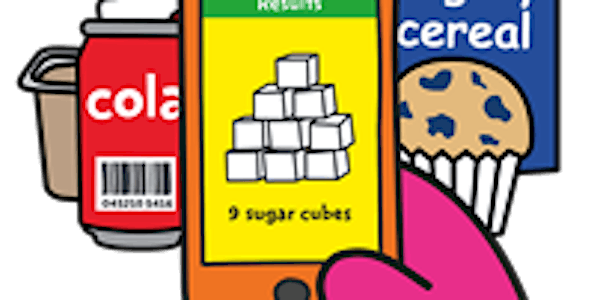 Healthy Nutrition Information Session
Free information session covering early years Healthy Nutrition infomrmation
About this event
The session covers information and helpful hints and tips covering healthy balanced diet, age appropriate portion sizes, food fussiness, healthy eating habits, healthy teeth and planning a healthy packed lunch.
This Event will be hosted on Microsoft Teams.
For information on joining a Microsoft Teams meeting please visit: https://support.microsoft.com/en-us/office/join-a-meeting-in-teams-1613bb53-f3fa-431e-85a9-d6a91e3468c9#bkmk_link
Please download the Microsoft Teams app to your phone/tablet or laptop
I understand the Microsoft Teams link received to access this group is for use by me only and is not to be passed to a friend. All attendees must sign up to join the session through Eventbrite.
A log of attendees who have booked onto the session will be kept and anyone found to be logging into a session without having booked on, will not be admitted by the host.
Please respect the confidentiality of other families on this online session, who will also be able to see and hear you. Please do not record the session or take photographs of the screen.
Any safeguarding matter that may arise during a session will be followed up.
Please be aware that these groups are run from the home environment of Sheffield City Council/Health employees and use home internet connections. In the event that a poor internet connection disrupts the running of the group, we will look at rescheduling the session and ask for your understanding in this.
Places are limited and all our courses are available to parents who live in Sheffield only. Please contact your local authority early years team as they may offer something similar. Any bookings made by parents not in Sheffield will be cancelled.
Privacy notice:http://www.sheffield.gov.uk/privacy