Description
THE HEALTHY SUPPERCLUB has been designed to help you get back on track and even how to find the track if you feel as though you lost your way long ago. Learn the hows, the whys, and the whats that might be keeping you from reaching your goals, and return home with a concrete plan in place to go about making true change for your better. Nutrition for optimum health, address the symptoms of adrenal fatigue and kickstart your way to better skin and fat loss, a Nutrition Seminar from Victoria Adams
at The Ebrington Arms.
Victoria Adams is a yoga teacher, health coach & nutritional chef who works with clients to manage their own energy levels, lose weight, and improve their health. She also teaches at Jason Vale's famous Juice Retreats and has recently moved to the Cotswolds.
Tuesday 12th January
5:30 - 8:30pm
Tickets £45 pp or buy two for £80
And don't worry, we are running this Workshop IN THE PUB (!) so it's not ALL about cutting out all the fun stuff but finding a balance!
All welcome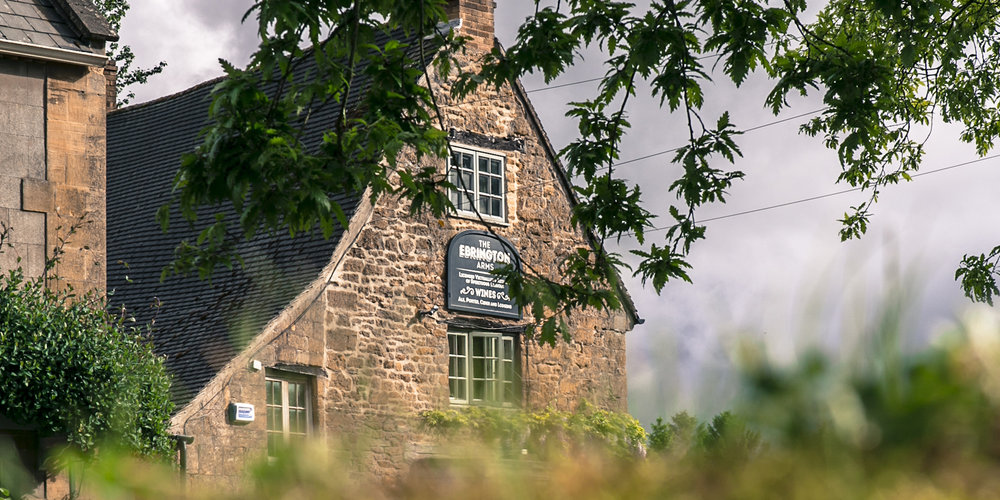 PRICE INCLUDES
- Nutrition for beginners & busy people; focus is on Hormonal Health
- Introduction to facial exercise + class to prevent and even reverse the appearance of wrinkles and improve skin tone
- Nutrition advice for detox, cleanse, fat loss + addressing unexplained exhaustion and hormonal imbalances
- 2 course set meal of delicious healthy food cooked by our 2 Rosette chefs
- 3 day food programme to go home with
The Cleanse has been designed to assist healing your body from the inside out.
If you want to experience a healthy way to socialise and learn from a depth of nutritional knowledge, then this is the workshop for you.
Do you feel…
Tired and often fighting cravings?

As though you are not prioritising yourself?

Anxious / not enough time to reach your goals

That you are on a continuous diet?

Frustrated or bored with your meals?

Always self-sabotage when you're trying to reach your goals?

That you want to go further in your understanding of nutrition.
OUR AIM
That you will return home feeling lighter in body and mind, inspired, and revitalised, with a better understanding of health, wellness and vitality.

We'll teach you about Eating for Health and how you can breathe your way to a better state of wellbeing both physically and mentally.
This workshop will be powerful and life-changing. Please book early to secure your place as this course is likely to fill up weeks in advance.
If you are traveling, you can make a long weekend of it and book a room at www.theebringtonarms.co.uk , The Times' UK No 1 UK Village Inn & Good Pub Guide's County Dining Pub 2019. 17th Century Cotswold pub, 2 Rosette food & boutique B&B. There are only 5 rooms so don't leave it til the last minute.
VENUE
The Ebrington Arms
Ebrington
Chipping Campden
Gloucestershire
GL55 6NH
How to get there: 1h30 train from Paddington to Moreton-in-Marsh Station, 15 minute cab ride to The Ebrington Arms.