Description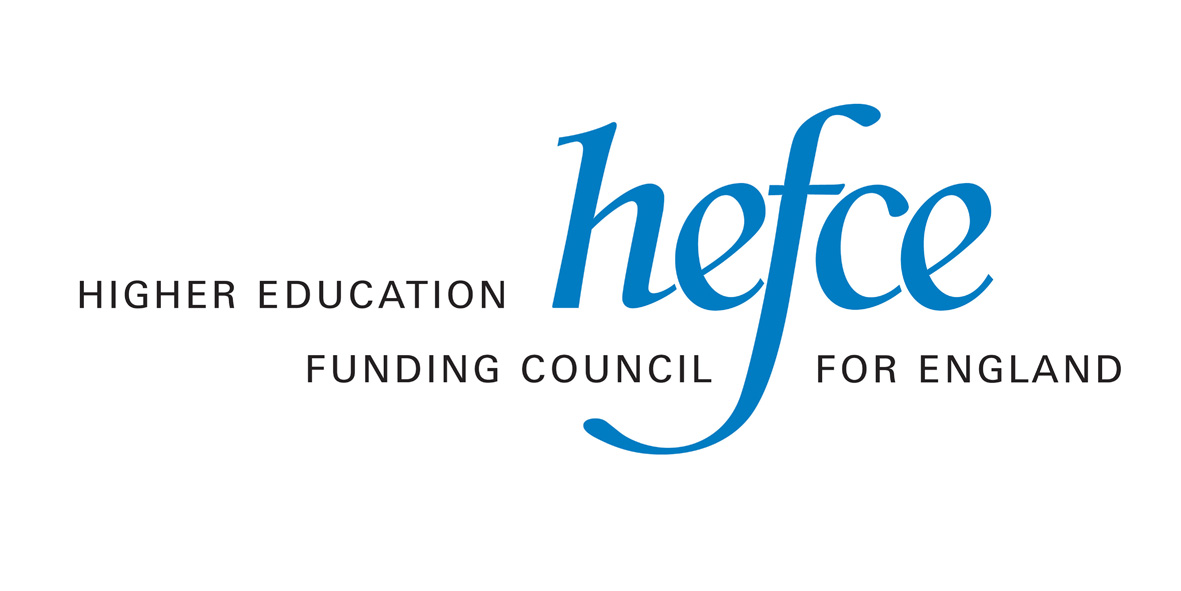 HEAPES16 beginners/refresher seminars – HEAPES tables and guidance for 2016-17
This seminar is intended for people who will be completing HEAPES16 and those with responsibility for ensuring the data has been verified, and who are looking to gain an understanding of the HEAPES populations. Please note there is no charge for attending a seminar.
The content of this seminar is tailored towards those who are new to completing HEAPES, and for those who feel they might benefit from a refresher session. 
Topics will include an introduction to HEAPES and the populations to be returned, completing the tables, data verification timescales, processes and examples of good practice. 
We welcome up to two delegates per provider. Places will be assigned on a first come first served basis.
How to register for this seminar
To register for this seminar please click the Register button above. The deadline for registration is 30 September 2016.
Programme
The seminar will provide an overview of HEAPES populations, how to complete your HEAPES16 survey for different students, the definitions used and the process of verifying the data. They will include an interactive session on completing the survey, and opportunities to ask questions throughout the day.
Registration and coffee from 9.30am, with the seminar to begin at 10am. Further details will be provided closer to the date.
Who should attend
Delegates need no previous knowledge of the HEAPES return to attend. But we recommend that they know about the types of designated higher education courses at their institution (for example, how and when they are delivered). We also recommend that delegates read the HEAPES15 guidance. HEAPES16 guidance will be made available before the seminar.
Questions
If there are specific areas or questions you would like to be included in the seminars, please email recurrentgrant@hefce.ac.uk.