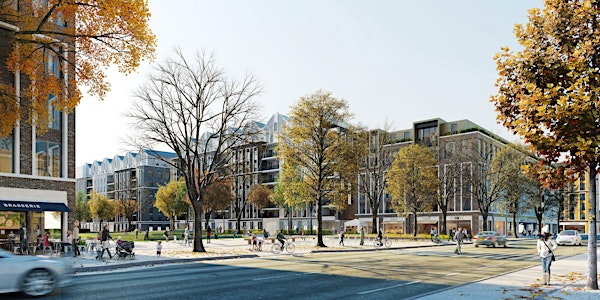 Hear about our plans for Phase 3 of the High Path project
We will share our updated plans for Phase 3 of the High Path estate regeneration in Merton
About this event
We are excited to share our latest design proposals for High Path Phase 3 in relation to the regeneration of the High Path estate in Merton.
We are keen to ensure everyone has the opportunity to learn more about the next stages of our project and have their say!
The event will last up to one hour and include a presentation which will highlight:
Updates about High Path Phases 1 and 2
A summary of feedback from the previous event
Further developed design strategies for Phase 3 including: more detail on open space, landscape and public realm; architectural approach, facades and materiality; and non-residential uses
Next steps and upcoming events
There will also be an opportunity for attendees to ask questions via a messaging / chat feature on Zoom.