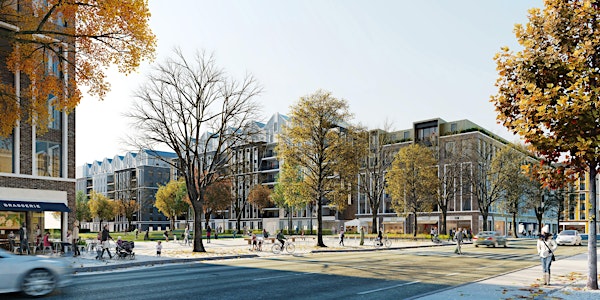 Hear about plans for Phase 3 of the High Path Estate regeneration project
Clarion Housing Group share updated plans for existing residents and stakeholders on Phase 3 for regenerating the High Path Estate in Merton
About this event
We are excited to share our updated plans to existing residents and stakeholders on Phase 3 for regenerating the High Path Estate in Merton.
We are keen to ensure everyone has the opportunity to learn more about the next stages of our project and have their say!
The event will include:
An introduction to the team members
A presentation highlighting key information about our exciting plans for Phase 3
An opportunity for attendees to ask questions via a messaging / chat feature on Zoom
The event will last up to one hour.