Hearing Loss Networking Evening
Thu 17 November 2016, 19:00 – 21:30 GMT
Description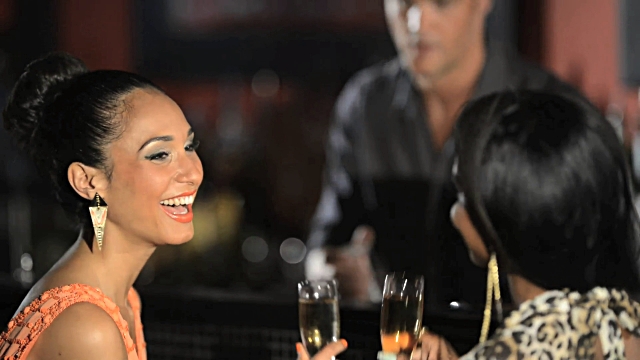 A new social networking group is evolving, created  for professionals in London with a hearing loss. 
Working with people who don't have hearing loss can pose challenges and difficulties, which those around you may not understand. 
This exclusive event is designed for people with a hearing loss to meet others in the same situation and share knowledge, thoughts and ideas of how to overcome barriers of having a hearing loss in a hearing world.
Come and join us. Listen to motivational speakers, find out more about cutting edge hearing technology and network with others in a similar situation.
Why not come along? We'd be delighted to share an evening with you.