Description
We invite you to join us for a GDPR 101 panel discussion for founders and teams on Friday 27th of April at 08.30am (for 09.00am start) at Hearst Ventures offices, 72 Broadwick Street, London W1F 9EP.

In addition to offering advice on how to approach the new European legislation, you will learn:
Is GDPR compliance going to be a deal-breaker when I come to raise finance?

In the event of Brexit, will GDPR still apply to UK-based tech companies?

What is the business opportunity created for startups by GDPR? Who is ready to exploit it best?
Our panel of experts will share their experience on how fast-growing tech companies can tackle the challenges of complying with this new European legislation, as well as focus on the opportunities GDPR might create.
---
PANELLISTS

Liddy Barrow, Group Legal Counsel, Hearst Magazines
Liddy Barrow is Group Legal Counsel for Hearst Magazines, advising the business on a broad range of legal issues, including M&A, commercial, IP, and of course, data protection. Liddy has played a key role in Hearst Magazine's GDPR preparations and works closely with those in the UK business responsible for data. She is an experienced lawyer, having spent over 6 years in private practice with a top tier city firm before moving in-house. Prior to Hearst, she worked for F1 and Time Inc. UK.

Uri Haramati, Founder and CEO, Torii
Uri Haramati is a seasoned product manager with over a decade of business knowledge and experience in diverse capacities. A serial entrepreneur who founded Life on Air (Meerkat, Houseparty), which is used by millions of users worldwide, and who held the position of Head of Product and managed the company's operations. Uri previously founded Skedook, an event discovery app, and served as a senior consultant at Deloitte.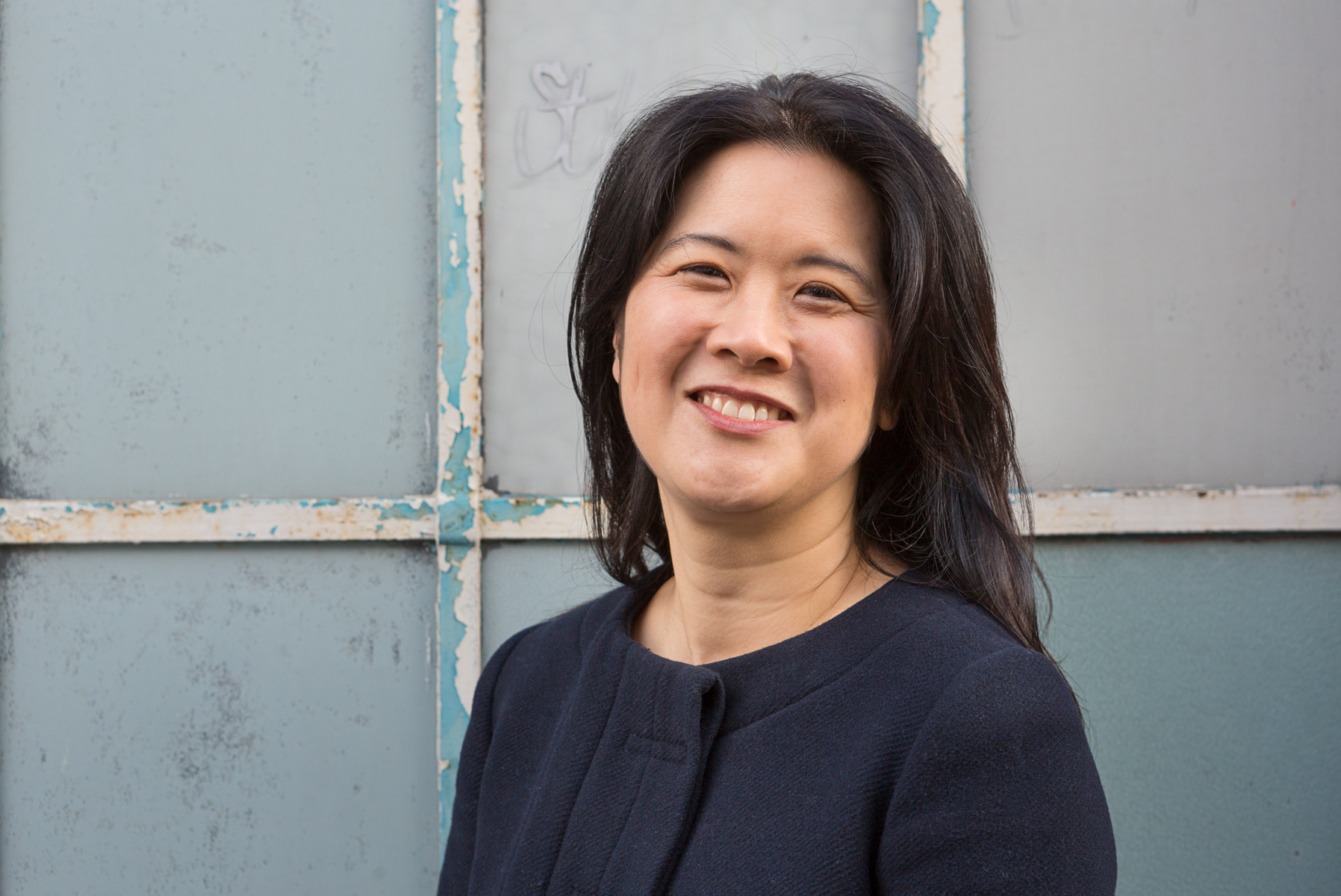 Megumi Ikeda, Partner, Hearst Ventures (moderator)
Megumi Ikeda is the managing director of Hearst Ventures and the general manager of Hearst Ventures Europe, where she oversees investments and non-organic acquisitions across Europe. She is based in London. Ikeda previously ran the European arm of the Peacock Equity Fund, GE Capital and NBCUniversal's $250MM venture fund. Previously, she worked in corporate M&A and distribution deals at NBCUniversal. Ikeda started her career in Tokyo as a reporter for Dow Jones and an international business manager at Wired in San Francisco. Ikeda received her undergraduate degree from Columbia College, Columbia University and earned her MBA at UCLA's The Anderson School.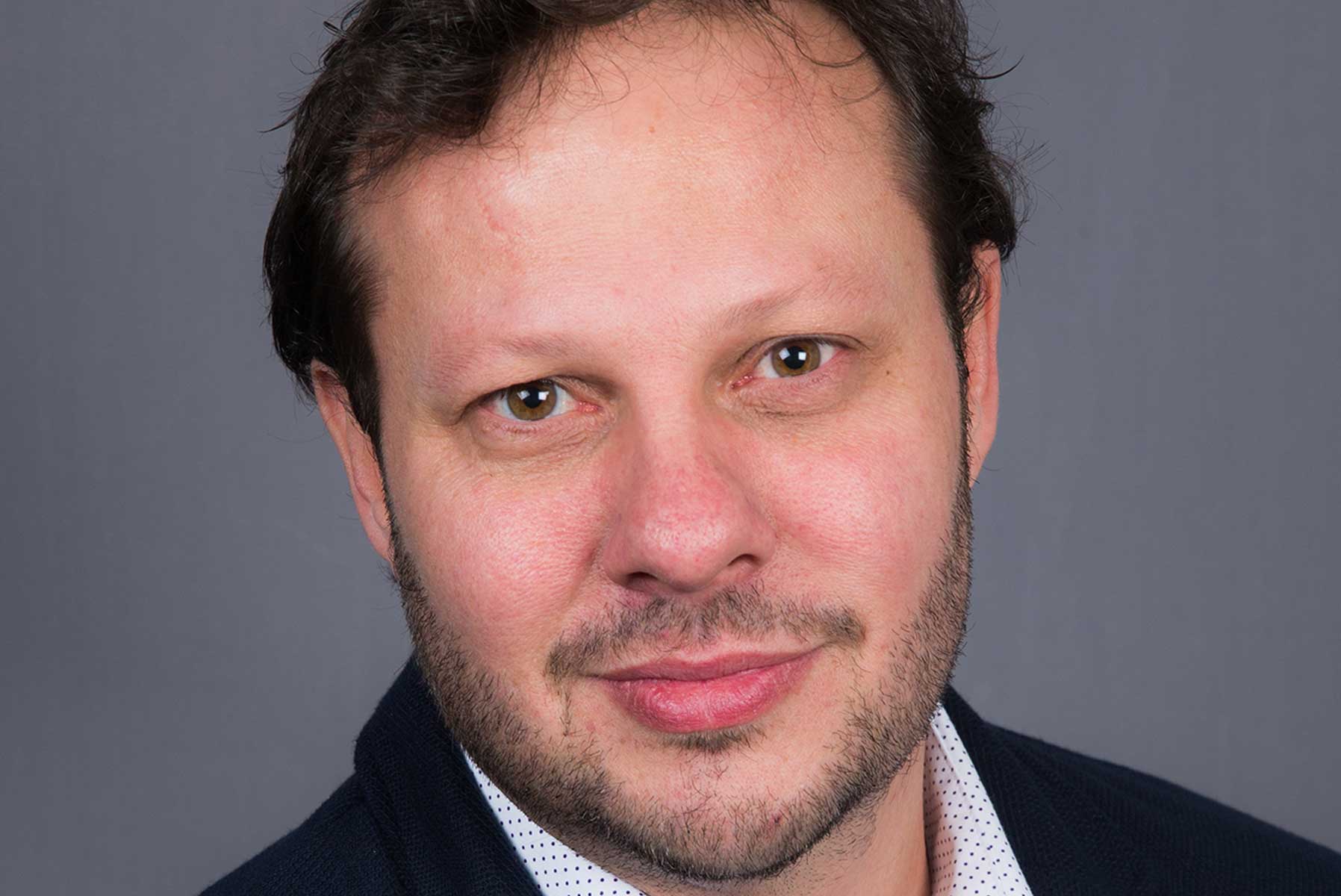 Jeremy Snyman, Data and Analytics Director at ZPG
Jeremy Snyman joined Zoopla as Group Data and Analytics Director from leading car and home insurance comparison website Comparethemarket.com. At CTM he was Associate Director of Data Solutions for over two years with responsibility for influencing business transformation and a change of culture into a data-led organisation. Whilst at CTM, Jeremy successfully grew the data team from 9 to 42 permanent staff. Jeremy has extensive experience within the business intelligence industry. Prior to Comparethemarket.com he was Group Head of Business Intelligence at Amazon for four years, as well as holding key roles at Keystone Business Solutions and LoveFilm.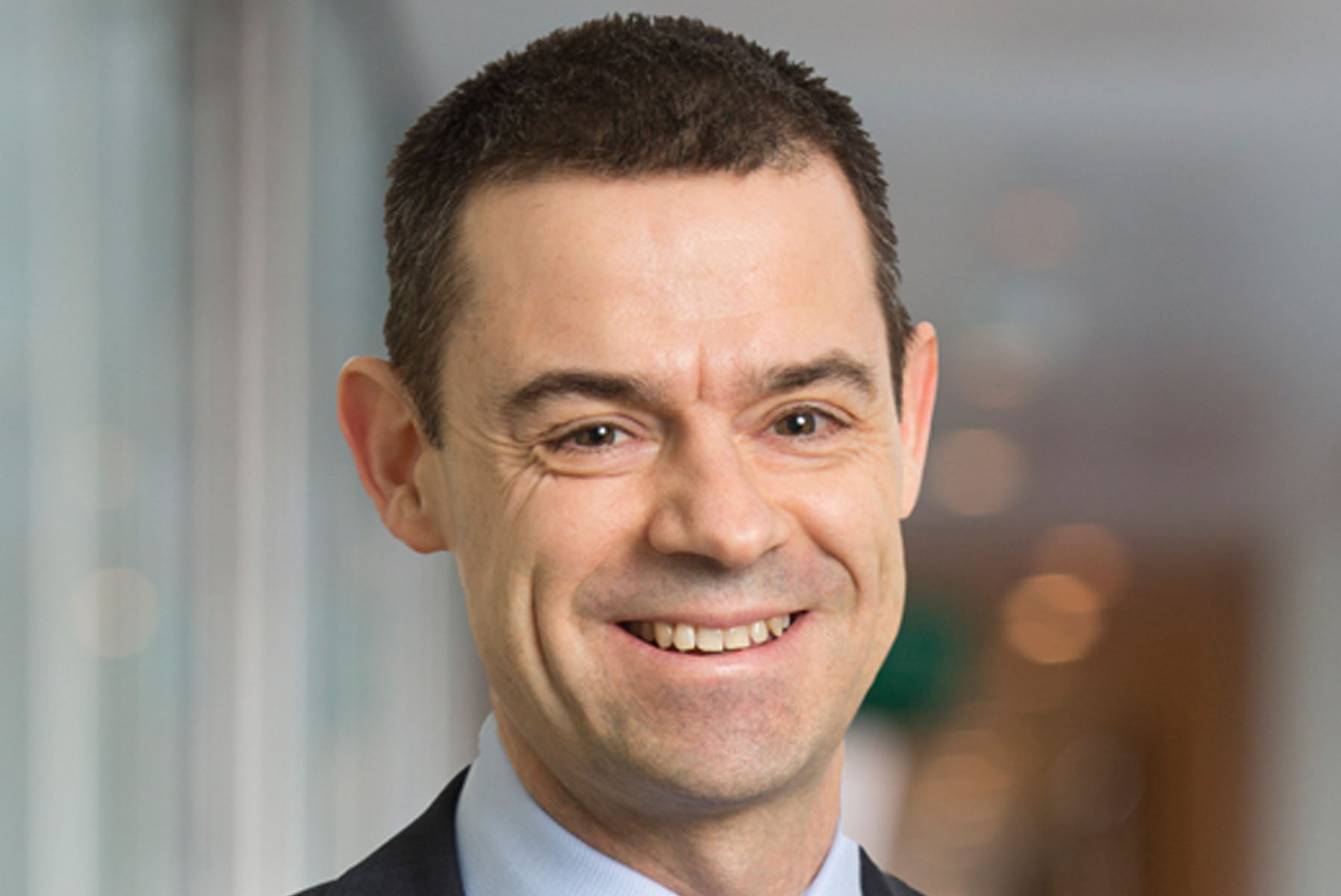 Eduardo Ustaran, Partner, law firm Hogan Lovells

As co-director of the global Privacy and Cybersecurity practice of Hogan Lovells, Eduardo Ustaran is internationally recognised in privacy and data protection law. He is a dually qualified English Solicitor and Spanish Abogado based in London. Eduardo is also the author of The Future of Privacy (DataGuidance, 2013), a ground-breaking book where he anticipates the key elements that organisations and privacy professionals will need to tackle to comply with the regulatory framework of the future. Eduardo advises some of the world's leading companies on the adoption of global privacy strategies and is closely involved in the development of the new EU data protection framework. He has been named by Revolution magazine as one of the 40 most influential people in the growth of the digital sector in the UK, and is ranked as a leading privacy and internet lawyer by prestigious international directories.
---