Description
PMV Tribe (Purpose Mission Vision Tribe) is a powerful monthly training event that runs every first Saturday of the month dedicated to Supporting Empowering & Training up ASPIRING and CURRENT Changemakers: Coaches, Heart-centred Entrepreneurs, Lightworkers, Healers, inspirational speakers/messengers and Humanatarians who want to learn strategies and tools of what it takes to be successful Changemaker and run a transformational business that changes lives and leaves a great legacy behind and want to connect with others on the same path.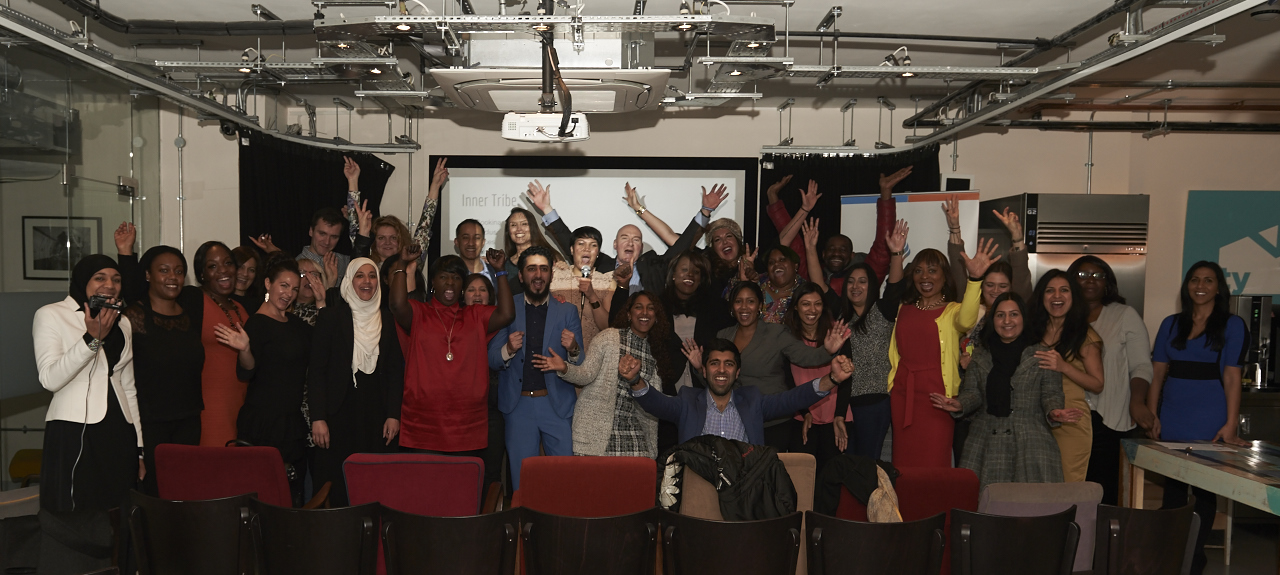 The purpose of PMV Uni is to help as many people progress from clarifying their purpose to serving their purpose to going all the way to leaving their Legacy through 5 Key Phases which you will learn about at the event.

The 6 Core things you get access to by being a part of this Tribe is that is instrumental to your success:

1. Accountability
2. Clarity (Purpose, Mission, Vision, Offers,
3. Consistency
4. Empowerment, Encouragement & Energy!
5. Support (Peer-Group & Expert Guidance)
6. Strategy & Structure
THEME FOR THE DAY:
Heart Centred Selling for Coaches & Inspirational Speakers
AGENDA FOR THE DAY:

9.15am: Registration and networking

9.30 - 9.50: Optional Yoga to Ignite Your Creativity and Flow by Yoga Instructor Pravit Vir


10am: Prompt Start

MORNING SESSION:
PMV Uni Training: Magnetic Offers that Inspire People to Buy by Shamoni Gilani
AFTERNOON SESSION:

Speaker 1: Anna Yaramboykova - Sales Expert for Start-Ups and Corporates and Director Co-founder of A.B.C Communications Group ;Co -founder of International Women Connected
Speaker 2: Ben Shorter - Co-founder of GTEX
Speaker 3: Karmin Michaels - Sales & Confidence Trainer

LATE AFTERNOON SESSION:

1. Member speaker of the month: Anna Koukoulis

2. Mini-Mindset Masterclass: You will receive a talk from someone one on the team to help you master your mindset
3. Gamechanger's Action & Accountability Mastermind

4. Networking & Connection
CONTRIBUTORS, SPEAKER DETAILS AND TALK TITLES:
MORNING SESSION:

Presenter: Shamoni Gilani - Purpose & Magnetic Message Clarity Coach & Creator of PMV Uni/Tribe

Talk Title: How to Create Magnetic Offers that Inspire People to Buy
During this talk you will learn:
1. How to know what to include in your offers that make your products more attractive to potential customers
2. The one thing you must put in place so you can create great products and services consistently
3. The big mistake coaches and speakers are making with their programs that is affecting their go-to status and how to turn that around
Speaker 1: Anna Yaramboykova - Sales Expert & Director

Talk Title: Smash Your Sales: How to Consistenly Close Consultations & Get Clients Authentically
During the Presentation you will learn:

1. How to attract prospects and get more appointments
2. How to turn no into yes
3. How to get more refferals
4. How to close consultations and get more clients easily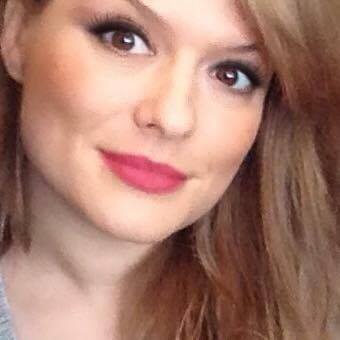 Speaker 2: Ben Shorter

Talk Title: Selling like a superhero!
1. The Foundation of successful selling.
2. The least used but most powerful sales technique.
3. How to convert one on one consultations into sales.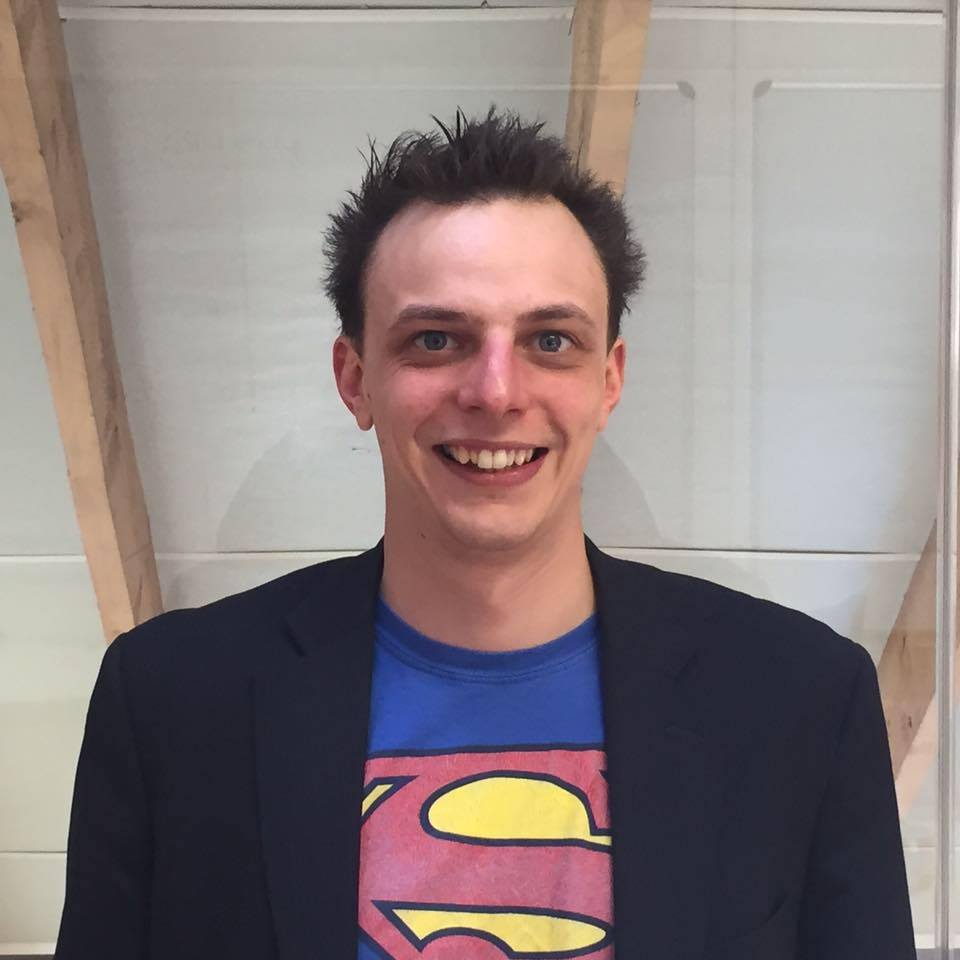 Speaker No. 3: Karmin Michaels - Sales & Confidence Trainer
Talk Title: Stop Selling. Start Connecting How to create real influence, impact and income doing what you love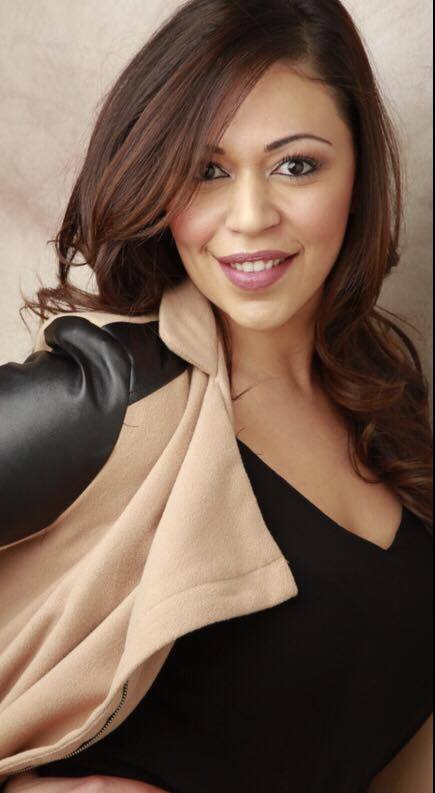 LATE AFTERNOON SESSION
Member Speaker of the month: Anna Koukoulis

Talk Title: How to live authentically from the heart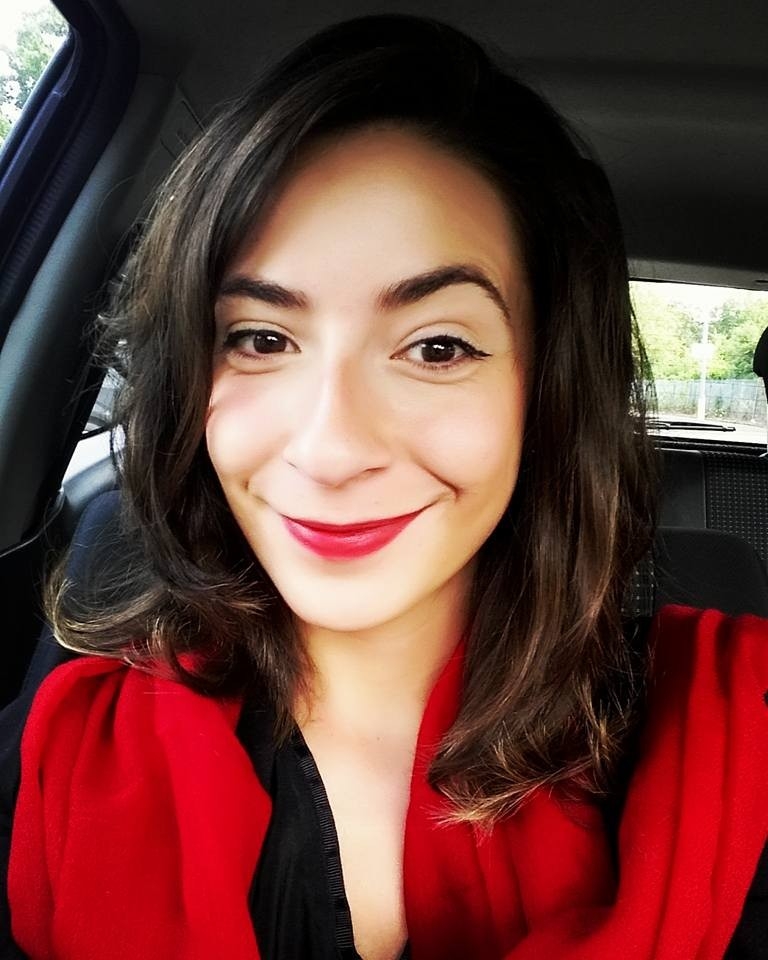 Mini Mindset Masterclass:

Speaker: Dan Holley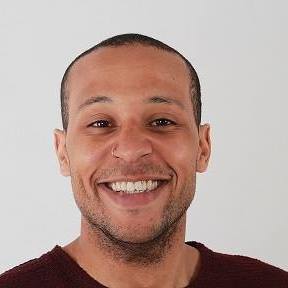 Join us! It's going to be an amazing, inspiring and gamechanging day!

THIS TRIBE IS FOR YOU IF.....

1. You are looking for more clarity around your purpose, services and life's message
2. If you are struggling to understand how you will make money through your services
3. You need support to grow your transformational business and want to be around an encouraging likeminded community to help you stay accountable and on track.

4. You want to improve your confidence as a speaker and messenger so you can make the change you want to make in the world through your life's work