Heart Failure and the management of therapies in primary care
This webinar is back and will focusing on how to manage heart failure, common problems we encounter and recent evidence for therapies.
About this event
GP & Primary Care focused webinar
DATE: Thursday 4th November 2021
TIME: 13:00 - 14:00
Royal Brompton & Harefield Hospital Specialist Care are excited to announce that we will be holding our GP and Primary Care focused webinar by Dr Anthony Barron, Consultant cardiologist who specialises in heart failure and cardiac imaging, specifically echocardiography and nuclear cardiology.
Synopsis:
Summarise 20-30 years of an explosion of heart failure therapies, including the recent additions of Entresto and SGLT2i to the options and when devices are suitable. Understand common problems we encounter with heart failure therapies and how to manage.
Learning objectives:
• Where newer therapies sit in the treatment algorithm
• How to manage changes in U&Es
• Understanding and managing diuretics
• The role of valvular disease leading to heart failure and options we now have
Subscribe to receive GP news and event invitations direct to your inbox
*A certified CPD certificate of attendance will be supplied to all attendees.*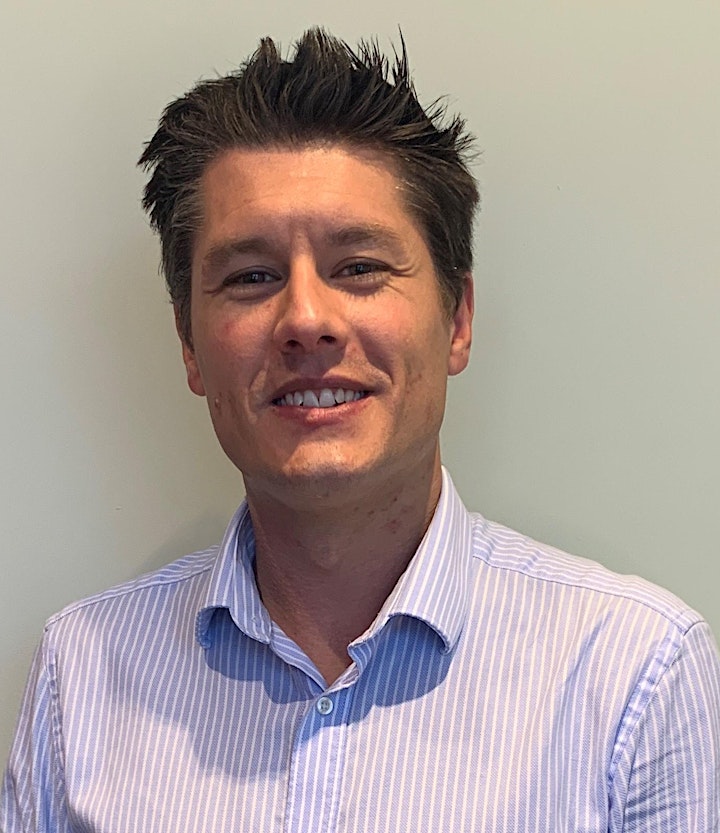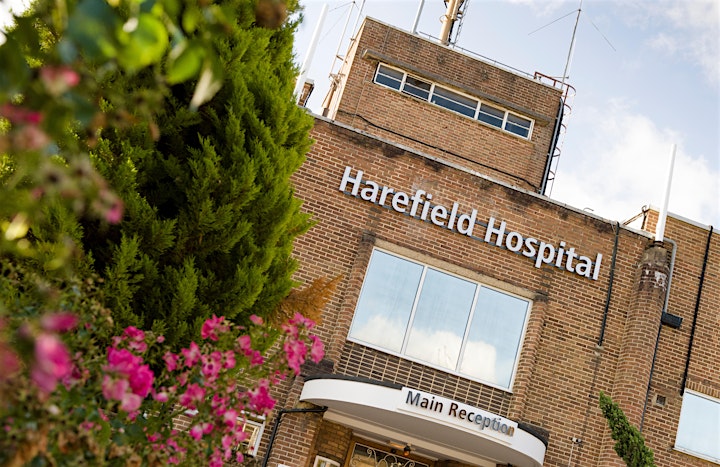 Organiser of Heart Failure and the management of therapies in primary care
Dedicated care from the world's leading experts.
Every day, private patients are referred to our hospitals for the exact same reason: to be seen by the world's leading experts in heart and lung care.
From our diagnostic specialists, to our doctors and nurses, every member of our multi-disciplinary team has dedicated themselves to a lifetime of advancement in this field. They're the innovators and thought leaders.
This progressive attitude will help you feel confident that every decision made for your patient is founded on the most cutting-edge research available. We provide the knowledge and experience that others won't be able to. No matter where your patient's treatment journey takes them, we'll be close by their side, reassuring and guiding them every step of the way – as we have been for over 100 years.