Event Information
Location
Bart's Pathology Museum
West Smithfield
#3rd Floor
London
EC1A 7BE
United Kingdom
Description
HEART MACABRE
ART MACABRE'S ALTERNATIVE VALENTINE'S SPECIAL
BLOODY VALENTINES FRIDAY 13TH SALON SPECIAL
@ Barts Pathology Museum, London
Friday 13th February 2015
Doors and drinks, exhibition viewing: 6pm
Death Drawing salon: 6.30-8.30pm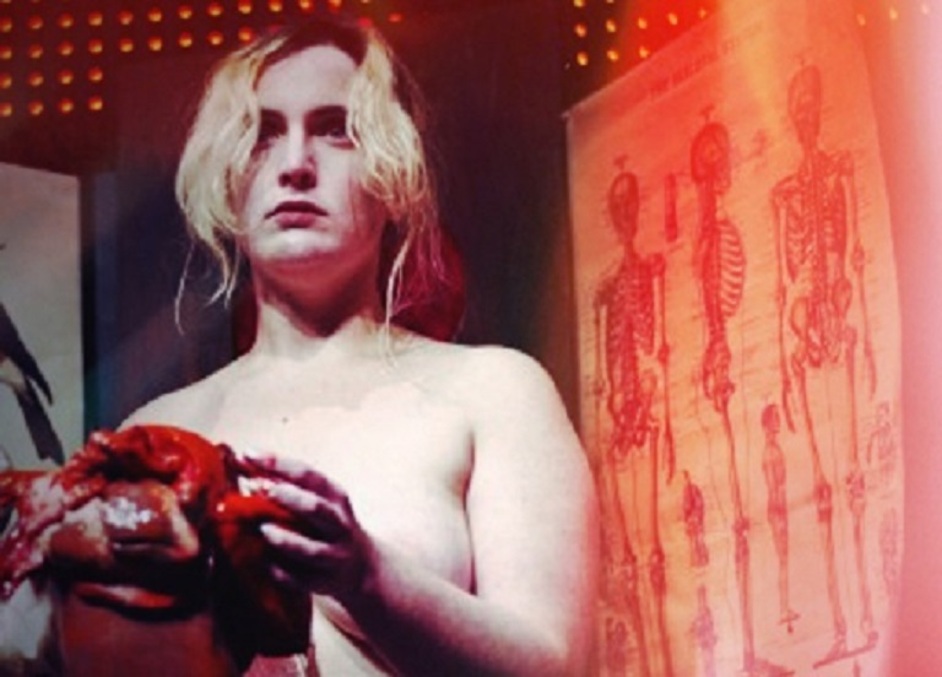 Unlucky in love? Believe romance is dead? Have no fear, Art Macabre and Barts Pathology Museum invite you to join them for a special anti-Valentine's event on Friday 13th - the unluckiest and most macabre night of the year...
Inject a lethal dose of curiosity and the macabre into your drawings, at a life drawing workshop with a difference!
Sketch our broken hearted nude models posing amongst real anatomical hearts. Draw the nude human form in the gloriously dramatic setting of Barts Pathology Museum's collection of pathological specimens. A lonely lover clasps her bleeding heart to her naked bosom...A painted man has his anatomical heart marked forever onto his flesh...ready for you to capture in your sketches.
A unique opportunity to view a special anatomical heart installation REGRETS by artist Robin Lee. A trailer and more info here:https://www.youtube.com/watch?v=2g-3KcCvIzo&feature=youtu.be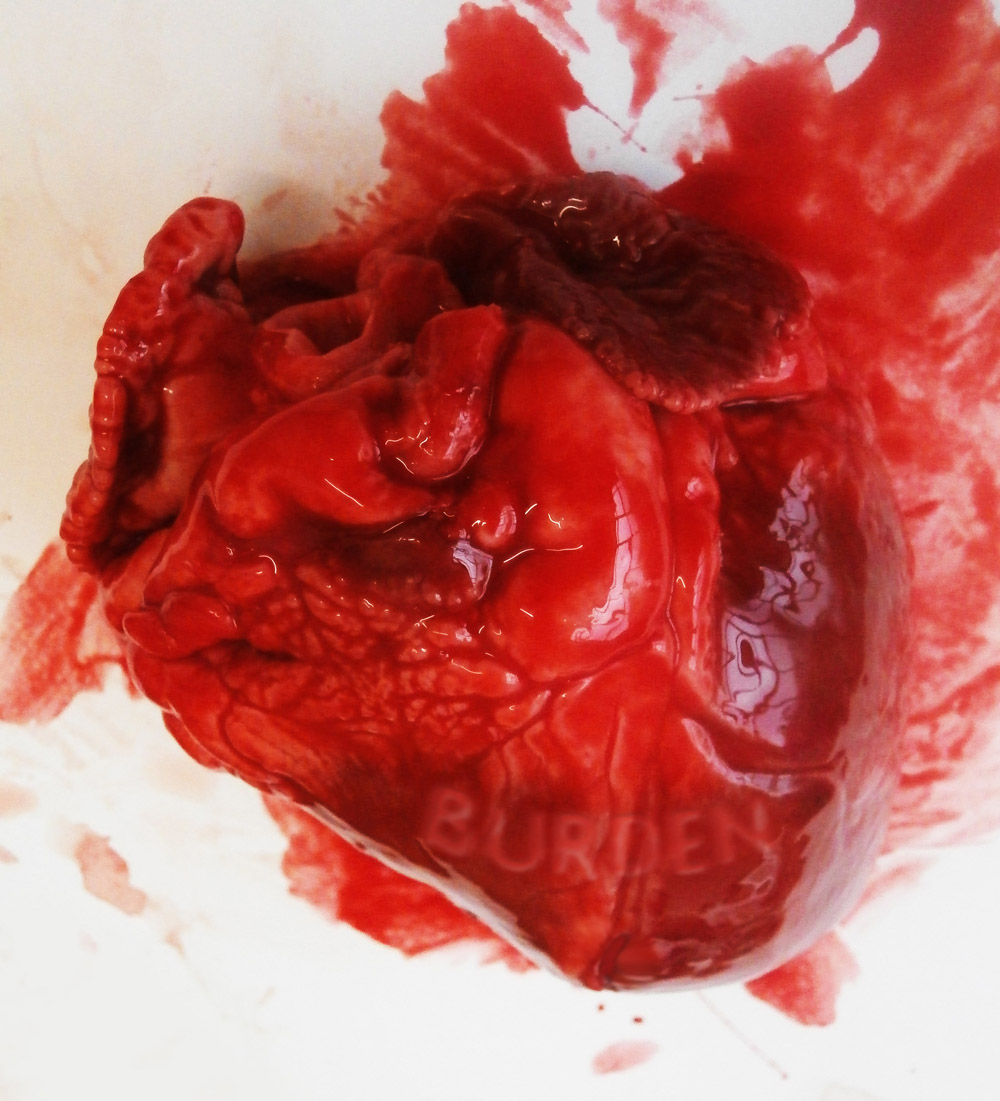 TICKETS include a glass of Love Potion to drink as you draw!
Plus all drawing materials and paper included in ticket price.
BRING A DATE to draw a little closer to one another...or come solo for a darkly alternative way to spend Friday 13th amongst the dead, undead and some new death drawing friends perhaps?

The museum (named one of the 10 Weirdest Medical Museums by CNN) is closed to the general public, except for special events such as this, so take this rare opportunity to examine and sketch the first floor's pathological specimens; from conjoined twins' skeletons to the affects of Victorian venereal diseases on organs. Plus real life anatomical hearts to sketch! Record these fascinating, curious and unique exhibits in your drawings and use them to inform your artwork.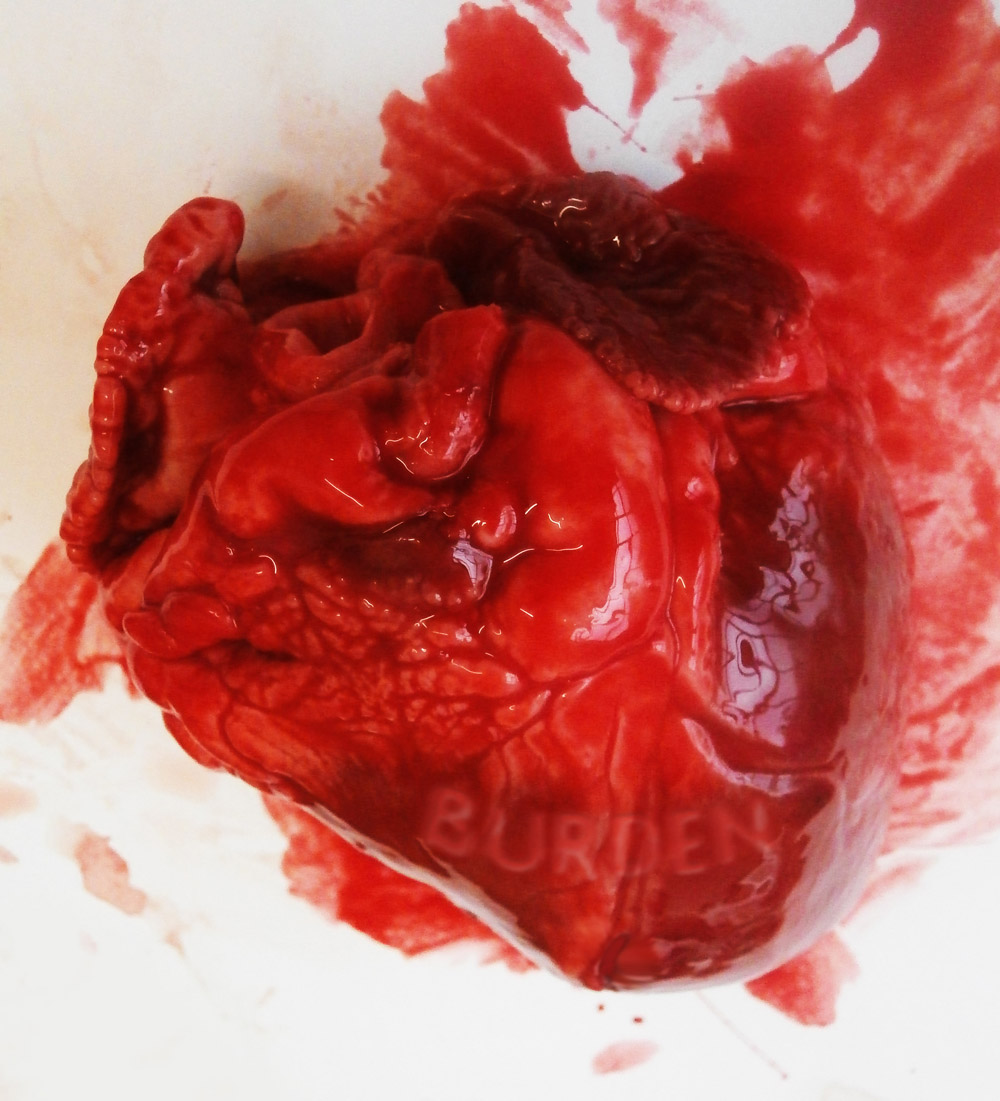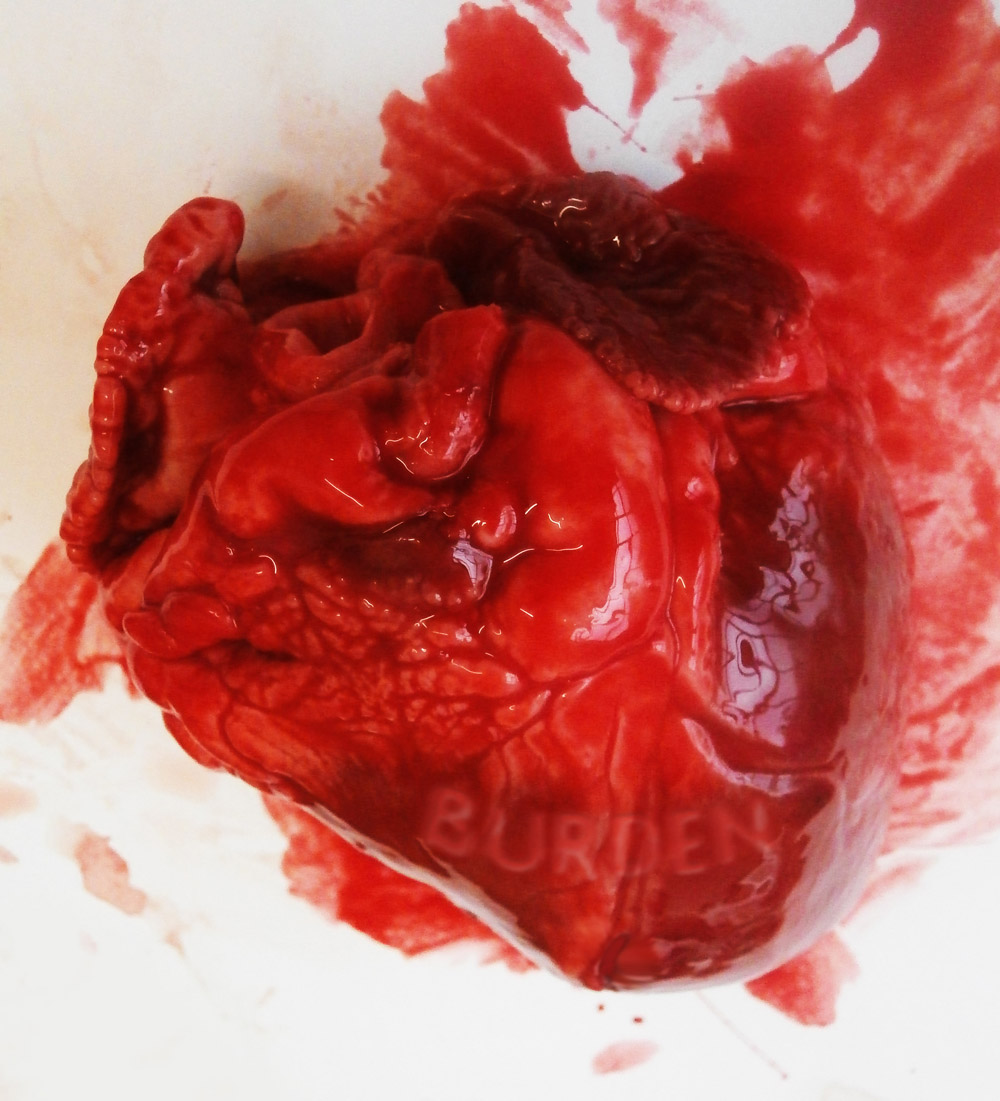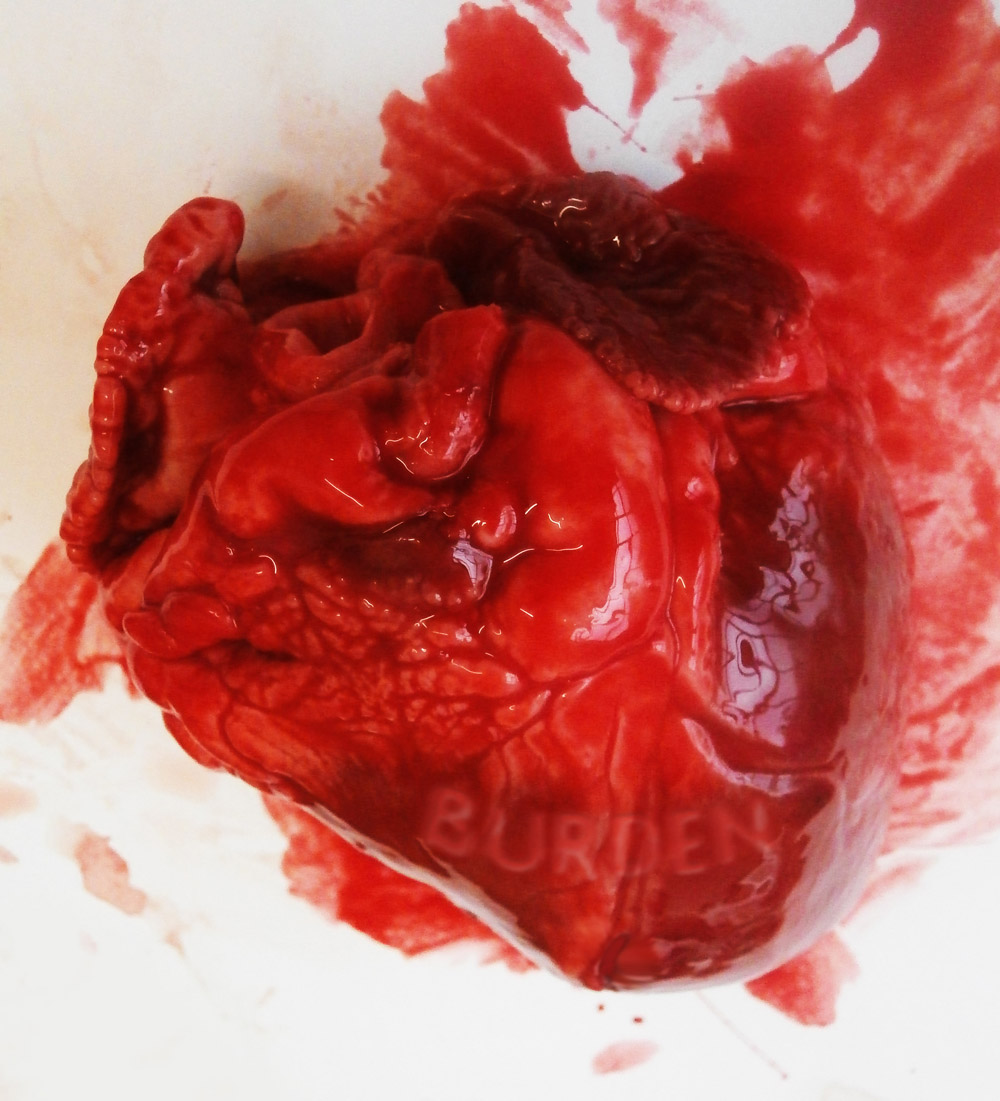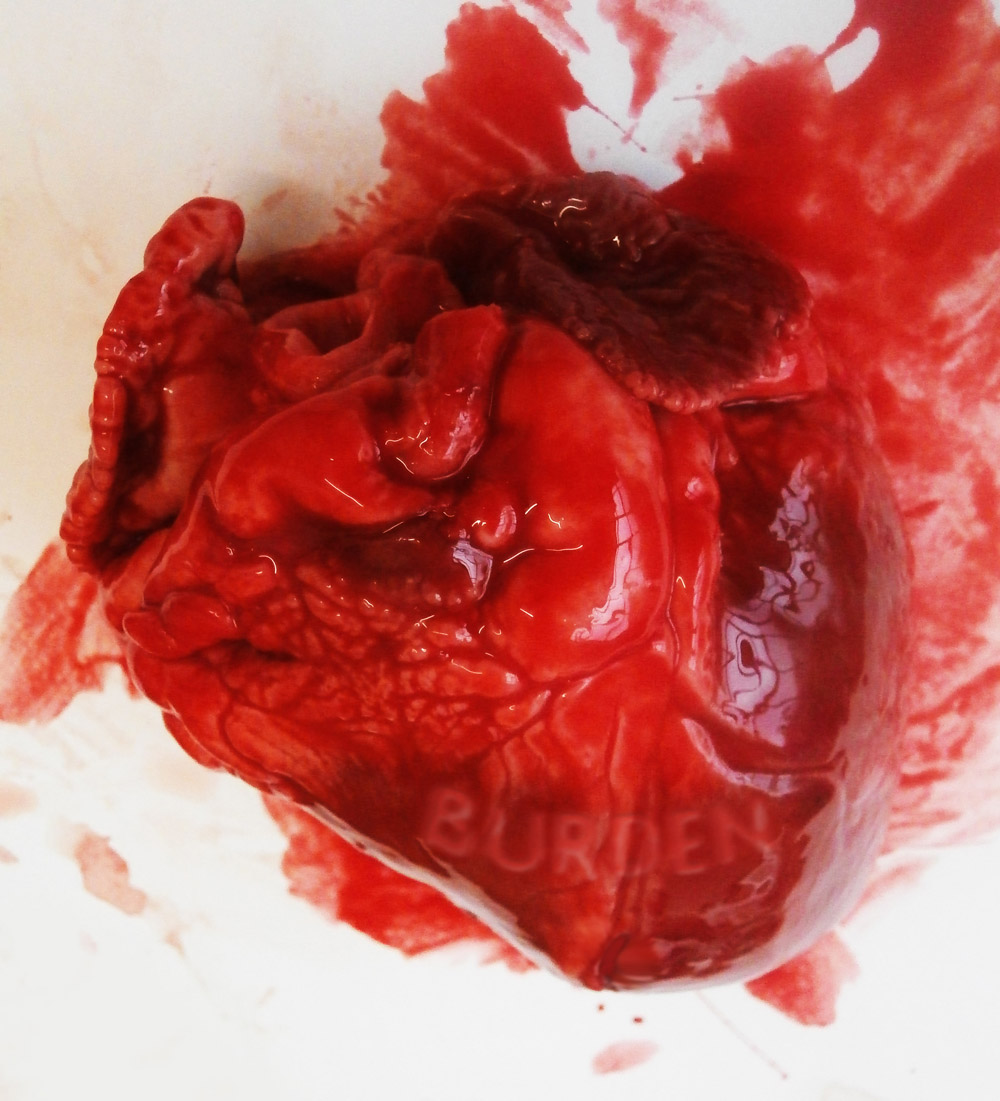 An installation exploring how our past can be written onto our hearts.
Date and time
Location
Bart's Pathology Museum
West Smithfield
#3rd Floor
London
EC1A 7BE
United Kingdom