Event Information
Location
Uraeus Wellness
Flat 9
28-31 Dallington Street
London
United Kingdom
Description
How to burn off stress, be more effective in business and get the clarity to see what's really going on WITHOUT having to spend 7 years in Tibet stuck in a monastery!
A meditation class with a difference from Lazo Freeman
Not all meditations are made equal, this particular practice is the most powerful manifestation and life-changing tool out there to connect to the quantum field and shift your reality. I've have been in the transformation field for over 15 years, and what I will be sharing is by far, one of the most powerful methods to create real and lasting change in business, health and your love life.
Most importantly though, you can connect to your true self, that permeates your being past all these illusions that are creating havoc and unhappiness in your life. This method has transformed thousands of people's lives already and has been proven to work by scientists and medical doctors.
By seeing this event, you get a one time chance to be part of something BIG and BEAUTIFUL, how to really create, direct and live a life you deeply desire, so that 2018 becomes your best ever year.
If you want miracles in your daily life, come to this event
If you want transformation in your life, come to this event
If you want financial abundance, come to this event
Finally if you want to overcome your limiting beliefs and irrational fears, I say it one last time, come to this event!
(Meet us at our calm venue)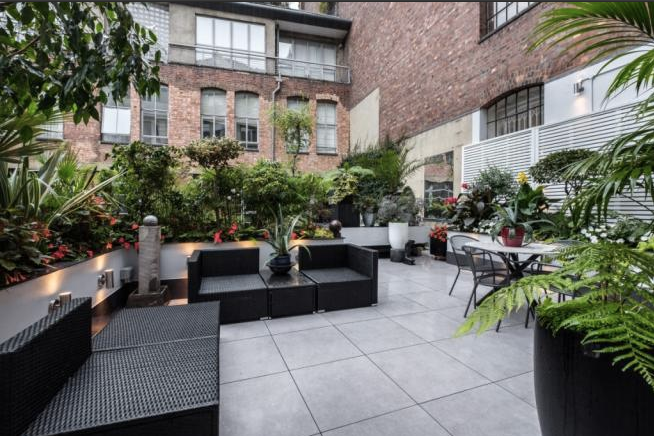 EVENING BREAKDOWN

6.30pm – 7pm Arrival, networking and registration (refreshments and healthy snacks on arrival)

7pm – 8pm, Explanation of the Quantum Model of reality

8pm – 9pm Meditation

During the course of the evening Lazo will briefly explain the quantum model of reality, and how you and your world interact with it. The reason for this is to arm you with the knowledge of how to make the most of your meditation while you go deep into your subconscious and experience it.

We are going to be going through a very unique meditation, called Tuning into Future Potentials. This meditation will allow you to contact your subconscious and experience ANYTHING you would like to experience in your life, be it your future or even someting like infinite energy, your imagination is the limit. This is possibly the most powerful mental rehearsal and visualisation tool on the planet and the stronger your intention coming into this the greater the potential to feel it more deeply and fully. Choose well!

What past course attendees have said;
Angelo Volante "[the best part] was learning to become more aware and mindful of my own thoughts and feelings and staying more neutral about things and really finding calm in the occasions that you really get worked up about things"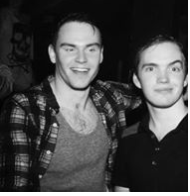 Matt Farr "The most positive impact, I'd say I am more able to have more peace of mind, to let stuff go....My business is doing better than ever before, I'm the busiest I've been for about 5 years. So yeah, its awesome.'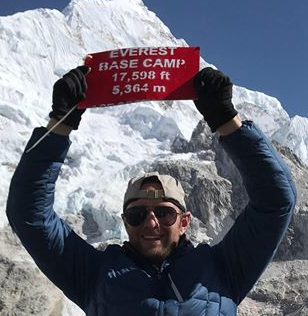 Jordan Turner "I am having cool manifestations coming in too, even goals I had set for my 3 year plan, I managed to do that in three months."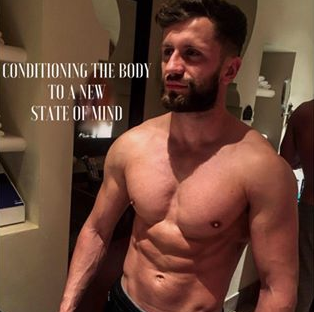 Orsolya Kovacs "I can just switch off my mind and its not constantly thinking of something."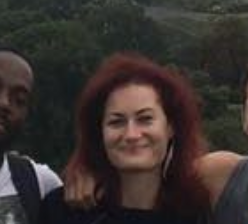 Varun Kumar "I'm a lot less stressed at work"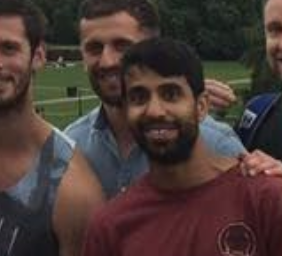 Rory Hodges " I have given myself the belief back through the meditations and increased my income so that I can live the lifestyle I want to live. I'm doing 2.5x my profit in the business year."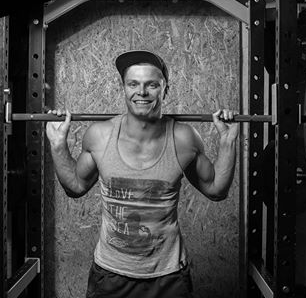 Jelena Stasivic "It was much more powerful to meditate in a group"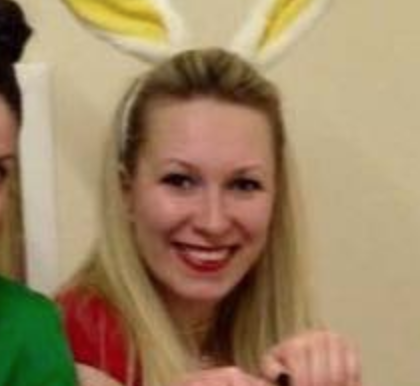 Date and Time
Location
Uraeus Wellness
Flat 9
28-31 Dallington Street
London
United Kingdom
Refund Policy