Heart & Soil: The Association of Master Herbalists AGM & Conference
Event Information
Refund policy
Contact the organiser to request a refund.
Eventbrite's fee is nonrefundable.
The Association of Master Herbalists AGM and Conference. A day connecting our hearts through plants and philosophy with expert speakers.
About this event
The Association of Master Herbalists is proud to present their AGM and conference. Open to members and non-members this will be a day of exploring the heart and plant connection.
The agenda will be:
9:30am to 10:30am Association of Master Herbalist AGM
10:40am to 10:45am Rumana Zahn AMH Chair: Opens Conference
10:50am to 10:55am Walking Virtual Meditation: Heart focused walk in the woods.
11:00am to 12:00pm What the LDL…a guide to what really causes heart disease- Dr Malcolm Kendrick
1:00pm to 2:30pm Cannabinoids – The key to physical, mental and spiritual wellbeing- Sam Gibbons
2.40pm to 3.40pm: Herbal Walk with Marina and Ross from Ivywood Apothecary
3:45pm to 4:45pm HeartMath in your practice- Jorina Elbers.
Featured Speakers:
Dr. Malcolm Kendrick is a GP living in Macclesfield and graduated from Aberdeen medical school. He is an author, speaker and sceptic. Two of his books are The Great Cholesterol Con (2008) and Doctoring Data (2015).
His talk with us will be on the alternative to the cholesterol hypothesis which is the "thrombogenic hypothesis" first proposed in 1952 by Karl Rokotansky, which has been supported by a number of researchers over the years but never gained sufficient traction to make it to the mainstream.
The hypothesis is very straightforward. It is that blood clots/thrombi are responsible for the initiation and growth of atherosclerotic plaques which is responsible for a full blown heart attack or stroke.
Whilst the current thinking accepts the thrombi are responsible for the final event and plaque growth, it is still not accepted that the thrombus format wall is the initiating event. It is LDL/cholesterol that is responsible for plaque initiation and growth.
Dr Kendrick in his talk will outline why, and how, it is most likely that thrombi that are responsible for the entire chain of events, from initiation to the final event and will present evidence in support of this hypothesis along with an outline of the entire process itself.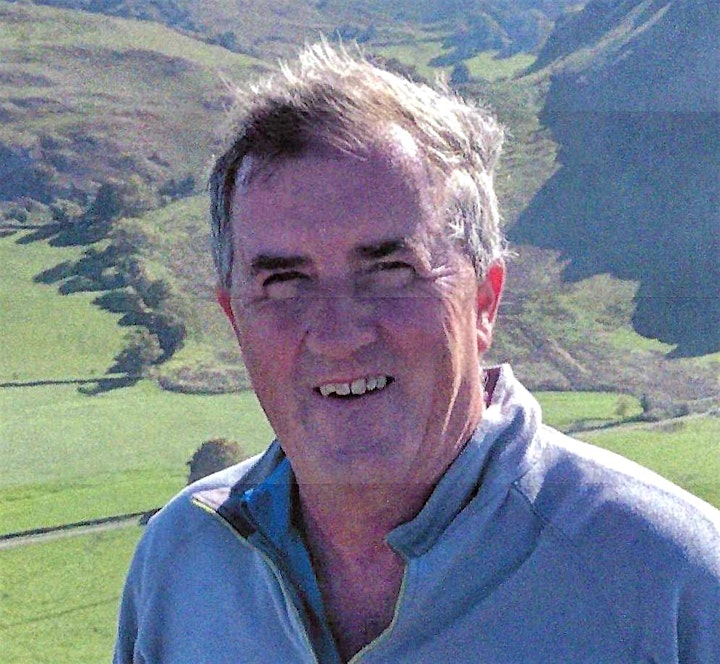 Dr. Jorina Elbers is a pediatric neurologist and trauma-sensitive HeartMath-Certified Practitioner. As an assistant professor at Stanford University, she studied the neurological effects of chronic stress and trauma. She is currently the Program Director of the Trauma Recovery Project at the HeartMath Institute developing heart-focused programs to help relieve symptoms of trauma and other stress-related conditions.
Dr Jorina will be talking about HeartMath basics covering heart rate, emotional regulation and coherence.
Dr Jorina will sharing:
* Trauma-focused content (the state of the world plus the invisibility of trauma).
* Experimental: Heart-focused Breathing (HFB).
* HFB for the client for self-regulation.
* HFB for the practitioner to create HeartSpace.
* Discuss how to create HeartSpace and the concept of releasing your "agenda" for the client.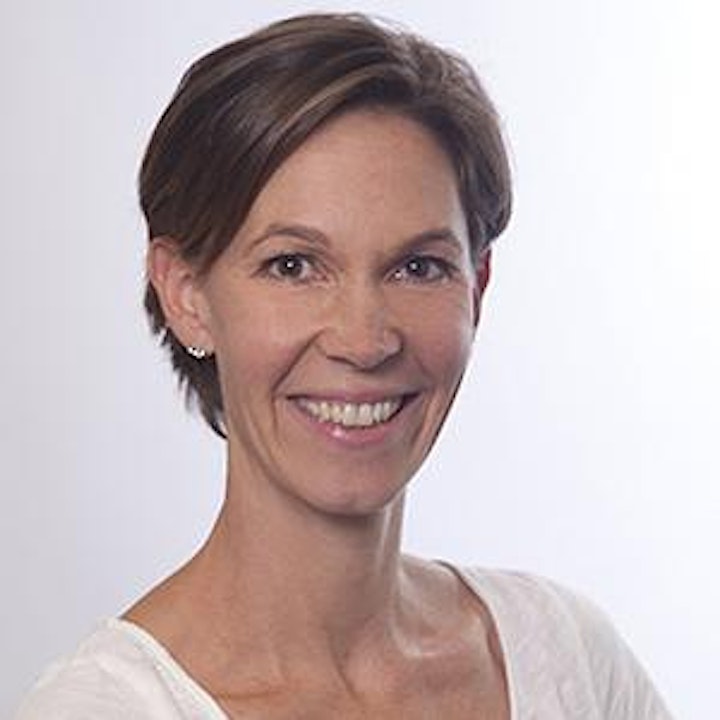 Herbalists Marina and Ross have been growing medicinal plants, harvesting, drying and making herbal medicine preparations for over 15 years. They spent the last 10 years teaching both the public, students, and fellow herbal practitioners from their farm.
They founded Irish Herb Dispensary as the first herbal tincturing company in Ireland, where they grew and processed over 80 different species of medicinal the plants from their herb farm into tinctures, vinegars, oils and glycerites. Irish Herb Dispensary supplied herbalists across Ireland with Irish grown herbs.
Together Ross and Marina run a specialist medicinal herb nursery at their home Ivywood, where they grow over 200 species of medicinal plants from around the world. The nursery operates as a source garden so that everyone can have access to hard-to-find medicinal herbs.
Ivywood is set on 40 acres of magical woodland in Co. Clare, Ireland. Marina and Ross relocated their young family and plants to this dream piece of land in 2018. They knew Ivywood was the perfect place to create a healing space for their clinical practice, their teaching and their herb nursery.
Ross and Marina's expertise as herbalists and herb farmers has been called upon in herbal medicine product development with companies in Ireland and abroad. Alongside their own work as practitioners, they continue to offer consultation services to farmers, wild crafting collectors and natural product developers.
As part of their work many rare and endangered woodland medicinals have been settled into the Ivywood woodland. In time, Ross and Marina hope to make more of these plants available to the public. They have many more plans for Ivywood with the wish to welcome others there to experience the magic of the space and to share their knowledge of herbal medicine.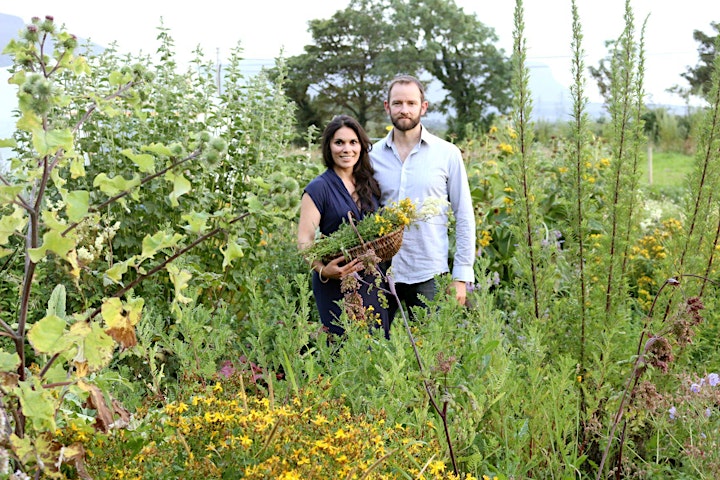 Sam Gibbons is the owner and Managing Director of CannasseursUK, one of the UK's original and most trusted CBD Belgian Chocolate producers.
He is also a passionate speaker and writer, pushing for a change in the hearts and minds, around the uses and benefits of whole plant Cannabis.
In the laboratory his real expertise lies in innovative and forward thinking extraction methods for the production of solventless whole plant cannabis oils.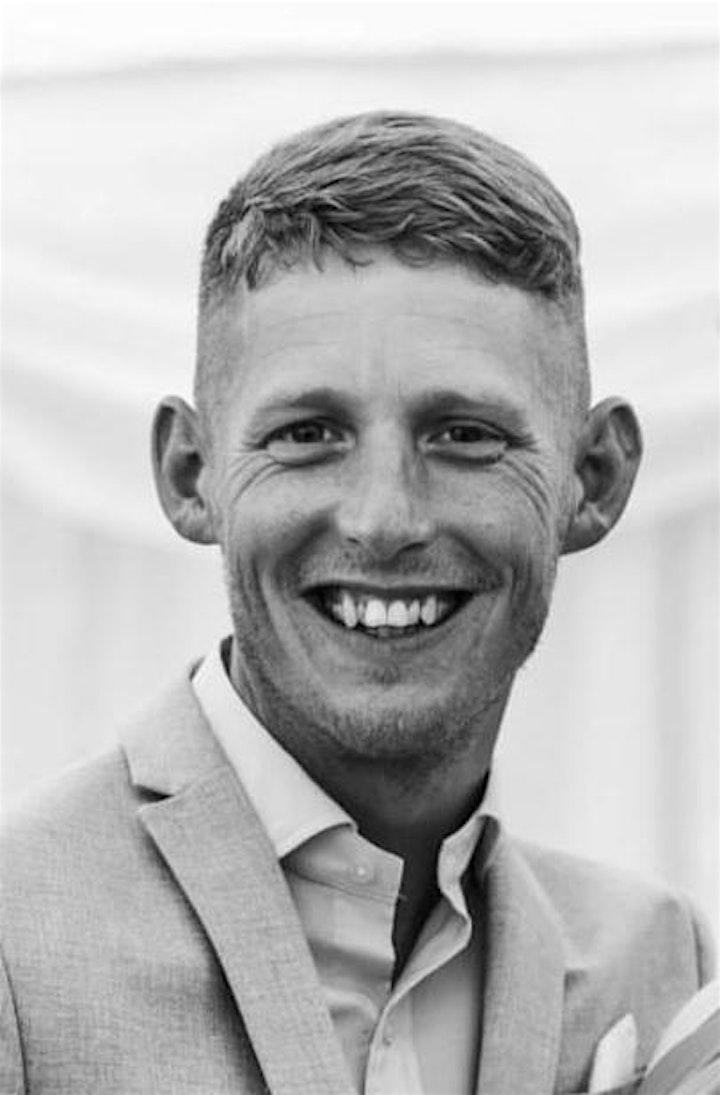 Date and time
Location
Refund policy
Contact the organiser to request a refund.
Eventbrite's fee is nonrefundable.
Organiser of Heart & Soil: The Association of Master Herbalists AGM & Conference
The Association of Master Herbalists is a professional assoication founded in 1995. It registers qualified and fully insured Herbal Practitioners who work to a strict code of conduct and ethics. 
Members of the Association of Master Herbalists, (AMH), practice Herbal Medicine and include Naturopathic techniques such as detoxification, nutrition, hydrotherapy, fasting and other ways to assist the patient back to health.