Description

Are you tired of the other kind of Business Networks? And if there was a New Network where the business is done only after connecting with the heart?
Are you tired of the usual small talk and sequins? HEARTBIZNET is for YOU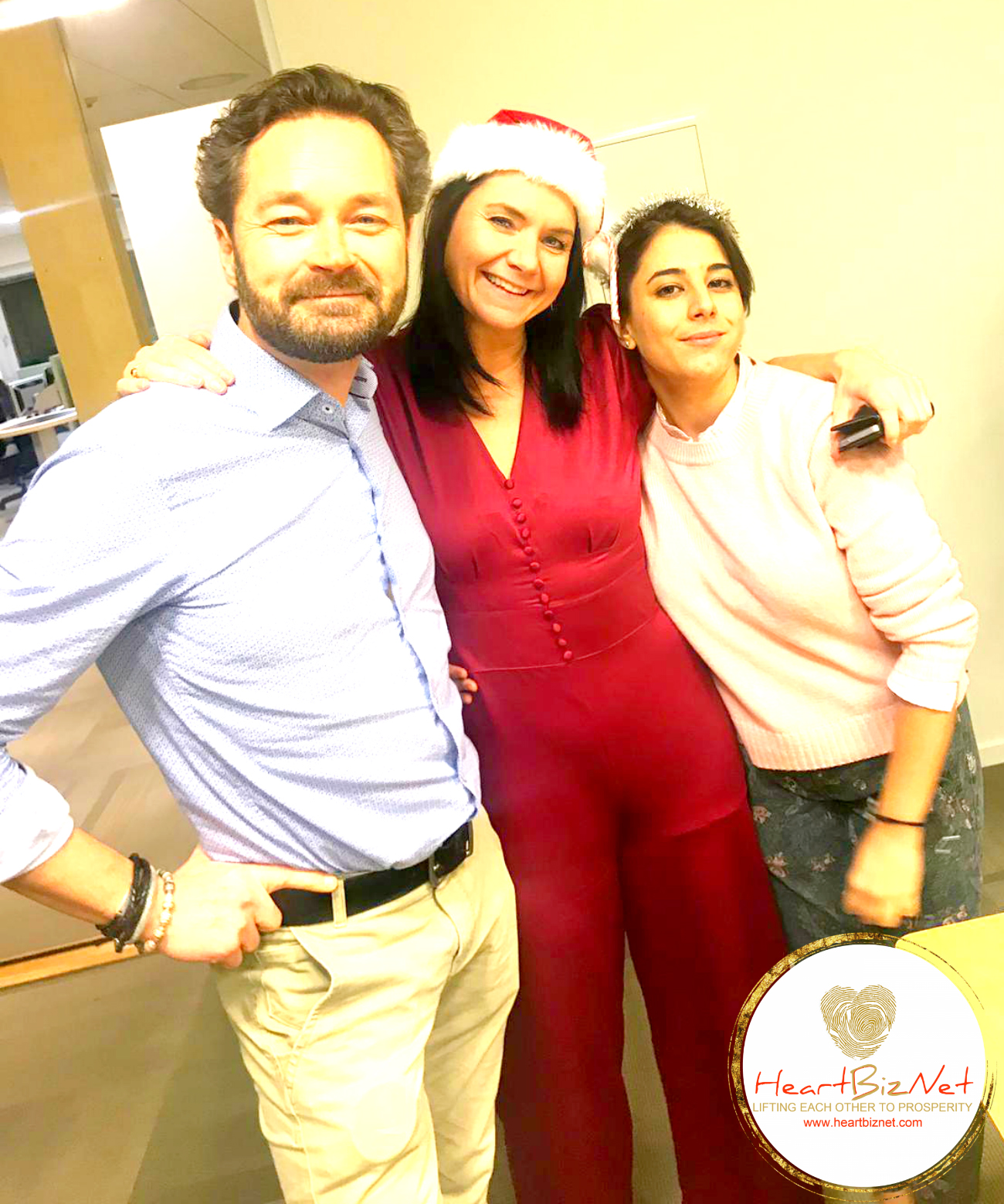 We are next to announce the next meeting of HEARTBIZNET in Uppsala at the Fantastic venue Bryggeriet Ångkvarn Östra Ågatan 59, 753 22 Uppsala. Where all want to active contribute to each other Prosperity. HEARTBIZNET is one of HeartBiz's most extraordinary effective self-help tools. HeartBiz
www.heartbiznet.com is the first platform in the world that support You selecting tools of value worldwide and providing to create the resources at all levels for Your Prosperity. HeartbizNet is everything You, really need at your fingertips.
Choose to be part of HEARTBIZNET. This revolutionary movement is done by like-hearted people like You are. HEARTBIZNET is The Prosperity self-help Tool for Your Business and Life!
Book Your place now!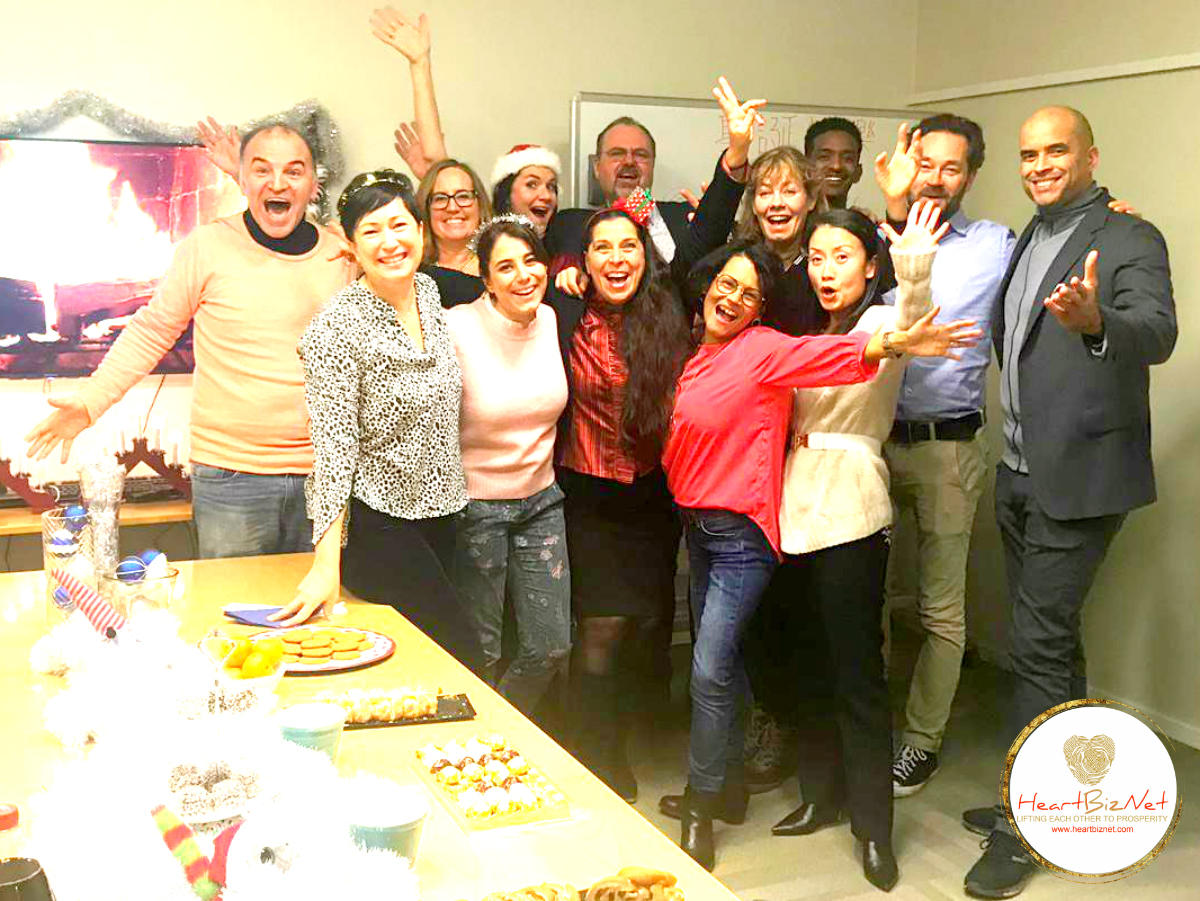 Lifting each other to Prosperity locally and creating a sustainable Micro-Economy worldwide.
First Give than Receive. HeartBizNet is the network that
Connect Heart-liked persons Locally by meetings and supporting the Grow of their Biz and Life by our Sustainable Micro-Economy Smart Model that Lift each other to Prosperity.
our Vision is We Connect by Heart Humanity expanding sustainable Grow and Prosperity Worldwide by a flat Network system made by co-founders.
How did we start to do it?
Everything started with the first monthly evening meeting in Stockholm last September 2019 at our Sponsor Fantastic Location, Sanna Office hub and within the same week, we received the interest of other persons in the world like Spain, Pakistan, Italy to join our open and flexible movement by organizing like a co-founder local meetings in their Nations.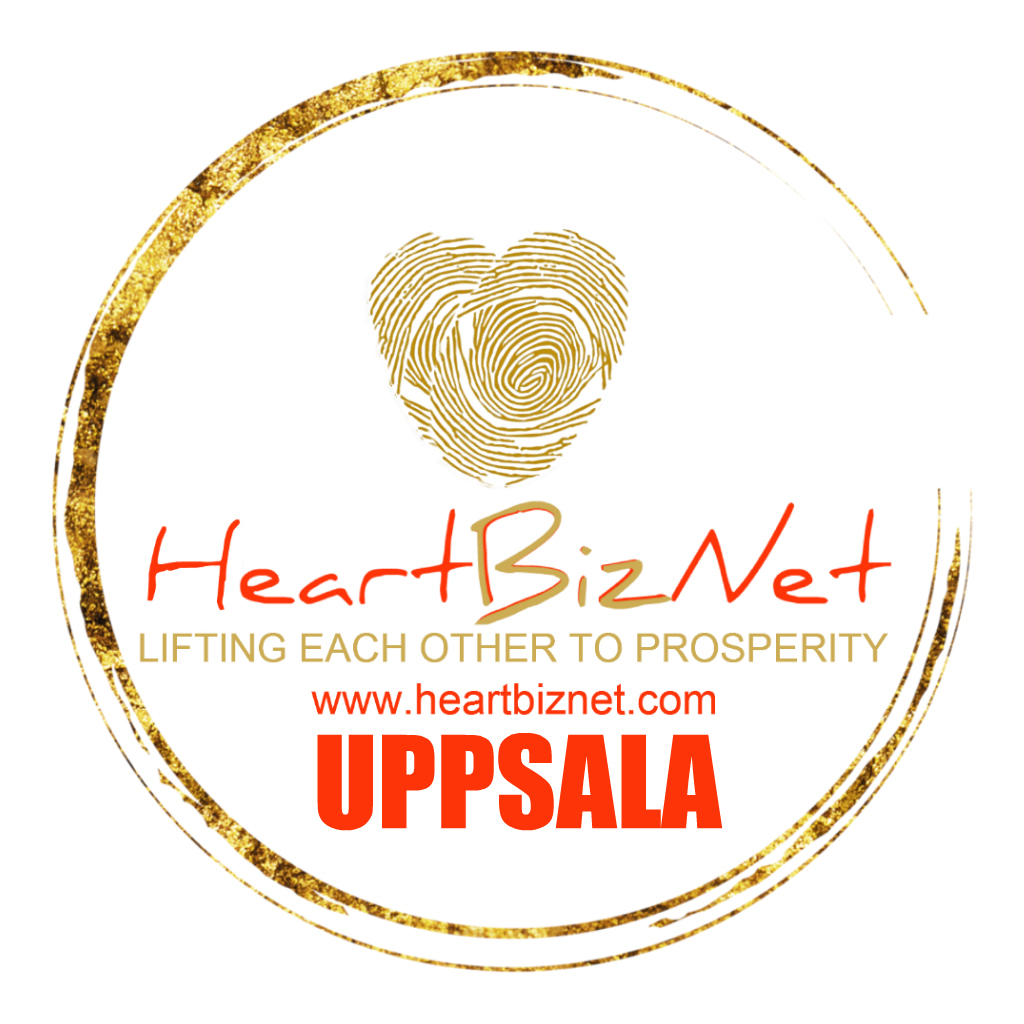 HeartBizNet was born on September 2019 in Stockholm, as one of the self-help tools of the Global project HeartBizNet. HeartBizNet, the first Italian platform that creates and offers people a selection of the best tools for sustainable self-help for personal and business growth at an international level. HeartBizNet is the evolution of the monthly publishing project called BYOU born in 2014, by co-founder Tiziana Palazzo, hypnotherapist and founder of a model of sustainable and unique change in the world called Hypnowater (R).
HeartBizNet is an ethical and free Network that turns the paradigm of the usual upselling by the membership and by masterclasses and instead creates a virtuous round of micro-economy where the person is at the center.

You connect with your heart, you choose to become a member when you accept a single business rule: we support on lifting each other to Prosperity in a simple but pragmatic way.
We believe in GIVE FIRST AND TAKE BACK AFTER. Through monthly evening meetings, you connect with your heart and then you come into contact together with the needs and challenges of each of the moments, in order to develop their business reciprocally.
HeartBizNet is the platform with all its self-help tools that allocates from 50% to 100% of the profit to its members or to the development of ideas, projects, and Business of entrepreneurs and professionals.
Who is HeartBizNet for?
For every professional and entrepreneur without any prejudice and political, religious, sexual or cultural limit. We believe in complementarity and solidarity.
Membership Free
Meetings Entry Free
Be the Change for a better world where belonging together!
Book Your Place Now