On Midsummer's Eve, Racontesse and Flux Soup Productions present an immersive storytelling experience.
About this event
'Beware of the Supernatural Terrors at the Heart of the Forest' - an immersive storytelling experience
"For those who fail to respect the earth and her secrets, let this be a warning." Henry Scott, The Heart of a Heartless World.
Heartwood: Found Pamphlet
Racontesse has discovered a pamphlet by British Botanist, Henry Scott. It's a cautionary tale, written in 1896 detailing his near-death encounter with forest siren, the Skogsrå. Henry warns us to be careful of creatures in nature we can't begin to understand, but of who we should be in mortal fear.
On Midsummer's Eve we recreate a unique experience. Henry's warning is made flesh with live performances and music. An immersive soundscape will spirit you to the forest and show you of the dangers that dwell there. But will you heed Henry's cautionary tale?
We have also recreated Henry's pamphlet in a limited edition full-colour luxury version, which is included in the ticket price.
This event is being brought to you by artists local to Waterloo.
Racontesse - Sarah Gray | Flux Soup Productions
Illustration: 'The trees are both guardians and keepers.' Black and white illustration of a mountainous forested valley covered in heavy snow with forked lightning and two small houses. (Alodie Fielding).
Getting to St John's Waterloo.
St John's Waterloo is accessible by bus, tube or train; the nearest station is Waterloo Station.
Parking is available in Exton Street on pay bays, Monday to Friday from 8.30am till 6.30pm & Saturday 8.30am till 1.30pm at £5.40 per hour. Payment must be made by phone or app, details can be found on signs along Exton Street. After 6.30pm (1pm on Saturday) parking is free within the bays and on single yellow lines. There are no disabled bays along Exton Street.
Parking is also available in car parks in York Road and Cornwall Road, details for both can be found online.
Health and Safety
Social distancing measures will be in place at all times and regular sanitation of the space will be taking place to ensure the safety of ticket holders and staff members. Multiple sanitation stations will be available in place around the event site. Masks must be worn at all times.
Seating is provided, but not pre-allocated. A steward will seat you with your social bubble or group on your arrival. Audience members are asked to keep to their households and social bubbles in line with Government guidance and will be allocated an area to bubble on arrival.
The maximum size of a social bubble will be 6, groups larger than 6 will be split across two bubbles. Wheelchair users will be seated with their social bubbles.
Attendees are asked to limit personal possessions to a minimum to assist with social distancing. No lockers or cloakrooms are available onsite.
Any persons displaying symptoms of COVID-19 should not attend.
We will keep updating these guidelines in line with new Government regulations.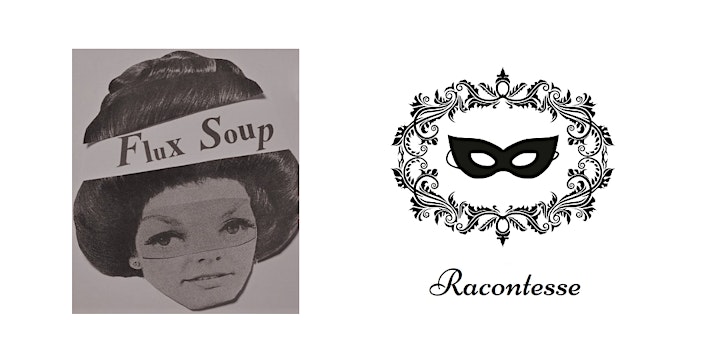 The church on the roundabout at Waterloo, rebuilt for the Festival of Britain in 1951, is committed to being here for you. Today we're known as one of the most inclusive, LGBTI+ churches in London. We run Waterloo Well - therapy, wellbeing, work training and gardening for homeless and vulnerable people. We produce a year-round programme of arts and culture including the annual Waterloo Festival and are home to Southbank Sinfonia.