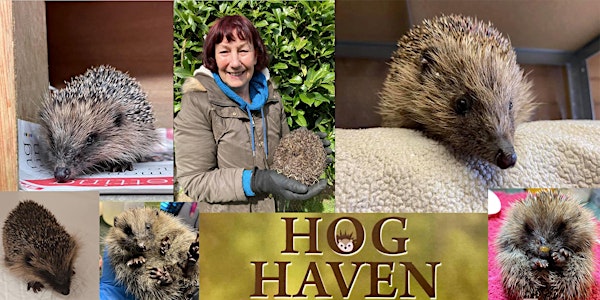 Hedgehog rescue: the role of Hog Haven in looking after injured hedgehogs
Location
Over Hulton Conservative Club
Saint Helens Road
Bolton
BL5 1AA
United Kingdom
Find out about the vital work that Hog Haven is doing to save hedgehogs, and meet two long term residents who are unable to be released
About this event
CPRE campaigns for a increase in the length and quality of our hedgerows, which provide a vital wildlife habitat and corridor in both urban and rural areas. Perhaps one of the most beloved residents of the hedgerow is the hedgehog - but this spiny mammal is under threat from habitat loss and road traffic, garden strimmers, chemical pollution, and many other things.
Come to our free talk, arranged by Sandra Hesketh of HEART, to hear from Maz and Jayne of Hog Haven to find out about the vital work this local charity does in taking in and rehabilitating injured hedgehogs, and releasing them back into the wild.
There is no charge for this event, but a retiring collection will be taken, and we hope that you will give what you can to support Hog Haven in their vital work.