Description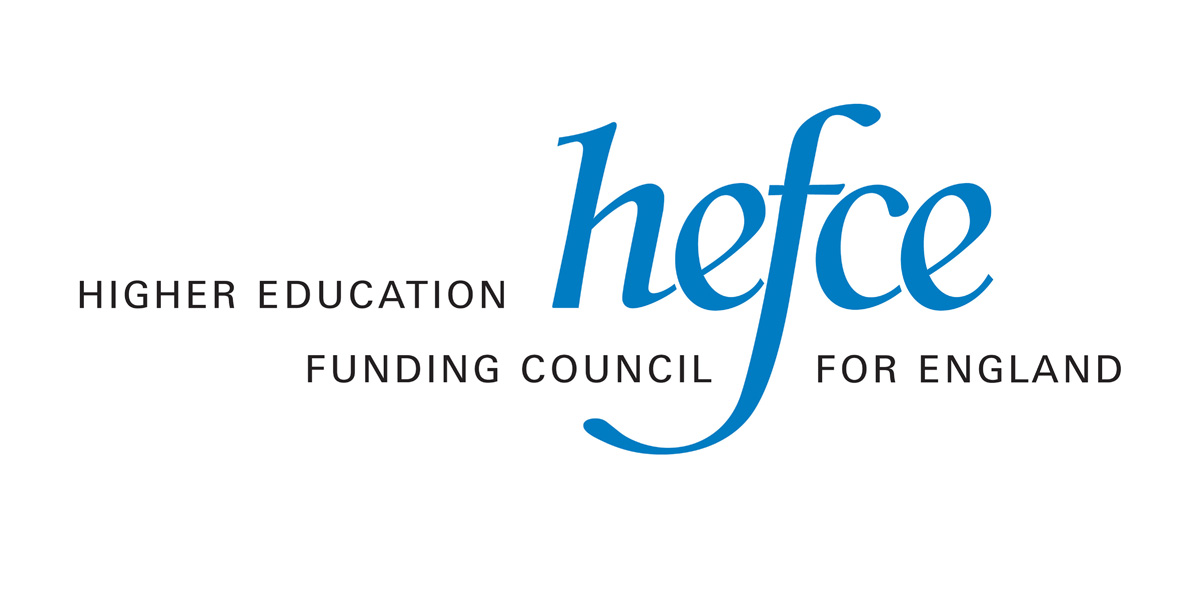 We would like to invite you to HEFCE's third National Conference on Learning Gain.
The agenda is expected to include:
Updates on the HEFCE's learning gain programme and related activity

A discussion on learning gain in international HE

Panel sessions on measuring learning gain and ethics

A series of breakout sessions focused on the following themes:
1. Big data and learning gain
2. Learning gain and employability
3. Engaging students in learning gain activity
4. Learning gain and learning and teaching enhancement

A full agenda will be sent to all attendees when it is finalised. Lunch will be provided.

Any enquiries about this event should be emailed to l&tadmin@hefce.ac.uk
Best wishes,
Ruby Gatehouse
Project Manager: Learning Gain