Heights Ultra Trail & Community Gala Day - HUT Event Maker Opportunities
Community Gala and Family Fun Day incorporating the HUT running events
About this event
Come along and enjoy the fun, stay for a while or until we are done.
Heights Federation are excited to invite you along to join us at our community gala and Heights Ultra Trail runs. The event is being organised to promote our wonderful Colne Valley area and aims to raise funds for 3 small rural primary schools and other local groups also.
Heights schools are located on the slopes of the Colne Valley area of Kirklees. These old and rented buildings are set in rural villages. With tiny budgets, crumbling buildings it is a way of life with a make do approach but with incredibly devoted staff and volunteers, many have given their lives to ensuring that these schools remain vital community hubs.
Fun, games, food and drink await all those attending with something on offer to keep the whole family entertained.
HUT Event maker roles are many and varied with something for everyone.
For information, volunteer opportunities, sponsorship, stalls, attractions and advertising please contact us at info.hut@heightsfed.uk or by calling 07810 862278.
For more information about Heights Ultra Trail HUT please click here: https://heightsultratrail.co.uk/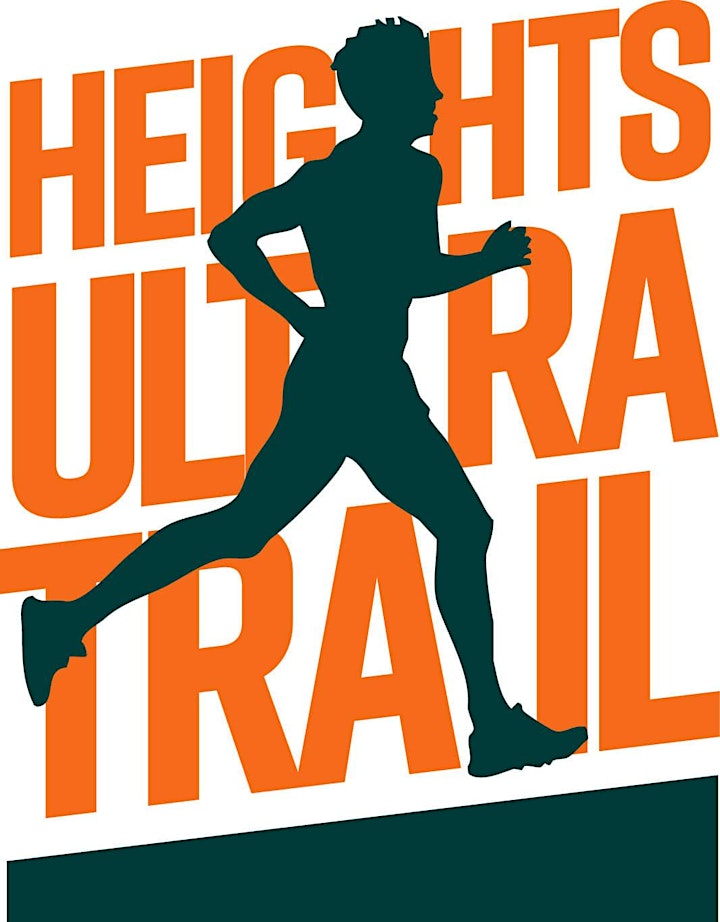 Organiser of Heights Ultra Trail & Community Gala Day - HUT Event Maker Opportunities