Hallows Eve when the veil between the world is thin. A day to celebrate our ancestors and the cycle of life.
About this Event
October 31st is the midway point between the Autumn Equinox and the Winter Solstice. This year a second rare full moon called Blue moon will bright our sky.
Hallows Eve is considered the end of the harvest time, when everything has stopped growing and the earth goes back to sleep. On the Wiccan calendar, known as the "wheel of the year" it is also the day when the god dies, to be reborn again on the Winter Solstice. Samhain is therefore the day when the veil between the living and the dead is considered thinnest, and is a time to remember people in our lives who have passed away.
We would be hosting a magical Hecate's dinner to honour our ancestors, followed by a moon ritual, sharing circle and meditation.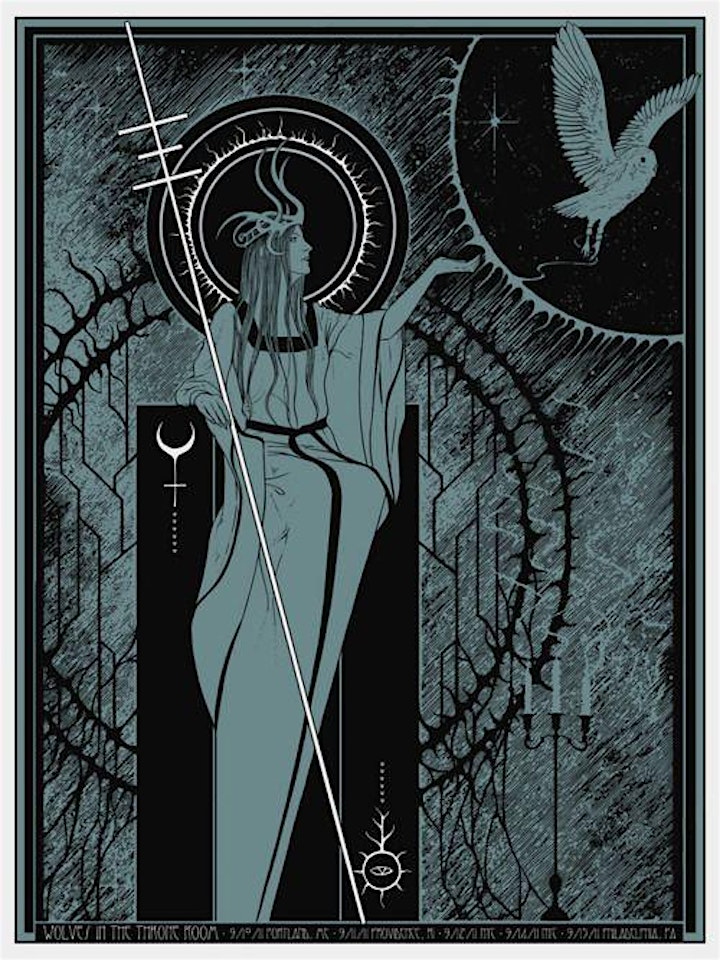 Samhain is a time for honoring the ancestors and feeding the dead—so why not invite Hekate, queen of the shades and shadows, for dinner?
I'll be hosting a magical event on 31st October, under a rare second full Blue moon.
I am a Reiki Healer, Linage Witch and Priestess of the 13 moons.
I was born into a family of gypsy witches. They say that I cried in my mother's womb, which is interpreted as a good omen that the baby will be born with spiritual gifts.
This life is a continuous remembrance of who I was in my past lives and discovering of who I am in this life. Remembering the dances around the fire, the songs under the rain, the prayers to the Moon Goddess and her rituals. Remembering the magic of my intentions, the sacredness in my menstruation and the power from sitting down to share in a circle of women.
On this path back to my roots I have understood how necessary it is for all of us to remember who we are, how we once worshiped a Goddess and that living in harmony with the energy of the cosmos, the moon and nature is the way to your authentic self. .
My intention here is to serve, to provide esoteric knowledge that is accessible to all. In addition, I will share sacred ancestral rituals that will not only help to heal but also to awaken the power that lives within you, and to manifest your destiny with the energy of the moon.
The universe is one, and you, light being, are part of it.
www.diosa-luna.com