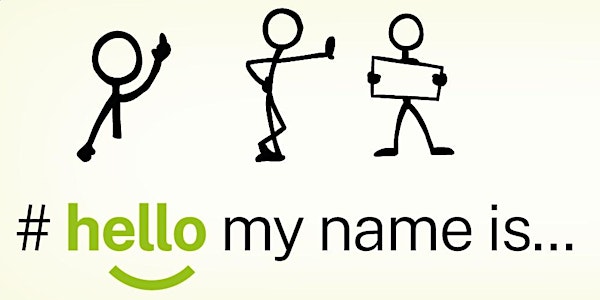 Hello, my name is... A Conversation with Learning Disability Nurses
Location
Royal College of Nursing
20 Cavendish Square
London
W1G 0RN
United Kingdom
Join us in person or online to hear about the lives and personal experiences of learning disability nurses.
About this event
In person only from 5.30-6pm at the Royal College of Nursing for refreshments and a chance to look round our exhibition on the history of learning disability nursing.
Talks from 6pm (in person and online): What is it like working as a learning disability nurse? And what do such nurses do? Join a panel of pioneering learning disability nurses talking about their personal histories and experiences. We will hear from Ruth Northway, Kay Mufaba and Michael Brown about their education, innovations and the day to day work in learning disability.
See our full terms and conditions for events here.