Description
Please sign up here for the breakfast rota to help at the ESBC. There are 2 shifts: 9.00-11.30 serving older rowers and 11.30 to 13.30 serving younger rowers
We need up to two people per slot. I am using the Eventbrite software to keep track of who is available on each day. This means we can all see who is signed up for each Saturday.
If you do book and are later unable to make a Saturday please log back in and cancel.
Thanks, Sara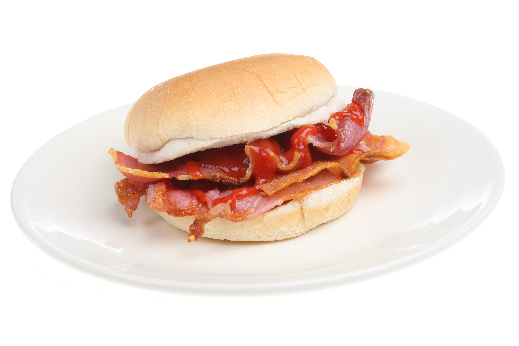 Every Saturday two teams of two parents prepare and serve hot bacon sandwiches, toast and tea, as well as selling a range of snacks and drinks for our rowers, who are always grateful after a hard session on the Tideway. This is also a great opportunity to see what the training and coaching is like, and to understand the hard work and dedication of coaches and the students. We look forward to seeing you there.