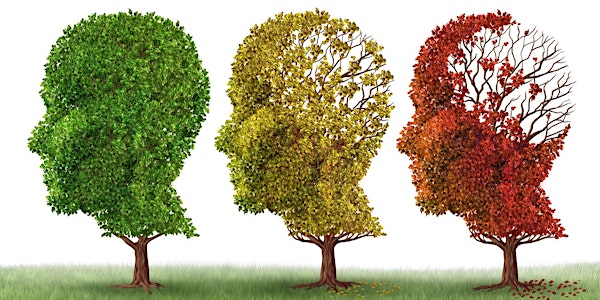 Help Shape Dementia Services and Support in Herefordshire and Worcestershir...
Description
We're creating a Living Well with Dementia Strategy for 2019-2022. This will be a joint strategy for Herefordshire and Worcestershire and we want to hear from people living with dementia, families, and carers. We also want to involve professionals from organisations working to support and treat people with dementia.
Please join us at our engagement event on Tuesday 27 November.
We are running two half day workshops:
Morning - 10am until 12.30pm or Afternoon - 1.30pm to 4pm
Tea/Coffee provided.
If you are unable to attend but would like to give your views through a survey, please let us know using the telephone number or email address below.
If you have any questions, please email 2gnft.comms@nhs.net or telephone 01452 894007.