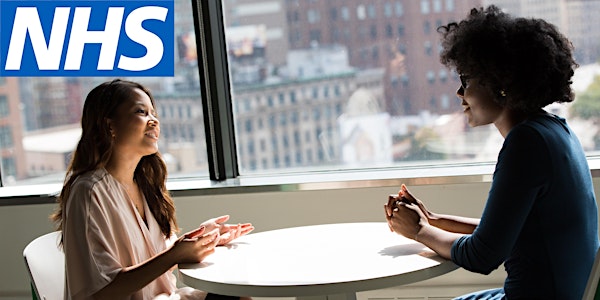 Help us to improve daytime hospital appointments in South East London
Location
Community House
South St
Bromley
BR1 1RH
United Kingdom
Description
This is the rearranged event from 25 July
---
'Our Healthier South East London', a partnership of local NHS organisations, local authorities representatives and others, would like to invite you to an event to help us improve hospital appointments that do not involve an overnight stay in South East London. We are meeting on 25th July at Community House.
In January, the NHS set out its plans for the next 10 years across the whole of England. We need your help to make some big decisions on what this means for our area.
Hundreds of people have talked with us over the past three years about how to make a healthier south east London. Listening to you, we have sought to improve services in our hospitals and in the community but we recognise there is always more to do.
Talking about all of our plans all at once is hard to do. That's why we're using the next two months to focus in on a number of specific areas and questions where we really want to hear your views. We want to focus this session on improving hospital appointments that do not involve an overnight stay.
We will be discussing questions including:
When would you like the hospital doctor to give you a ring?
But as in any conversation, what we want to talk about is only half the story. We always want to hear about what matters to you so these are a starting point for conversations.
Take a look at ourhealthiersel.nhs.uk to find out more about our plans, watch videos, take our short survey or learn about the other events we are running across South East London
Light refreshments will be provided from 9:00am. We look forward to seeing you there!