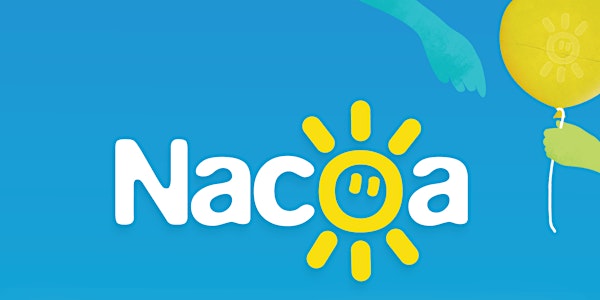 Helping everyone affected by their parent's drinking - awareness session
1 in 5 people in the UK are affected by their parent's drinking. #URNotAlone. Relevant for all professionals safeguarding children/adults.
About this event
The National Association for Children of Alcoholics (Nacoa) will be delivering short awareness sessions (approximately 90 minutes) which are free to all professionals from across the Safeguarding Partnership to attend.
This session will be relevant to all professionals working to safeguarding children and adults.
Nacoa provide information, advice and support for everyone affected by a parent's drinking. https://nacoa.org.uk/about-nacoa/
The aims of the sessions will be to:
 Understand the issues.
 Learn important messages.
 Who can offer support.
 How to provide ongoing care.
This course will be delivered via Zoom and facilitated by trainers from Nacoa