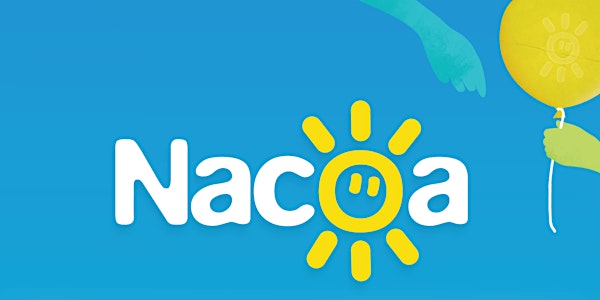 Helping everyone affected by their parent's drinking - awareness session
1 in 5 people in the UK are affected by their parent's drinking. #URNotAlone. Relevant to DSL's/staff working in Education/schools/colleges
About this event
The National Association for Children of Alcoholics (Nacoa) will be delivering short awareness sessions (approximately 90 minutes) which are free.
This is a slightly different presentation to the one delivered to multi-agency partners It will be relevant to DSL's/professionals/staff working within schools/Education to staff safeguarding children/adults.
Nacoa provide information, advice and support for everyone affected by a parent's drinking. https://nacoa.org.uk/about-nacoa/
The aims of the sessions will be to:
 Understand the issues.
 Learn important messages.
 Who can offer support.
 How to provide ongoing care.
This course will be delivered via Zoom and facilitated by trainers from Nacoa