Description
Lambeth is a brilliant place for local creative talent with a great (and growing!) range of support options from space and tools to business advice to selling opportunities. At this month's Makers' Club we will share our knowledge about people, places and organisations that help makers and artists - a rare chance to hear about it all in one place!
First, we will have talks from several wonderful initiatives:
Carole Powell, who works at We Are Waterloo and runs the Lower Marsh Market, which welcomes makers/artists/designers to sell there. Carole has significant experience in business support for Lambeth's creatives from her previous work at Morley College.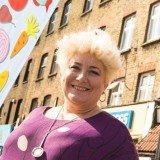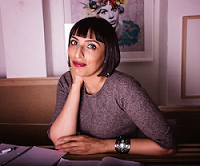 Mark Ovenden, director at the Remakery - a space for making things from waste materials that is open to local residents, makers, artists and businesses - located near Loughborough Junction, close to Brixton and Camberwell

Beth Mander, a ceramicist based in Crystal Palace who runs the Paxton Centre (a place for artists, designers and makers to promote and sell their work and run workshops) as well as the Handmade Palace market collective.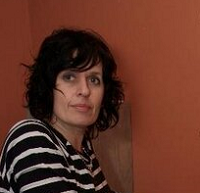 Alys Penfold, the Community Activator at Library of Things, a space in West Norwood where you can borrow useful items like making tools or equipment for events, and learn how to use these items, too. The mission is to make borrowing things easy and more rewarding than buying.
South London Maker Space - we will have a representative from this wonderful initiative in Herne Hill - a social community workshop with space, facilities and tools for all kinds of making - from sewing to 3D printing to electronics to woodwork. It is run by members who pay a small monthly fee to keep the space open for working on personal projects.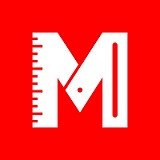 Emily Woodhouse is co-director of Hotel Elephant, a not-for-profit company set up in 2009 to provide space for arts, culture and creative enterprise in Elephant & Castle. In July 2016 Hotel Elephant opened its new permanent home at Spare Street: 5 glazed fronted railway arches providing workspace for recent graduates, start-up and growing creative businesses alongside a program of talks and events which take place in its public space with cafe and bar.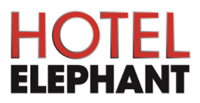 Following the talks, Makerhood directors will give an overview of other resources available to Lambeth's makers, including:
Local markets - for example, Brixton and Herne Hill Markets

Makers' selling outlets - for example the Diverse Gift Store and Crafty Fox pop-up markets in Brixton

Spaces for makers such as the the Remakery and South London Maker Space

Markerhood's partner organisations such as suppliers of packaging, framing services, car hire, PR and website support and others
Makers will also be welcome to share information about relevant projects and spaces they are aware of. We will collate the information after the event and publish it on our website.
CALL FOR INPUT
If you are a local organisation, space or individual that works with makers, artists and designers in Lambeth, please get in touch hello@makerhood.com. We are very happy for you to be part of the event.