Description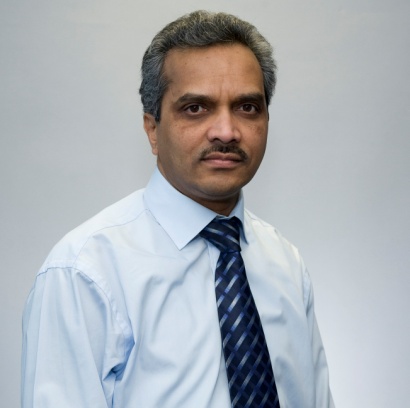 Our colleague from Atkins, Dr Navil Shetty, Fellow & Technical Chair for Asset Management will be giving a presentation on "how strategic asset management can help owners maximise their return on investment". His talk will highlight significant international developments in the area of asset management, including the publication of ISO 55000 standards. Drawing from his personal experience working with major asset owners around the world, he will provide his insights on how asset owners can derive considerable benefits by embedding asset management principles, standards and practices.
Dr Shetty is the convenor of the International Committee that drafted the ISO 55000 standards on Asset Management and co-author of the BS PAS 55 standard on Asset Management.
Organiser of "Helping owners maximize investment returns through strategic asset management" Talk
Faithful+Gould is one of the world's leading integrated project and programme management consultancies, with a turnover in excess of £230million. We employ 2,300 staff and have offices in the Asia Pacific region, UK and Europe, the Middle East & India and the Americas.
We operate at the forefront of the industry, property and transport sectors, using a flexible and multi-disciplinary approach providing core services in: cost management, programme management, project management, asset management, commercial management and project controls.