Helping your business reach net zero through UK nature-based solutions
About this event
Has your business considered creating new woodlands to capture your residual carbon emissions and realise your net zero targets? Would you like to understand nature-based solutions more clearly?
If so, this webinar will be a valuable help for you. David McCulloch and Alex MacKinnon from CarbonStore, a leading company in the market for UK woodland carbon, will guide you through the process for purchasing woodland carbon credits and the steps involved.
They will explain why woodland-based carbon offsetting projects - which are regulated and authorised by the Woodland Carbon Code - have such a strong reputation, why they are endorsed by ICROA and how they ensure the highest standards of carbon mitigation.
Finally, using a live case study, they will demonstrate how your company, by harnessing nature-based solutions, can simultaneously mitigate your carbon emissions, enhance our nature and biodiversity, generate significant benefits for local communities and engage your customers and colleagues in trees, nature and wildlife.
Speakers include:
Chair: Stuart Pearson, Business Development Director for Tilhill and a Chartered Forester
Alex MacKinnon, Carbon Project Manager at CarbonStore: Alex will outline the core principles of carbon offsetting which the Woodland Carbon Code adheres to.
David McCulloch Head of CarbonStore: David will explain the steps to buy carbon credits and present a case study to explain how nature-based solutions work in practice.
The event will include a live Q&A session.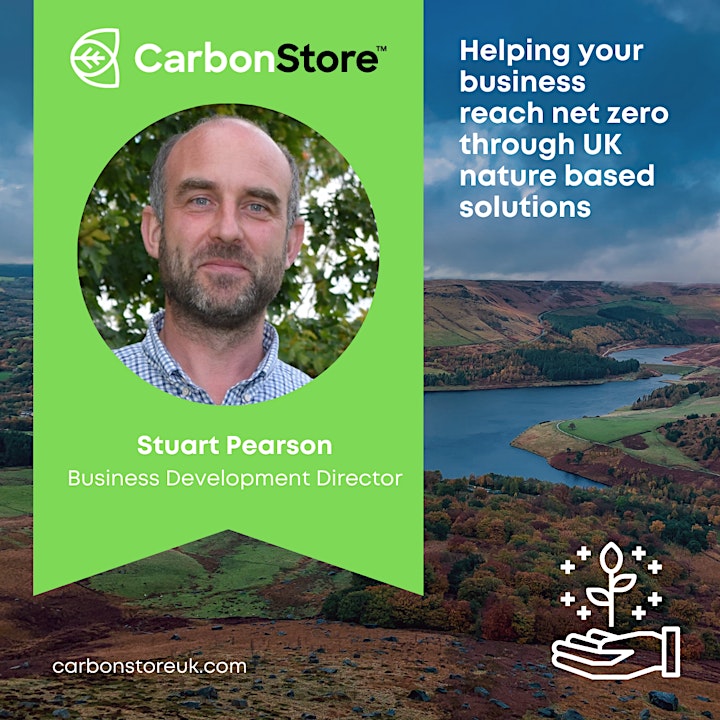 Chair:
Stuart Pearson, Business Development Director: Tilhill
Stuart has worked in forestry for over 36 years and has a wide range of experience in the private sector, with several small management firms and as a self-employed consultant and spent one year with the Forestry Commission.
All of which adds up to him bringing a well-rounded knowledge of the industry to Tilhill when he joined the company in 2003, after which he swiftly rose to the ranks to District Manager, Regional Manager and now Business Development Director.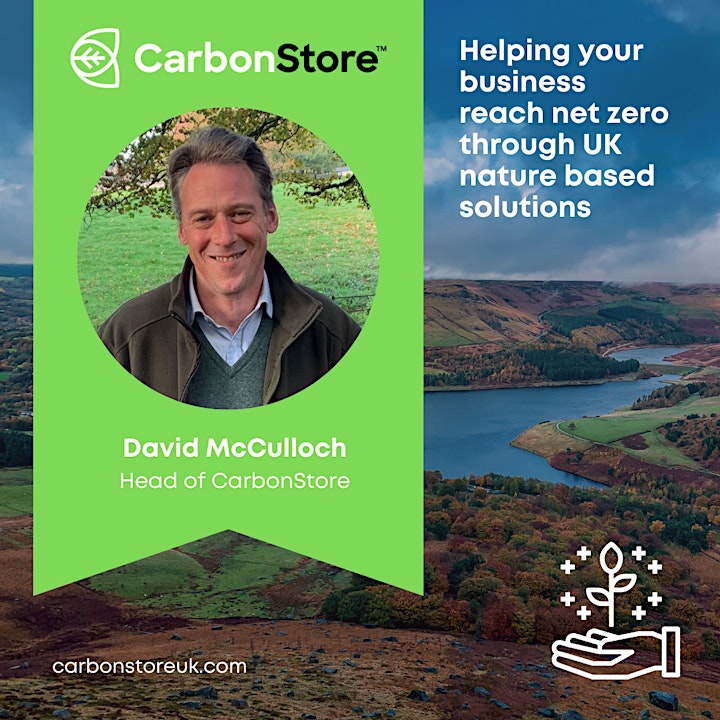 Speaker:
David McCulloch, Head of CarbonStore: CarbonStore
David McCulloch is the head of Carbonstore, Tilhill's business division focused on woodland carbon. David has a BSc (Hons) in Accounting, Finance and Economics and 18 years' experience in the financial sector based in London and Tokyo, initially as an equity salesman and latterly as a corporate analyst.
Opportunities within Tilhill and CarbonStore enabled David to return to his rural roots in south west Scotland where is now keenly watching developments in the various markets for Natural Capital, especially woodlands.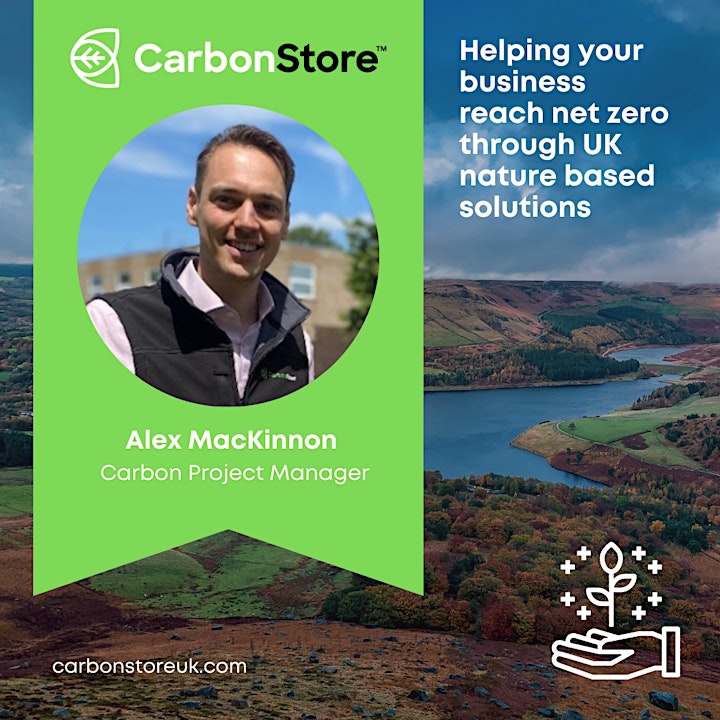 Speaker:
Alex MacKinnon, Carbon Project Manager: CarbonStore
Alex joined Tilhill in 2015 on the graduate development programme and initially worked in Scotland with the Investment and Property team on acquisitions of new properties for our clients. He is now the Carbon Project Manager for CarbonStore.