Description
The base rate has now been cut down to its lowest level since the Bank of England formally started in 1694! So we are officially now sat at 0.25% - and we thought 0.5% was low (where it's been since March 2009). Also more interestingly we now can get FIXED rate mortgages for about 10 years at slightly over 2%. These are both very strong indicators of a very strong market for property purchasing and appropriate rates of borrowing – and absolutely amazing news for us!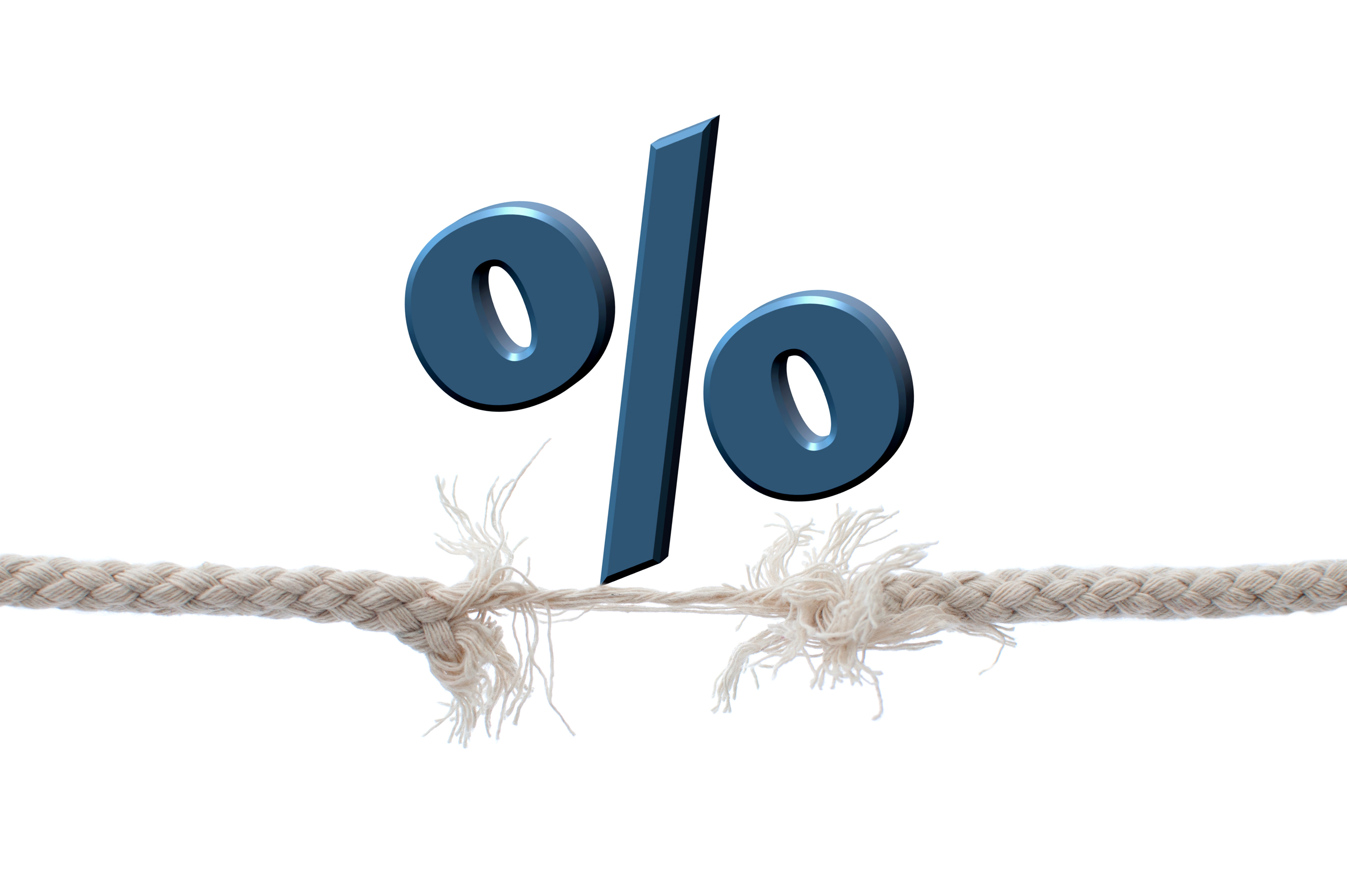 I have never been an investor in such a positive market before and I'm genuinely excited at the opportunities – and cash flows - this news presents for us. 

---
Come along to our FREE Seminar and discover how Brexit could provide you with better income investment opportunities! 
When it comes to property investing, many people lack the knowledge and confidence to get started and make a real success of it. If you're interested in buying properties to renovate and sell, or you're looking to rent them out for recurring monthly income (or both) - we'll show you the exact steps to make it happen.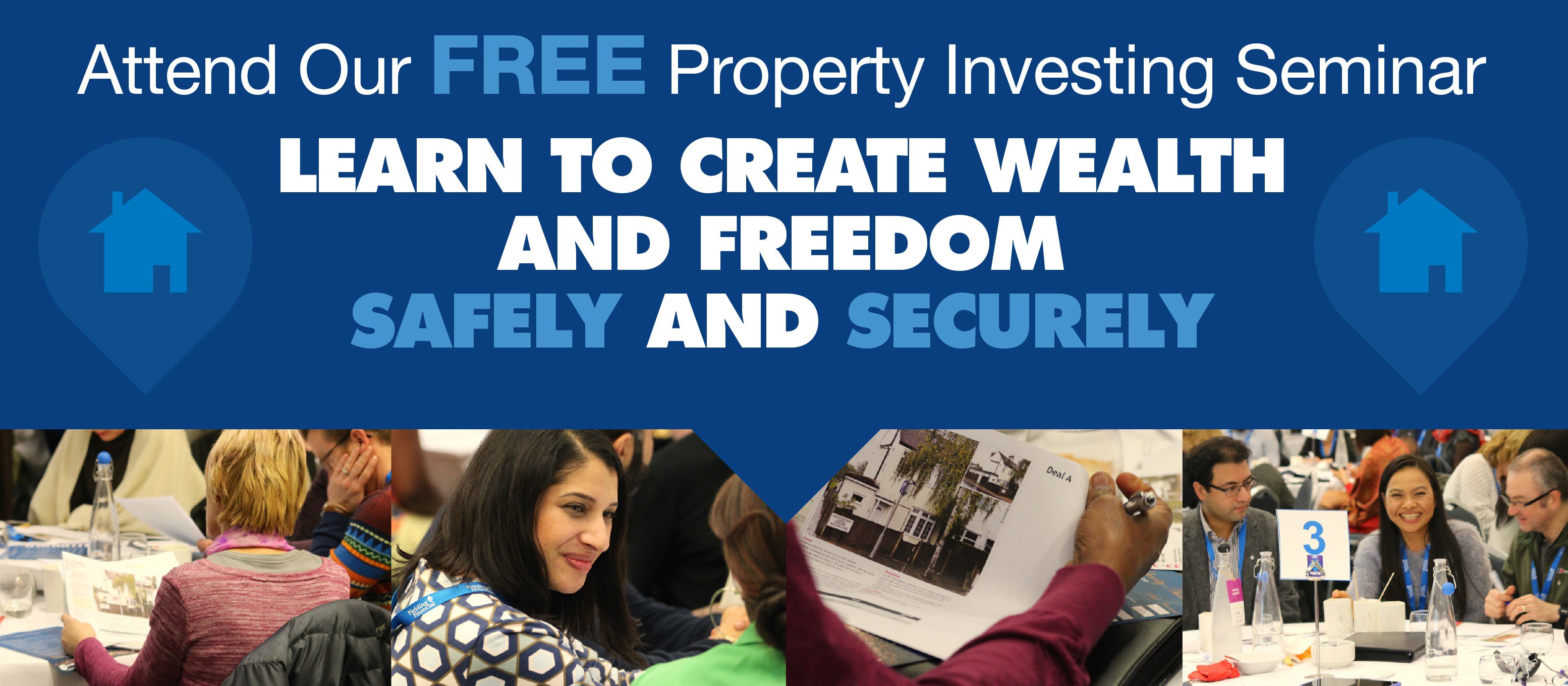 Why sitting on the fence is costing you more than just time 
Property investment harnesses the power of exponential growth, meaning your wealth compounds as you build your property portfolio.Despite popular belief, you don't need to be wealthy to start investing, so every year spent waiting for the "right time" to get going is potentially costing you higher returns down the road.  
 By attending our 100% FREE Seminar, you'll learn..   
How to select the right property in the right area

How to create an income now as well as safety for the future

How to make money through property with very little time and money

The 7 top property investment criteria and the 7 things to avoid at all costs

  
We invite you to attend our prestigious free seminar and discover if property investing is right for you.  
                                 Reserve your FREE spot now (limited availability)