About this Event
Hemp & Cannabis Investment Summit
22nd - 23rd Apr, 2020 – Ritz Carlton, Shanghai
http://thegreenlight.vip/asian-cannabis-hemp/
https://www.linkedin.com/company/the-green-light-cannabis-hemp/
INTRODUCTION
Asia is poised to become the world's largest production and consumption hub for cannabis products. Changing attitudes, liberalising political will, and a new generation of consumers is creating an unparalleled market opportunity.
The Green Light is a platform built to stimulate investment, collaboration, and education into the legal cannabis sector in Asia. By connecting the leaders across all cannabis verticals, from investors and corporates, to researchers and regulators, The Green Light creates industry-defining events that will light the way for new cannabis ventures in Asia.
We are backed by The Cannabis Fund, Europe's first true cannabis and hemp focused investment fund.
THE EXPERIENCE
We build our events around passionate debate, cutting-edge research, and a social atmosphere that reflects the excitement and opportunities in this dynamic marketplace.
Learn: discover the latest innovations from industry leaders and academics through a range of keynotes, panel discussions, and special events.
Network: build bridges with thought leaders, regulators, and decision makers from the largest cannabis markets in the world
Invest: meet a diverse range of companies, investment funds and strategic co-investors across the funding landscape
AGENDA
08:15 - 09:00 Registration, Networking Breakfast and Welcome Address
09:00 - 09:30 Keynote - The Global Cannabis Market: Setting the Scene
09:30 - 10:00 Keynote - Lessons Learned From the USA & Canada
10:00 - 10:30 Panel - The Asian Opportunity
---
11:00 - 11:30 Keynote - Investment 101 for Family Offices
11:30 - 12:00 Panel - Policy, Trade and Jurisdiction
12:00 - 12:30 Panel - Creating a Successful Venture In Cannabis & Hemp
12:30 - 13:30 Networking Lunch
13:30 - 14:00 Keynote - Technology, Blockchain and Next Generation Market Plays
14:00 - 14:30 Keynote - Bridging East and West
14:30 - 15:00 Panel - The Science of Cannabis: Cultivation, Biotech and Data
---
15:30 - 16:00 Keynote - An Entrepreneur's Guide to Funding, Scaling and Exiting
16:00 - 16:30 Keynote - The Future of Cannabis & Hemp
16:30 - 17:00 Panel - Projects for Environmental and Social Impact
---
17:00 - 19:00 Cocktails and Closing Address
19:00 - 23:00 Private Dinner
Special Events
Start-up Pitch Contest - Start-Up ticket holders
The Green Light's Start-Up Pitch Competition is a unique opportunity to pitch to a diverse range of active investors, receive detailed feedback, and gain immediate exposure.
Competition winners will receive 3 months of tailored coaching and access to our network of cannabis companies and investors.
1-on-1 Investor Briefings
1-on-1 Investor Briefings represent an exclusive opportunity for Gold and Silver ticket holders to meet with relevant investors and corporates who are actively pursuing opportunities in the space.
Pairing decades of venture capital experience with the full-range of cannabis expertise, our team will ensure pairings are relevant and useful to both parties.
Private Dinner
The Private Dinner is the exclusive finale for Gold ticket-holders only. Enjoy a 5-course meal with cocktails and dancing. Access to the Private Dinner can be purchased by all ticket-holders as an add-on.
THE VENUE
The Ritz-Carlton Shanghai specialises in pairing luxurious spaces with exceptional service. Mix business with pleasure as you take advantage of a spectacular setting and four on-site restaurants boasting city and harbour views. With unmatched amenities including complimentary Wi-Fi, the Ritz-Carlton is a truly exceptional venue. 
SPEAKERS
Insiders and experts covering every facet of the global cannabis industry and investment landscape.
We are always looking for captivating speakers, from investment heavyweights to industry innovators, including scientists, advocates, regulators and representatives from global commerce.
Alex Latyshev - CEO, Chilled Bunny
Anuj Desai - Founder, The Cannabis Conversation
Henri Sant-Cassia - CEO, CBD Virtue
Isabel Fox - Partner, Luminous VC
Jaspreet Grewal - CEO, Venn Consulting
Richard Sharpe - Co-Founder, Cobidol Group
Richard Skaife - Co-Founder, Cobidol Group
+ many more TBC
ASIAN CANNABIS & HEMP OVERVIEW
Cannabis use has been documented in Asia since 2,000 BC and has roots in religious ceremony and in traditional medicine. Due to international political pressure and societal conservatism in Asia, however, cannabis consumption today is much lower than in the West. Whilst only 2% of Asia currently consumes cannabis, this already represents 68m people and is expected to increase as regulations and societal attitudes begin to change. Key Asian economies including Thailand, South Korea, and India have legalised medical cannabis, and China, Japan, and others are beginning to regulate CBD products.
The Asian cannabis market is set to surpass the North American market in the next 5-10 years. By 2024 there will be an expected 1.6m medical cannabis users, and the overall legal cannabis market will be worth $8.5bn.
TICKETS
All tickets are offered on a first-come first-served basis.
Early bird tickets are currently available; please book now to avoid disappointment.
For start-ups, non-profits, and student tickets, discounted concession options are currently available.
For groups, we offer a discount for two or more tickets for 20% off the total price.
If you are an accredited member of the press, please contact us.
SPONSORS & EXHIBITORS
Our sponsorship packages offer your company a unique opportunity to showcase your brand. You will speak in front of a diverse and highly engaged audience of industry players and investors. All sponsorship packages feature a full digital marketing and PR suite placing your brand in front of 50,000+ customers, decision makers and influencers.
Top tier sponsors will also have the opportunity to personally connect with investors and multinational corporates through 1-on-1 investor briefings and a private dinner.
GETTING THERE
Please contact the hotel directly for room rates, dining options and information on parking.
The Ritz Carlton Hotel
Shanghai IFC, 8 Century Avenue, Lujiazui, Pudong, Shanghai, 200120, China
Phone: +862120201888
Website: www.ritzcarlton.com
2019 © All Rights Reserved - The Green Light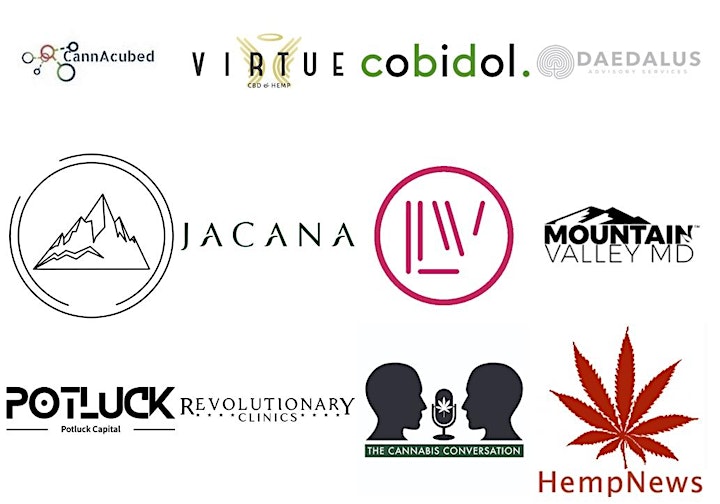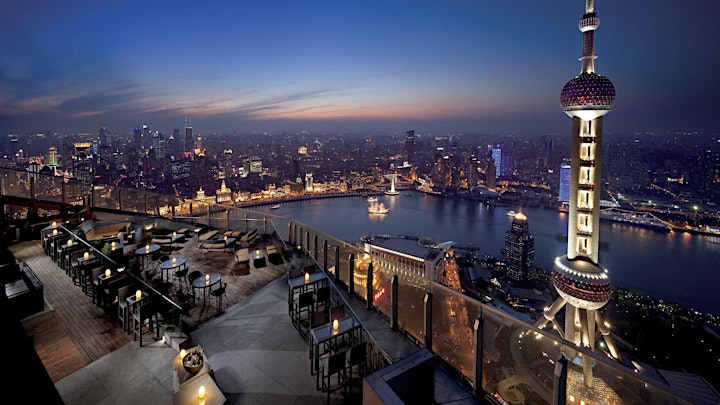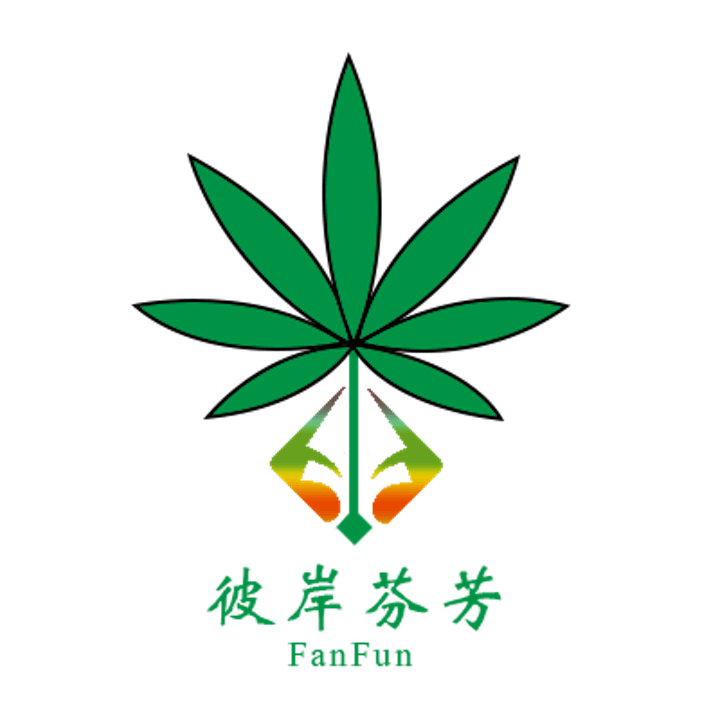 Shenzhen FanFun Co., Ltd is our official Asian partner. The company is an international business service company specialising in the hemp industry. The company's business mainly includes organising industry events, brand promotion, investment and financing as well as consultancy for investors and entrepreneurs entering the space.  The company aims to build a collaborative cultural and business platform, spreading the word about the medical value and environmental benefits of hemp. Shenzhen FanFun Co makes the connections to promote the modern Chinese hemp industry.