Description
(Hendrix at 23 Brook Street © Barrie Wentzell)
ENTRY TO THE HENDRIX FLAT FROM 2.00pm
Famed as the only Hendrix home in the world open to the public, the flat at 23 Brook Street now houses one of London's only music heritage exhibitions and it is where your 4 hour Experience begins. This is where Hendrix lived with his girlfriend, record player and guitar from 1968-69. Step back in time to 60s London and visit the room where he slept, wrote songs, held numerous jam sessions, and returned to after his legendary Albert Hall concert in February 1969.
3.30pm BUS TOUR
After your visit to the Hendrix Flat, the 60s Bus will be waiting outside at 3.30pm to transport you back in time as you pass by the locations Jimi lived in and performed at, all to a backdrop of Hendrix music and live commentary en-route to the original Troubadour.
4.30pm TROUBADOUR
On arrival at the Troubadour at 4.30pm, there'll be short introduction to this famed music venue which, in addition to Jimi Hendrix, played host to Paul Simon, Charlie Watts, Joni Mitchell, Bob Dylan and many other notable artistes.
5.00pm LIVE TRIBUTE ACT
A one hour 'live' Hendrix tribute act brings this unique 'experience' to a close. Our resident act is Kaleb McKane. "McKane's voice is sublime. Vibrato, falsetto then deep dirty bass tones kick in..Then the guitar kicks in replicating his incredible, complex vocals. His fingers are faster than the human eye and the scales he plays are simply off the scale… soaring and spellbinding solos that scream to us all… " Metaltalk.net

MEAL OPTION
Those selecting a Troubadour meal option* after the tribute act can enjoy a FREE coffee, tea or soft drink on arrival.
(*cost of meal not included in tour price)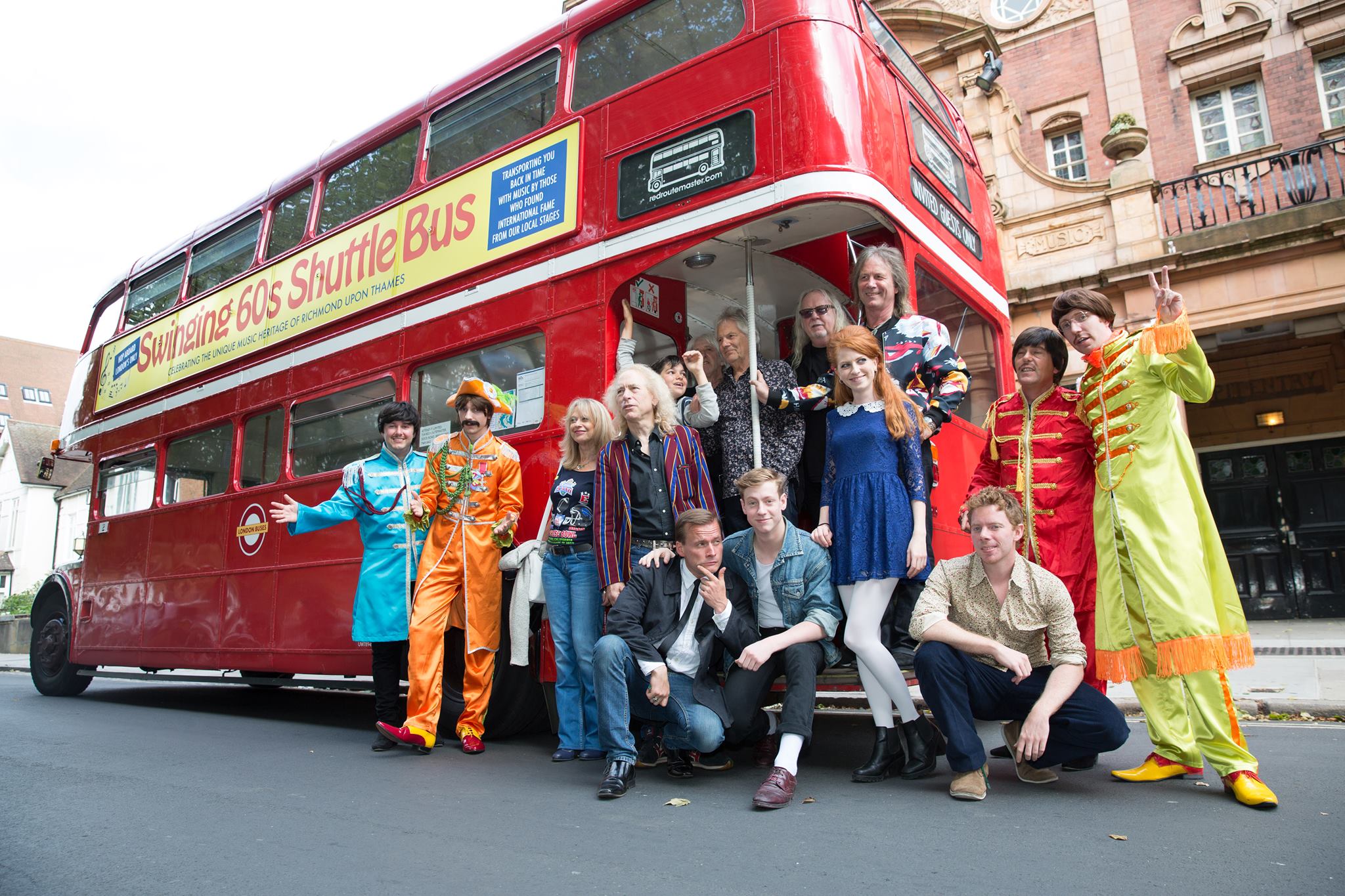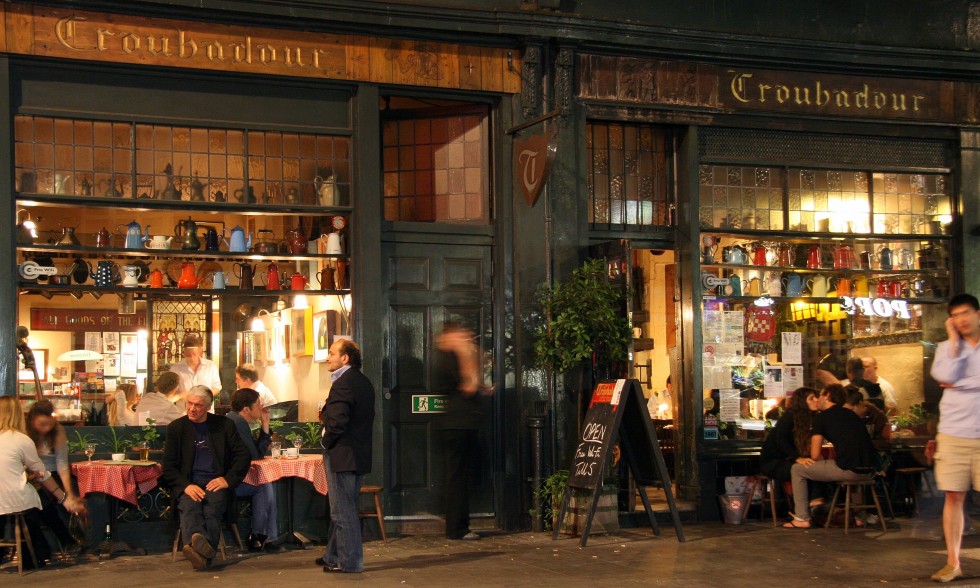 Ts&Cs
Our vintage buses have not been modified to conform to modern accessibility standards and there is no storage availability on board for large cases, prams or wheelchairs. MHL will not be held responsible for delays caused by prevailing road and traffic conditions. Glass containers and receptacles are not permitted on board as is the taking of illicit drugs such as LSD and cannabis.