An inspiring account of the work of Henfield residents in recording and helping to conserve their local birdlife.
About this event
This talk will look at the relationship between Henfield and its birds over the last couple of centuries, but particularly since the inception of Henfield Birdwatch in 1998 and the role that this organisation in raising the profile and conservation of birds in the village over the last 20 years.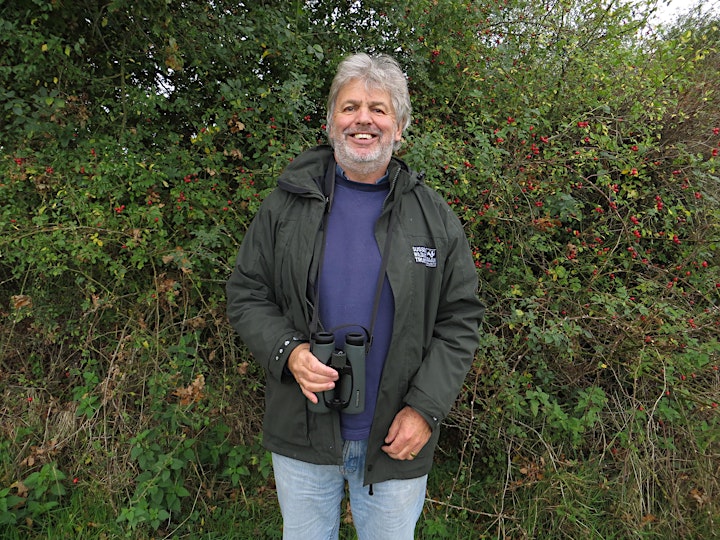 Mike Russell arrived in Sussex in 1985 to take up the post of the Woods Mill Warden for the Sussex Wildlife Trust and remained with them until his (semi) retirement in 2016. In that time he undertook various education, community development and managerial roles, while also organising and delivering many events and wildlife courses. Since 2001 he has led tours on behalf of Wildlife Travel taking him to many wonderful wildlife destinations around the world. In 1998, he was instrumental in setting up Henfield Birdwatch, a community based wildlife group set up to survey and monitor the birdlife of the parish and engage local inhabitants to generate interest and concern for their local birdlife. Since 2016, he still leads walks and run courses for SWT, has led safaris for the Knepp Estate Re-wilding Project and is currently Chairman of the Sussex Ornithological Society.