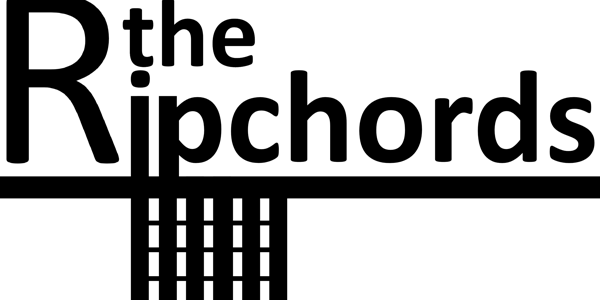 Henley Arts4All 2020 - Ripchords from Spark Music UK
Spark Youth Music Present - Ripchords Plus special guest singer the sensational Cerys Dearman
About this event
Arts4All 2022 at the Memorial Hall.
Start 12:00 midday Running time 90 minutes.
Admission by donation on the day but a ticket is required.
Unreserved seating - bar available.
All proceeds to the registered charity Spark Music & Ripchords
The Ripchords by Spark Music
SPARK Youth Music work with young people to improve their confidence, self esteem and mental health through music. Youngsters work together within bands and by doing so also learn life and work skills. We aim to be totally inclusive and believe that every child should be a musician. We encourage youngsters from all backgrounds to join SPARK irrespective of financial background and provide equipment and instruments so that we reduce barriers to participation. SPARK is a not for profit community interest company that was born out of a personal need. Founders Clare and Mike Thomas opened up part of their house as a rehearsal space for their son Sam's band in 2019 following the closure of Stratford Music Centre.
The Ripchords were then born!
It was immediately apparent that the benefits the band members experienced by being in a band extended far beyond creating fantastic music. There were significant mental health benefits, the band were learning to work as a team, manage their time and be accountable - all brilliant life and work skills. They were also learning the practical side of running their own band which brought in logo design, t shirt design, promotions and finances. The Ripchords were effectively the pilot for SPARK. The Ripchords have gone from strength to strength as a band and now give back to younger musicians by helping at our SPARK programmes so that all youngsters can experience that same joy of being in a band and performing.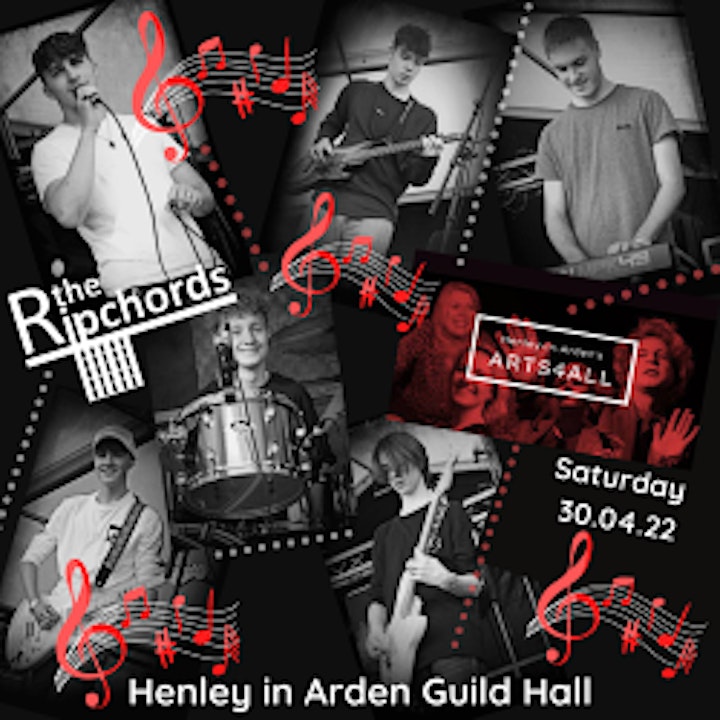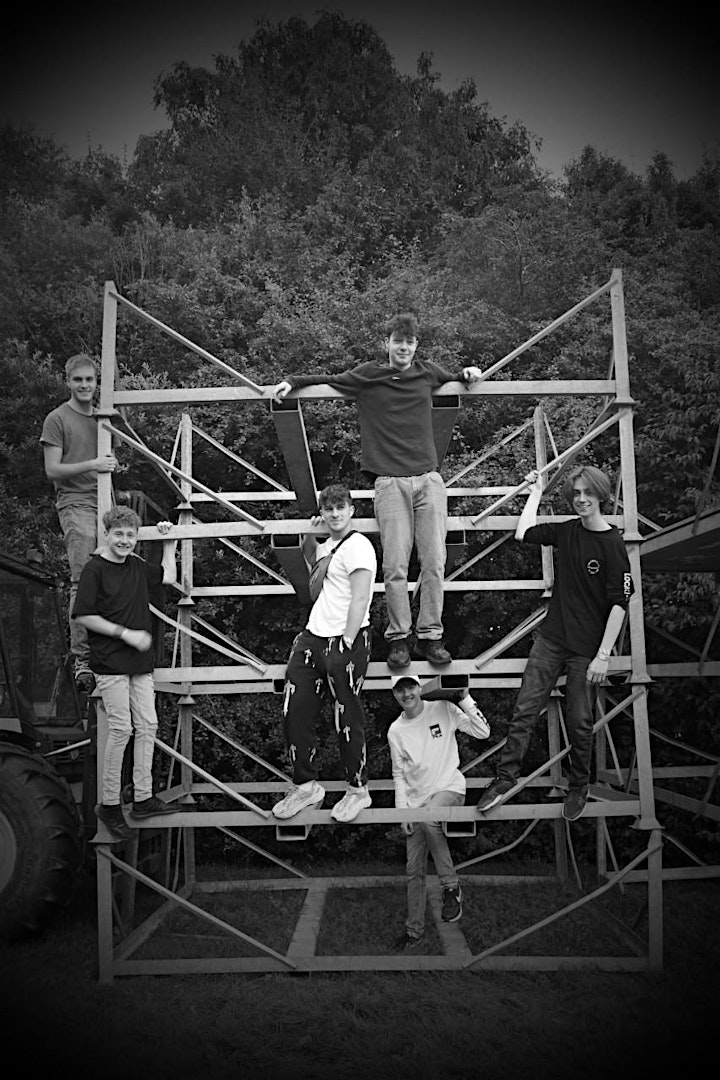 Organiser of Henley Arts4All 2020 - Ripchords from Spark Music UK
(REGISTERED CHARITY NUMBER 1185264)
We are an independent, not-for-profit charity committed to enriching the cultural life of Henley-in-Arden and further afield and bring this event to you in association with Henley Arts4All.
www.HenleyArts4All.Co.Uk
All your support for the Trust - from ticket sale profit, donations and membership fees to room hire and refreshment sale profit helps to fund the Guild Hall Trust. This includes our own programme of indoor and outdoor live performance, community events, historical enactments and learning opportunities as well as taking care of the Guild Hall buildings and gardens so that they can be enjoyed today and for generations to come.