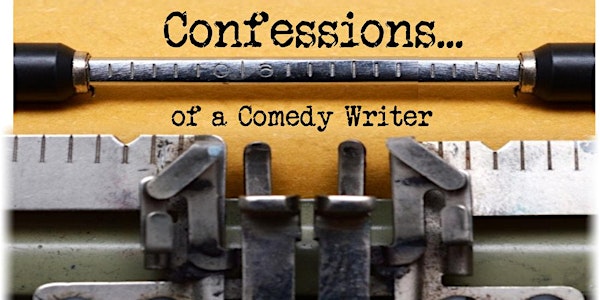 Henley Arts4All 2022 - Confessions of A Comedy Writer AND MUCH MORE!!
A unique illustrated presentation from David Tristram about his long career in comedy. Complete with images and video clips.
About this event
​Arts4All 2022 at the Memorial Hall, Henley in Arden
Start 19:30 Running time 90 minutes plus 15 minute interval
Unreserved seating - bar available.
Confessions of A Comedy Writer
First up..........
David Tristram is one of the UK's most popular comedy playwrights. On average, according to licensing agents Concord Theatricals, one of David's 29 published comedies is being performed somewhere in the world every single night.
Part 1
David Trsitram - gives his own fascinating and sometimes hilarious Confessions of a Comedy Writer illustrated presentation........
His work has been translated into many languages, and includes professional productions in Italy, France, Germany, Austria, Switzerland, The Netherlands, Argentina, South Africa, Turkey, Malta, Greece and many other countries. His early play 'The Opposite Sex' (El Sexo Opuesto) broke box office records in Mexico's Teatro Poliforum, where it ran for over a year with more than 500 performances.
His spoof comedy creation 'Doreen' https: came to fame in a million-hit viral on YouTube (See Below), and went on to spawn six sell-out tours of her one-woman shows. Doreen now regularly appears in QDos pantomime productions at The Birmingham Hippodrome, where David is commissioned to write all the Doreen scenes for Director Michael Harrison. Doreen was voted 'Best Newcomer' at the Great British Panto Awards and 'Best Midlands Entertainment Personality' by What's On readers.
As well as the live shows, David has written a novel, and ghost-written several books for Doreen, including two children's books, and also written and produced three Indie movies. Two featured his surreal cult creation Inspector Drake, and the third was the Doreen movie (featuring a cameo performance by rock legend Robert Plant).
David was recently nominated as one of Creative Black Country's '100 Masters' - an award winning campaign that highlights local people's skills, expertise and their extraordinary achievements to inspire the pioneers of tomorrow.
Part 2
After the first interval, Theo Theobald will present a short solo 'link' piece commissioned for arts4All 2022 that (as soon as he's had a good think and written it down) may make you laugh or could make you cry depending on the stuff... and the thoughts...and the writing bit!
Part 3
Running time 20 minutes
A mystery group of local performers (under the directorship of Ray Evans) get the chance to perform one of David Tristram's short comedy plays.
Lockdown in Little Grimley, the fifth of the hugely popular Little Grimley series, which follows the antics of hapless Amateur Dramatic Society desperate for audiences. \in 'Lockdown' the Chair Gordan calls an emergency meting, complete with social distancing, to discuss his idea for the next production when restrictions ease - a touching love story set in a hospital, with all profits destined for the NHS. But based on their previous efforts, will the NHS actually end up worse off?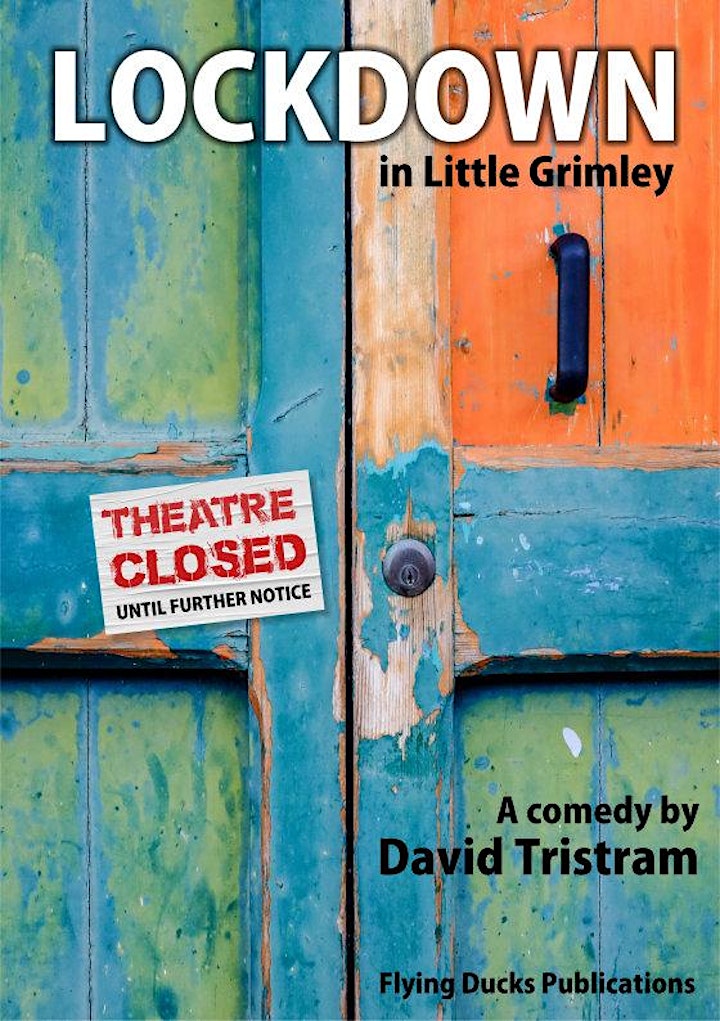 Organiser of Henley Arts4All 2022 - Confessions of A Comedy Writer AND MUCH MORE!!
(REGISTERED CHARITY NUMBER 1185264)
We are an independent, not-for-profit charity committed to enriching the cultural life of Henley-in-Arden and further afield and bring this event to you in association with Henley Arts4All.
www.HenleyArts4All.Co.Uk
All your support for the Trust - from ticket sale profit, donations and membership fees to room hire and refreshment sale profit helps to fund the Guild Hall Trust. This includes our own programme of indoor and outdoor live performance, community events, historical enactments and learning opportunities as well as taking care of the Guild Hall buildings and gardens so that they can be enjoyed today and for generations to come.