Location
Arctic Cafe
Residence de Bellevarde
Next to Sherpa Supermarket
Val d'Isere
France
Description
Henrys' Avalanche Talk presents Ride Hard ! Ride Safe. This is an avalanche talk about how to have fun and be safe while riding off piste this season.
This event is the Essentials Talk. This talk helps you answer the critical question "Is it safe out there?" We explain that there is no simple yes or no answer. The right answer is it depends on you. It depends on
Where you go and when,

How you go down or up and

How well prepared you are.
The hour and a half 'Essentials' talk is full of exciting images, videos and stories of accidents, great skiing along with close calls with danger. In this talk, Henry will deliver a risk management formula that will help you to see how skiing off-piste can be no more dangerous than the activities that you engage in each day.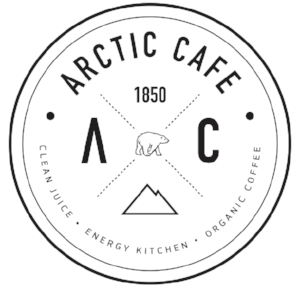 Plus Arctic Cafe are offering a 2 for 1 on all drinks for this event
It is worth watching every year. People often tell us that they get more out of this talk each time they attend or watch it online.
Watch the first 20 minutes of the talk for free online by clicking here