Description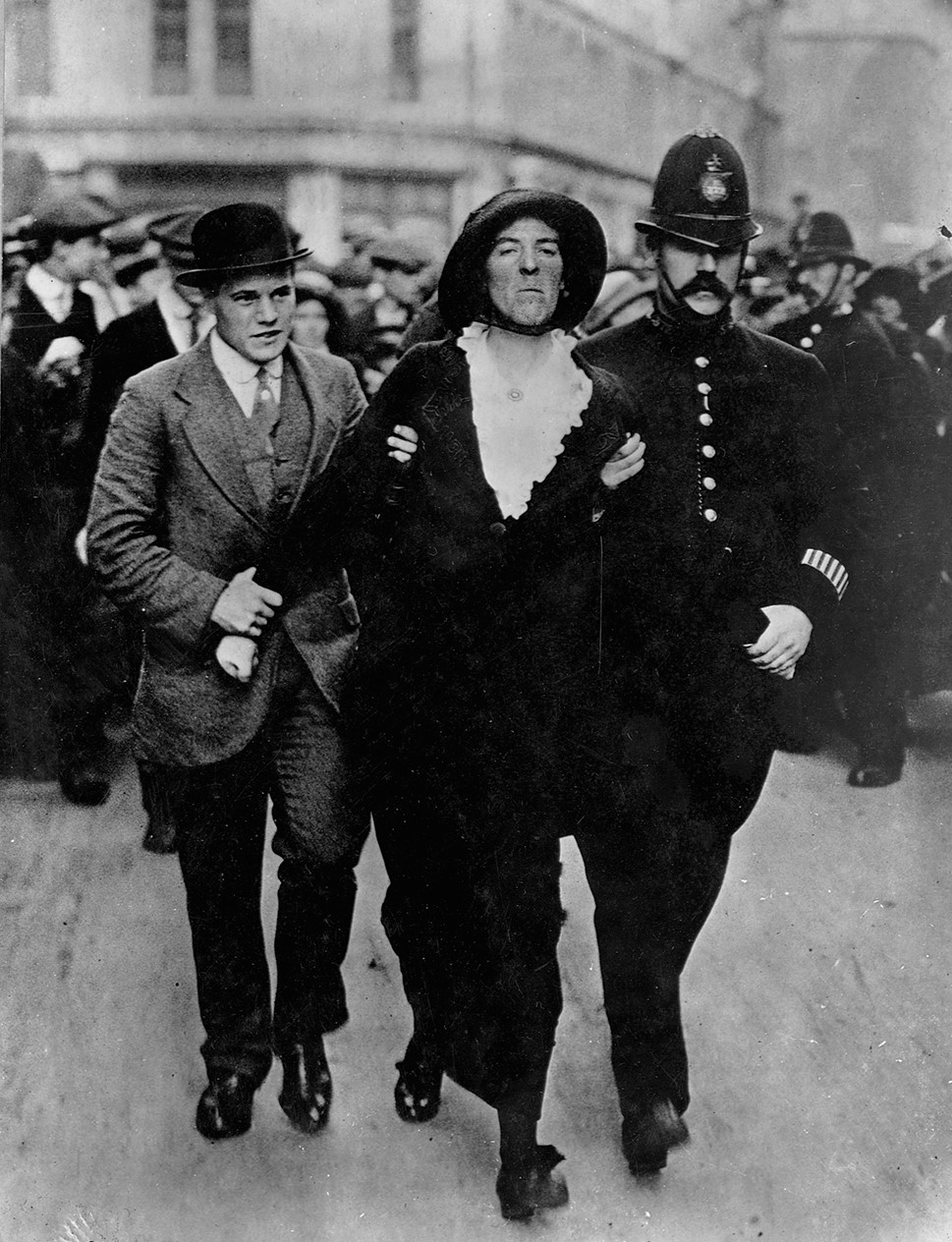 HER NAKED SKIN
BY REBECCA LENKIEWICZ

Director Yael Shavit

Wednesday 29 November – Saturday 2 December, 7.30pm
Friday 1 – Saturday 2 December, 2.30pm

Webber Douglas Studio

Performed by BA (Hons) Acting CDT students, working alongside students from the BA
(Hons) Theatre Practice

London 1913. Militancy in the Suffragette Movement is at its height. Thousands of women
of all classes serve time in Holloway Prison in their fight to gain the vote. Amongst them are
Lady Celia Cain, trapped in a frustrating marriage and Eve Douglas, a young seamstress. They
embark on a dangerous and passionate relationship fuelled by their shared belief in militant
activism. Her Naked Skin premiered at the National Theatre, London in July 2008 and was the
first original play by a woman to be produced on the Olivier stage.

By special arrangement with Samuel French Ltd. Image © Corbis Historical / Library of Congress.
Please ensure that all mobile phones and pagers are switched off. Video and audio recording and flash photography are not permitted. No food or drink is allowed in the performance space.
General Ticket £10/£5, please apply the appropriate discount codes.
SKIN_CONCESS - For Concession Tickets, discounted by £5,
SKIN_STUSTAFF - For current staff, students, booked with Central email account (1 Free Student Ticket per show), discounted by £10.
PLEASE NOTE THAT ONCE A BOOKING IS CONFIRMED THE TICKETS ARE NON REFUNDABLE. PROOF OF ELIGIBILITY IS REQUIRED FOR ALL CONCESSION TICKETS. Tickets are transferrable.
Check in with box office 15 minutes prior to the start of the show.
The Royal Central School of Speech and Drama is wheelchair accessible.