Description
"There's a new paradigm - a shift toward new and endless opportunities for women in business and within leadership roles. As women we work together to help each other move towards these opportunities and to make dreams reality."
-Harriet Khataba FRSA, Founder: Her Story Matters
Join us Tuesday, 20 November for Women in Leadership: A New Paradigm in Leadership Conference.
Business and leadership methods and strategies have evolved and its time to embrace the evolution! There is now room for women to occupy the spheres once not available. It is time to plan lasting change to our social and economic systems that benefit the younger inspiring generation. Now is the opportune time for us to rise up and leave lasting legacy.
Please note Lunch, Teas and Coffee will be provided on the day.
Speakers on the day include:

Yvonne Greeves
National Women in Business Manager at Natwest, Royal Bank of Scotland & Ulster Bank

Vicky Sleight FRSA
Founder & CEO, Perfect Ltd
Chief Playmaker – The GC Index®

Karen Brown
Bridge Arrow
Global Diversity & Inclusion Executive & Advisor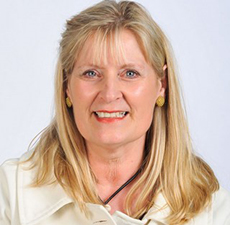 Jan Floyd-Douglass FInstLM FRSA
Director and Co-founder The 9 Situations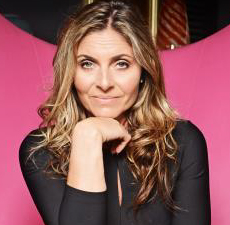 Emma-Jane Taylor
Expert in Physical, Mental and Emotional Well-being
Your Host: Harriet Khataba FRSA
Founder of Her Story Matters
Join us and our amazing speakers who will leave you empowered, encouraged and ready to conquer your dreams. This year promises to be even greater as our amazing speakers give us insight into business methods and strategies positioning us to excel in an ever-changing climate. This conference is set to challenge women to have a mindset shift and prepare them towards leadership and business roles they've never envisioned themselves in before!
This Year's Exciting Prize Giveaway!
Some attendees will have the opportunity to pitch your business to our amazing speakers with the chance of potentially gaining investment opportunities as well as one on one coaching so make sure you sign up to be in the running.
We also have vendor opportunities for those who would like to promote their business by running an exhibition stand. If this is of interest to you please email info@herstorymatters.com for more information.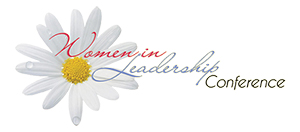 About Her Story Matters
Her story matters is a platform that was created in 2011 to give women a voice and fight against social injustice. The organisation has grown and now holds annual events that empower women financially and in business, works with the less fortunate and communities. We also work with vulnerable women and children and run media and publication outlets that all send the positive message of empowering women to better themselves.
Since we began we have impacted globally over 200,000 people through our media outlets, Global campaigns and empowering messaging.
To find out more about the organisation you can find us on the following platforms:
Website: http://www.herstorymatters.com/
Facebook: https://www.facebook.com/HerStoryMatters/
Twitter: https://twitter.com/HerStoryMatters
Email: info@herstorymatters.com