Location
SK17 8RU
Rising Sun Farm
Tideswell
Buxton
SK17 8RU
United Kingdom
Tour of the White Peak field trials – 4 farms in one day (Bakewell/Buxton area). Free Lunch provided - Booking Essential
About this event
- DIETARY REQUIREMENTS MUST BE DISCLOSED BEFORE EVENT -
Please do pass this invite on to any interested parties but note that booking through Eventbrite is essential.
NB. Venue may vary from event to event, check this page for updates prior to your booked date.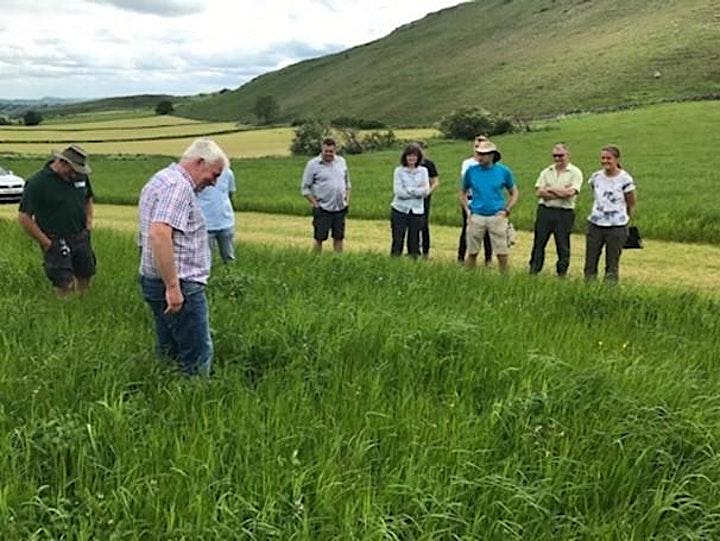 Discover the benefits of herbal leys for farming & environment
• Quality forage, high in protein and minerals
• Good yields without nitrogen fertiliser, saving money & reducing carbon footprint – 100ha holding with 120 cows plus followers could save circa £26,300/year on nitrate fertiliser
• Wide grazing window
• Versatile and tolerant of different growing conditions & seasons
• Good for wildlife, soil & water
• See establishment, grazing & mowing trials
• See herbal leys working at whole farm scale
Herbal ley payments under environmental schemes
• £358/ha under Countryside Stewardship Mid-Tier (GS4)
• Rotate with low input cereals (AB14, £236/ha) and whole-crop cereals (AB7, £554/ha), which will grow without fertiliser following the ley
• Increases likelihood of CSF capital grants under CS Mid-Tier
• Payments under Severn Trent Water STEPS Scheme & Peak Park Farming in Protected Landscapes (FiPL)
• Defra's upcoming Sustainable Farming Incentive (SFI)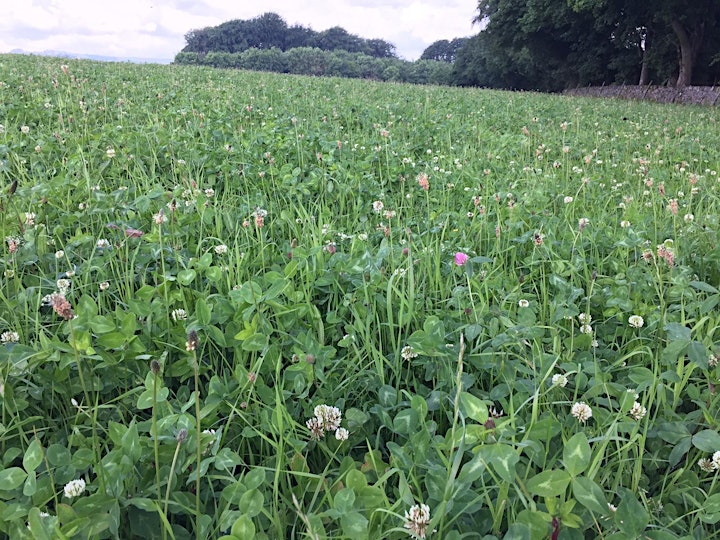 Find out about nature recovery payments
• Deliver for wildlife alongside food production
• Maximise returns on less productive parts of the farm; steep slopes, dry or waterlogged soils
• Payments under CS Higher Tier Scheme (up to £641/ha), Defra's upcoming Local Nature Recovery Scheme & private sector Biodiversity Net Gain (BNG)
Talk to your East Midlands CSF Officers about capital grants
• Up to £120,000 (Water quality) & £120,000 (Air quality) available under CS mid-tier, where endorsed by your CSFO.
• Boundary grants for walls & hedgerows to help grazing management, enhance the landscape & help wildlife
Book free farm advice visits from industry experts to save money and comply with regulation
• Farm Infrastructure Audits
• Slurry & manure handling
• Nutrient management planning
• Maximising Countryside Stewardship