Learn how herbs and plants can support the body and mind to heal from trauma from the inside out
About this event
Shock, anxiety and fatigue can have negative consequences for your health as well as your relationships at home at work and in education. trauma and anxiety can negatively shape future encounters with the police.
Healing the trauma through herbs and plant medicines can help to encourage a healthier state of mind and lead to more positive choices that could see an end to the cycle of anger and frustration that reaffirm a negative mindset.
In this trilogy of online sessions, Nathan Smith will help us to consider how herbs and plants can support the body and mind to heal from trauma from the inside out.
What to expect
An understanding of how health and mental wellbeing can be restored by herbs and plant medicine. Discovering creative ways of managing stress and anxiety brought on by disproportionate stop and search.
Week 1:
In this session, we will consider the importance of water, plants and herbs to a balanced and nutritious diet.
we will explore the components of a nutrient-rich diet
we will discuss the implications of dietary imbalances
we will consider the role of hydration in mediating mood and facilitating clarity of thought
Week 2:
In this session, we will briefly consider how herbs and plants can address the signs of trauma.
we will identify the signs by which trauma might be indicated/ recognised in the body and mind
we will describe the herbal remedies participants are aware of and have been used in their family practices across generations to alleviate pains and anxieties
we will investigate how water and consistent hydration can support healing
Week 3:
In this session, we will consider how plant-based foods drinks and a positive mindset can promote healing
we will assess what makes for a positive mindset how it can be developed/ maintained
we will explain how trauma may impact our eating sleeping and nutrition
We will suggest ways in which herbs, plants and a plant-based diet support the body and mind to heal
Event details:
Attend each session for the most value or simply pick the session or sessions that interest you the most.
Session time: 6:00 pm Session length: 60 minutes
May Wednesday 11, 18, 25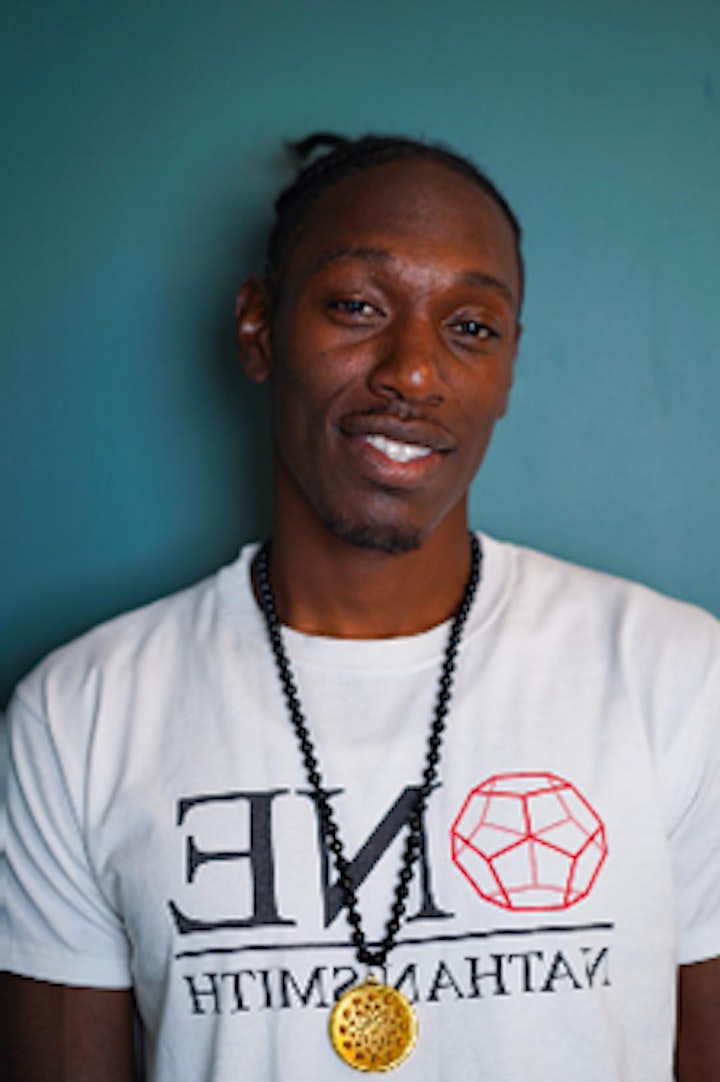 Nathan Smith
Nathan Smith is an entrepreneur, and former professional footballer who has played for Yeovil Town FC, Chesterfield, Dagenham and Redbridge and represented Jamaica on the international stage.
During a life changing trip to India he attended a 10-day silent retreat and was led to start his own company, Vegan Food n Vibes.
***** Book your tickets for this FREE EVENT NOW *****
To find out more information about this event or any other event within this Rights and Wellbeing (RAW) offering, please visit our website.