Description
Herbarium
Natural Dyes Workshop

As part of the Herbarium exhibition at Leeds Central Library we have invited artist Ffion Taverner to run a workshop session in collaboration with The Plant Room and inspired by collections of botanist Ida M. Roper.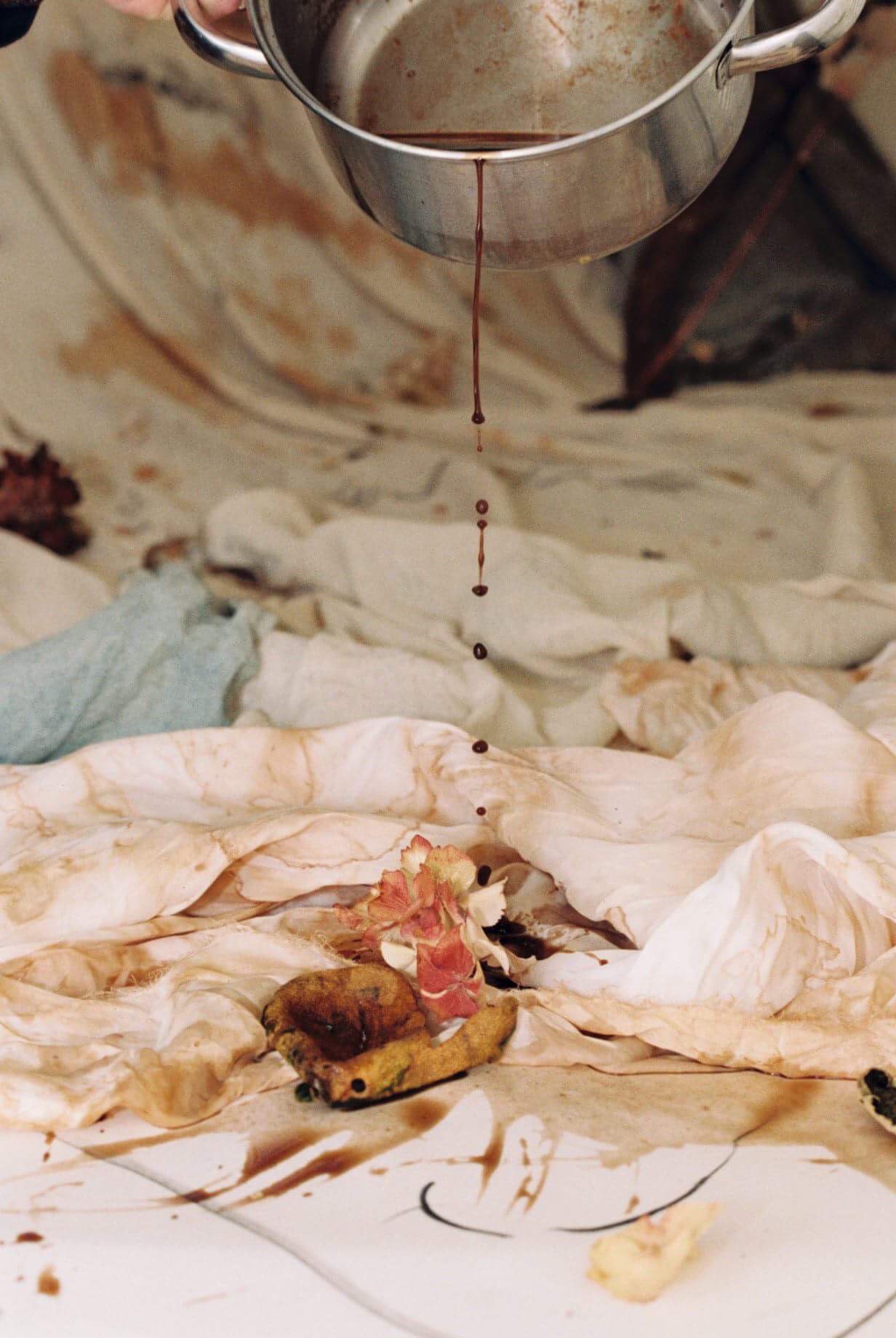 Ffion is a Fine Art graduate from Manchester School of Art 2017 and her practice revolves around natural dyes which are sourced from her surroundings. She has recently completed an instructional artist residency specialising in Natural Dyes with Arquetopia in Peru 2019 which delved into the tradition of colour within Peruvian culture.
In this workshop you will learn how to extract colour from natural dyes through different techniques to create sample pieces of colour just like botanist Ida Roper did in her collection.
Ffion will begin the workshop by talking about her time in Peru, how colour is embedded within their culture and their traditional recipes to use natural dyes, mordants and fixatives.
The workshop will continue with two hours to play, experiment and get stuck in. Everyone will be encouraged to work at their own pace. Fresh, dried, frozen flowers and plant material as well as fabrics will all be provided.
Please feel free to bring any flower/plant/food waste you think might be fun to experiment with.
@theplantroom @ffionjt
www.ffiontaverner.co.uk
This workshop is supported by The University of Leeds in collaboration with The Plant Room as part of "Herbarium" an exhibition in response to the work of renound botanist Ida M. Roper