Description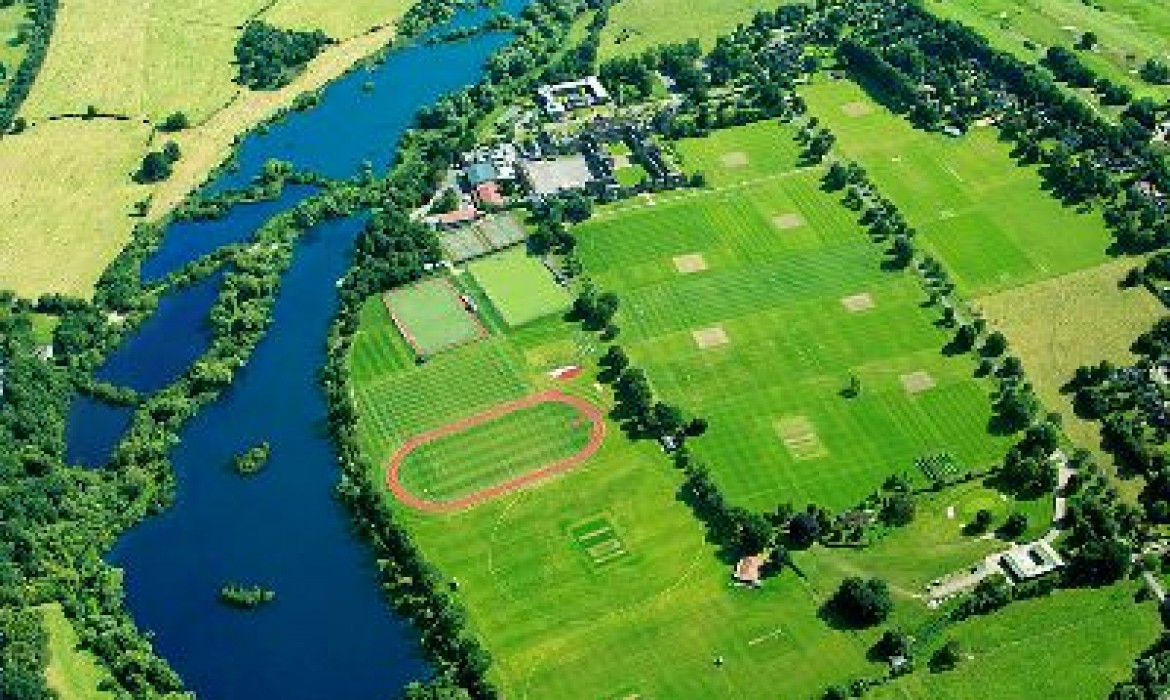 Our Northwood Festival of Sport is set in the stunning grounds of Merchant Taylors School. With its rich, 450-year history, the grounds provide a spectacular backdrop to what is our most outstanding event yet. We would love you to be at this exceptional venue in 2019 for its 5th year.
Our routes will be set in the beautiful surroundings of this historic stately school and in the scenic roads adjoining the estate. Our open water swim events will take place in the picturesque private lake.
We are pleased to offer our full range of sporting events from the children's fun run right up to a Half Iron distance triathlon; at Hercules Festival of Sport there really is something for the whole family. So why not make a day of it? Sign your family or friends up for one of our many events in the Festival and make it a day to remember.
All our events are chip timed**, professionally photographed and you will receive a finisher's medal and a technical t-shirt for your participation.
**Please note that childrens events are not chip timed