Location
The Tabernacle
34-35 Powis Square
Off Portobello Road,Notting Hill.
London
W11 2AY
United Kingdom
Description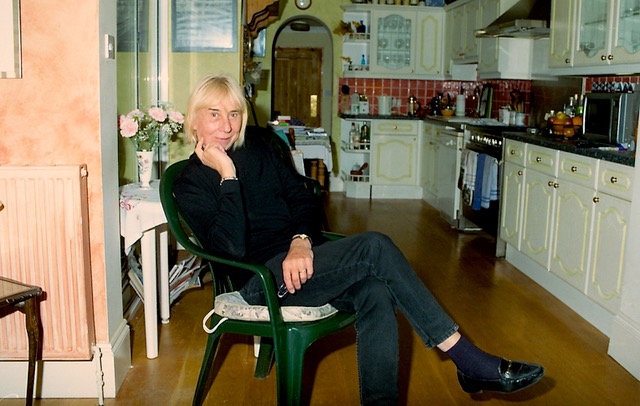 Infinite Human is pleased to present ' Here and Now',
an art exhibition curated by Liliana Gallagher and Anna Fabres.
'Here and Now' showcases new artwork from a group of national and international Artists who offer an intriguing glimpse of their work in a variety of media reflecting their personal styles and approaches to contemporary and modern art.
Using an eclectic mix of different media including drawing, painting, print, installation, photography, textiles and sculpture, this show promises to be a fascinating journey exploring many pathways.
The exhibition will be on view from June 6 through June 11, 2017 at The Tabernacle gallery in Notting Hill.

The private view is on Tuesday, the 6th of June from 6pm to 9pm and it is a guest listed event.
There will be a band playing jazz on location from 9pm to 10:30pm.
To be included in the private view guest list please
RSVP and more information: annafabres@icloud.com

http://www.facebook.com/InfiniteHumanLondon

Don't miss the opportunity to view the work of our talented Artists!
All Welcome!!!