Herefordshire's Iron-age Hill Forts: Aconbury is a moderate 8 mile walk.
About this event
A walk from Little Dewchurch to Aconbury Hill Fort through fields and forest, pastures and streams. Good views of Dinedor camp from the ridge.
Directions- Take the minor road SE from Hereford through Lower Bullingham to Little Dewchurch approx. 5 miles.
Walkers should bring a packed lunch and snacks.
Kindly organised by the Ross Ramblers on behalf of Herefordshire Walking Festival.
Aconbury Hill Fort & Dewchurch View - Pictures also provided by Ross Ramblers.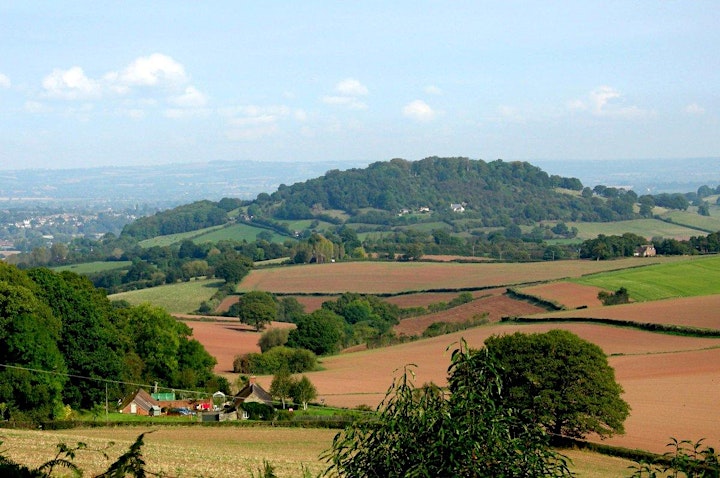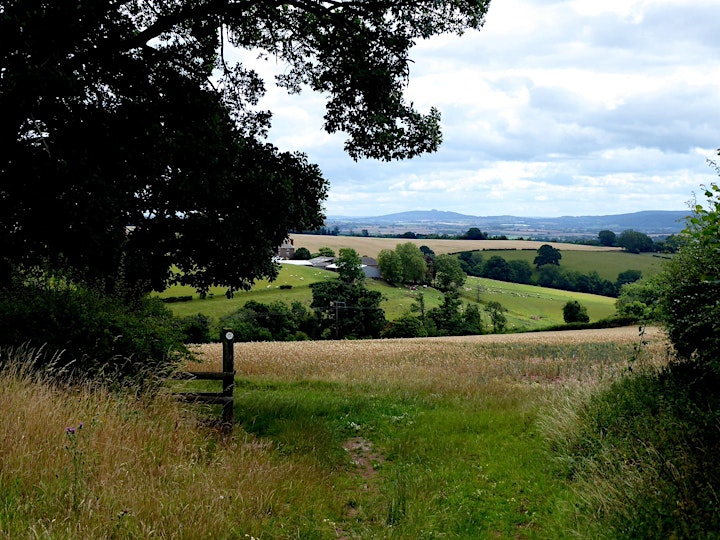 Organiser of Herefordshire's Iron-age Hill Forts: Aconbury
Herefordshire Walking Festival is a small social enterprise whose volunteer committee, walk leaders and back markers are enthusiastic walkers and local businesses working through the annual Walking Festival towards bringing the joy of walking in Herefordshire to as many as possible.
For more information go to www.herefordshirewalkingfestival.co.uk