'Heritage and Innovation: Contemporary Mexican Design rooted in history', an evening talk exploring Mexican crafts and design.
About this event
Raffaella Goffredi, founder and director of Revolution of Forms, invites you to a special evening talk to mark the occasion of the last summer pop up hosted by Ishkar.
Exploring how ancient craft traditions are translated successfully in beautiful contemporary objects, the talk will bring you on a journey of discovery through some key objects from Revolution of Form's first capsule collection.
From handwoven textiles made in Chiapas to the rich and varied examples of pottery from Oaxaca, learn how contemporary designers in Mexico are respectfully and ethically collaborating with artisans communities to revive traditional techniques and forms.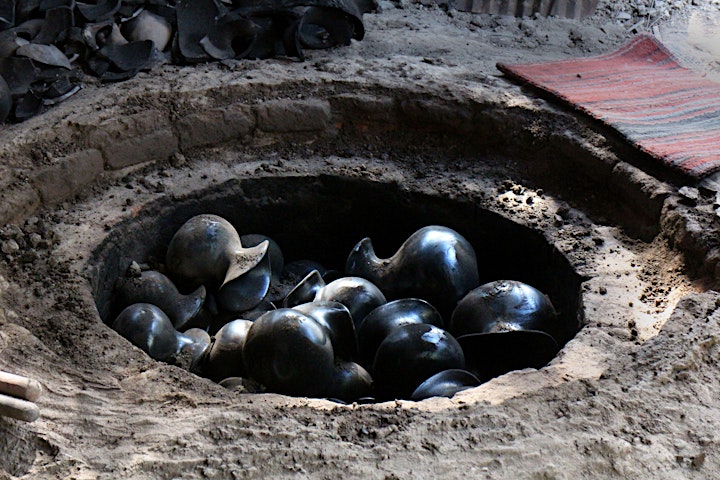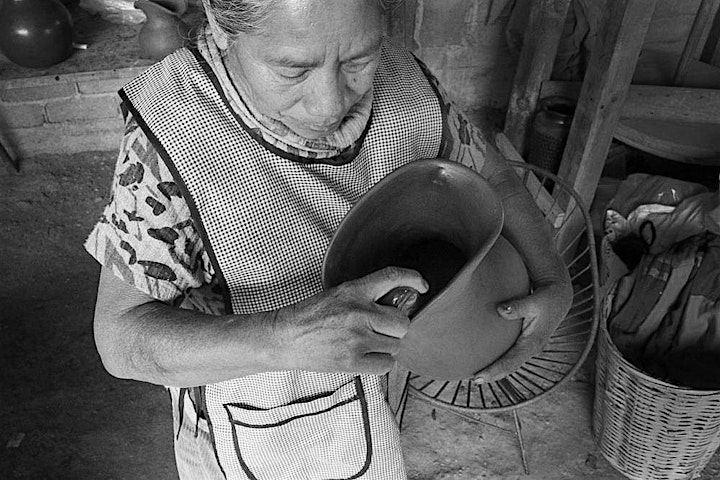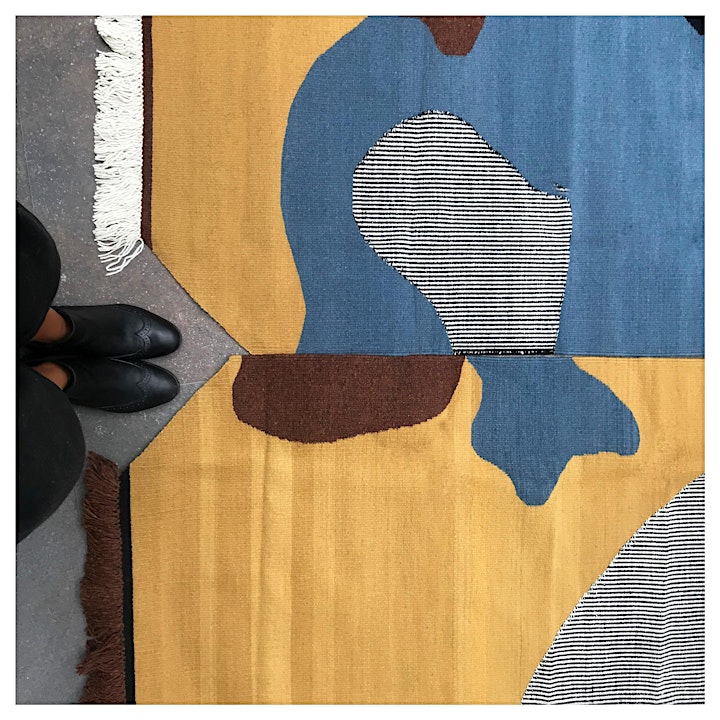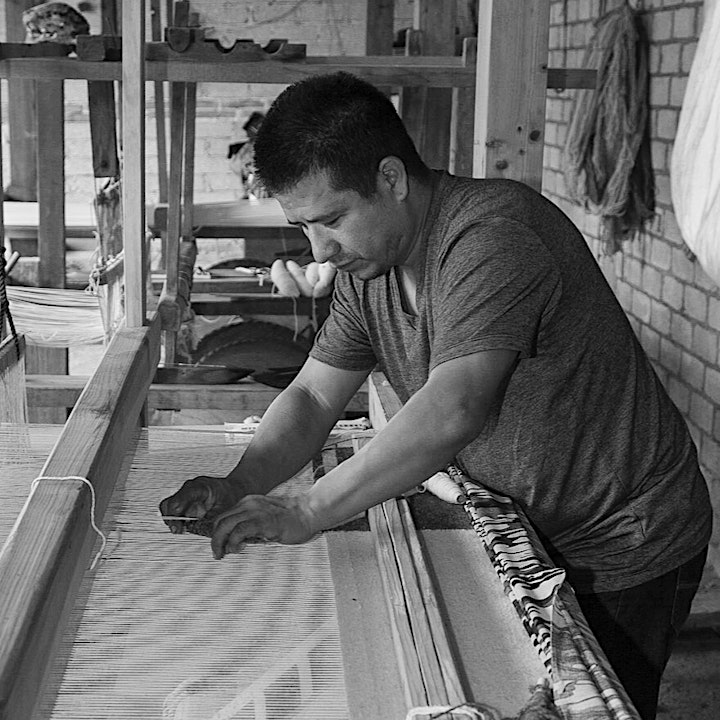 Organiser of Heritage and Innovation: Contemporary Mexican Designed rooted in history
Revolution of Forms is a homeware shop for conscious collectors looking to enhance their home with uniquely crafted objects combining responsible sourcing and contemporary aesthetic. We are passionate about ethical and sustainable design and committed to the work of artisans. Home is a precious space and we should consider living with meaningful objects created ethically and responsibly.