Heritage and Repatriation - Panel Discussion This is the second of two panels on heritage and repatiation.
About this Event
Heritage and Repatriation - Panel Discussion
The panel will address the repatriation of African artefacts and human remains in western collections by sharing the latest report produced by the African Foundation for Development (AFFORD) entitled 'Returns of the Icons' and the activist art and heritage project 'Mangi Meli Remains project'.
AFFORD's 'Return of the Icons' programme is exploring and taking forward key conversations around cultural artefacts held by UK museums and other institutions, their preservation and campaigns for their eventual return to their countries of origin.
An ongoing, collaborative Tanzanian-German project, 'Mangi Meli Remains' is campaigning for the return of the skull of the resistance Chief Meli of the Chagga people from Germany to Tanzania. The project's centrepiece is an exhibition at the Old Moshi Courthouse where Chief Meli was executed in 1900; it features a short animation that will be screened during the panel.
Speakers:
Mr Onyekachi Wambu, Director, AFFORD
Mr Paul Asquith, Programme coordinator, AFFORD
Mr Konradin Kunze Mangi Meli Remains (MMR) project
Ms Elsbeth Court (SOAS, who is researching on the MMR)
Chair: Ms Angelica Baschiera, Manager, Regional Centres & Institutes (SOAS)
This event is part of the Virtual SOAS Festival of Ideas which will kick off a week-long series of virtual events. The festival includes: panel discussions, student led installations, masterclasses, keynote lectures, a public debate for/against on Decolonising Knowledge and a Verbatim performance by Bhuchar Boulevard on 'Decolonising Not Just a Buzzword' capturing SOAS conversations about the need to decolonise its imperial mission.
Keep updated on the upcoming Virtual Festival of Ideas events and watch recordings of previous events on the SOAS website. Please contact foi@Soas.ac.uk with any questions regarding this event and/or the Virtual SOAS Festival of Ideas.
Please support SOAS Festival of Ideas by donating to our crowdfunding campaign at https://soas.hubbub.net/p/SOASFestivalofIdeas/ . All proceeds go to supporting the speakers, performers, and artists involved.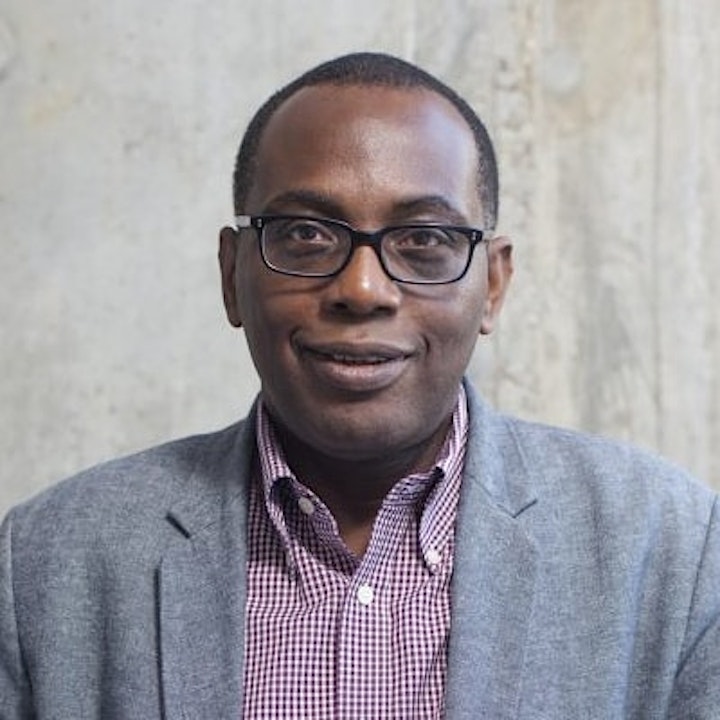 Onyekachi Wambu, Director, AFFORD
A former journalist and television documentary maker ,Onyekachi Wambu is a respected voice on African affairs. He has pioneered many of the concepts and practices of enhancing the contribution of the diaspora to African and international development. Onyekachi has written widely on Africa, global diaspora, socio-politics, and development; his publications include Under the Tree of Talking: Leadership for Change in Africa (2007 Ed.), commissioned by the British Council, and Empire Windrush: 50 years of writing about Black Britain (1999 Ed).
He is a trustee of the African social justice platform, Fahamu; a member of the London School of Economics (LSE) Media and Communications Advisory Group; a co-founder of African Remembrance Day; a Senior Associate of the Foreign Policy Centre (FPC) He has delivered papers and speeches on international development at the UN, UNECA, African Union, OECD, and a host of other international fora. Before AFFORD, he worked extensively as a journalist and television documentary maker. He edited The Voice Newspaper at the end of the 1980s and has made documentaries and programmes for the BBC, Channel 4 and PBS. He has written a monthly column since 2008 for the leading Pan African magazine, New African. He is a respected broadcaster and commentator on African affairs, his commentary has appeared on the BBC, the Guardian, CCTV, Voice of America, Press TV and TVC. He has visited and worked in 26 African countries.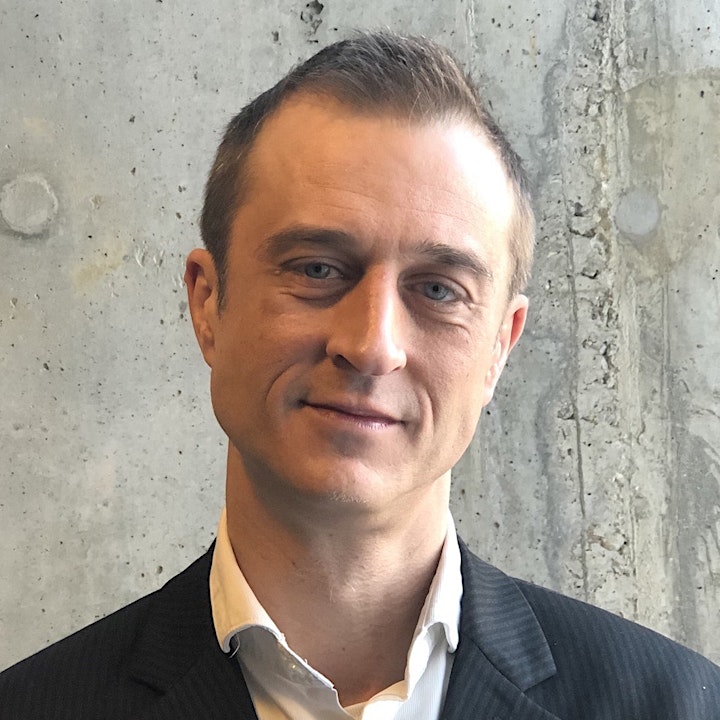 Paul Asquith, Policy and Engagement Manager, AFFORD
Paul has 20 years' experience of managing community development and public health projects, and conducting research in Africa, Europe, and the UK. Since joining AFFORD in 2012, his work has focused on policy engagement and advocacy on migration and development issues. Paul is also a Research Associate at the Centre of African Studies, SOAS, University of London, where his research interests include: diasporas, migration, and development; culture, health, and migrant communities; Islamic models of development in North Africa and the Horn; and Islamic education and development in Ethiopia.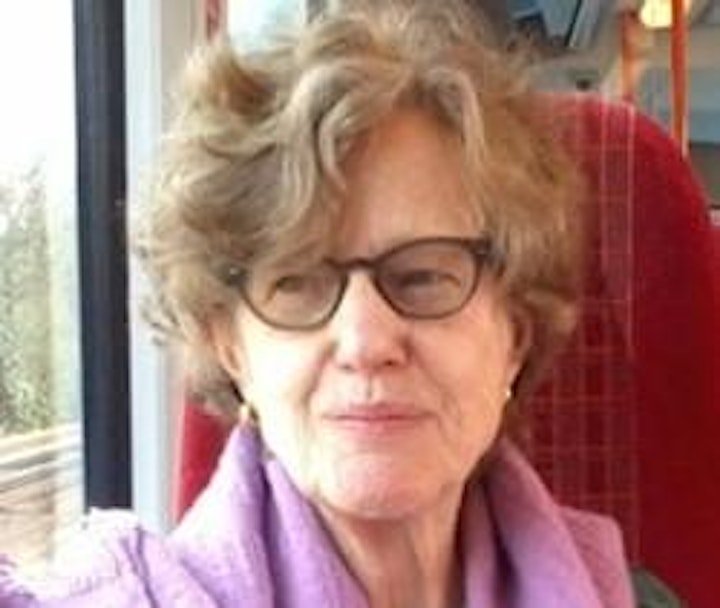 Elsbeth Court
Elsbeth Joyce Court is a specialist in African art and art education, whose research and activities focus on eastern Africa, where she lived and worked for 17 years. During the late 1960's, she was a secondary school teacher of African History on Mt Kilimanjaro. She has jointly-authored and edited several volumes, most recently a Special Issue on Kenya Art Worlds for Critical Interventions Journal of African Art and Visual Culture (2017). In 2019, she curated Hassan Musa: The Artist's Stamp, Brunei Gallery, SOAS University of London, where she taught 'African Art' for nearly three decades. She was academic consultant for the 2020 BBC Four mini-series African Renaissance: When Art meets Power. Her current research is considering Mangi Meli Remains.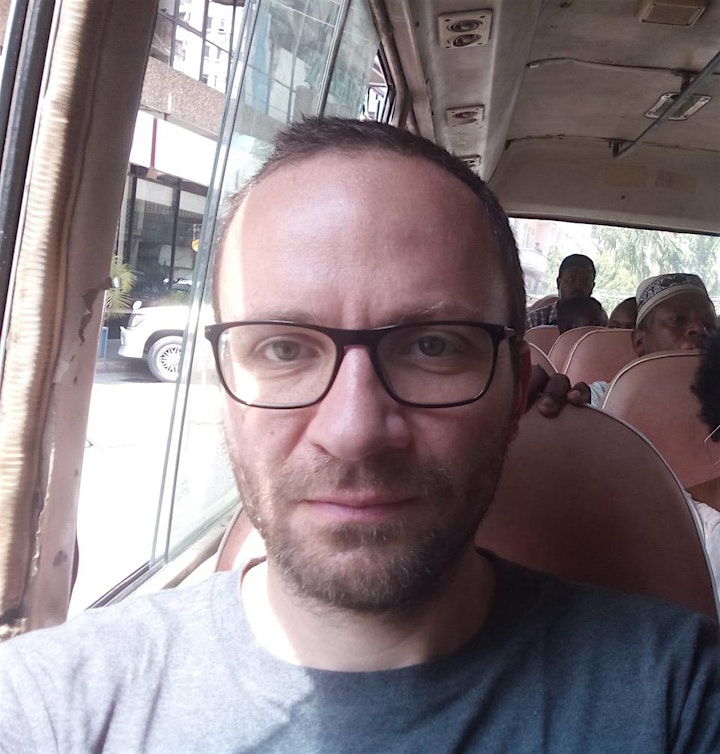 Konradin Kunze
is a freelance writer, director and actor based in Berlin. He holds an MA in acting from the Hanover University of Music, Drama and Media. He acted for several years at Theater Bremen and Schauspielhaus Hamburg. Since 2011 he collaborates with the theatre and performance company Flinn Works. In the last years, Flinn Works produced several projects dealing with the German colonial history: Konradin's solo lecture performance "Skull X" ("Schädel X") on human remains and the Tanzanian-German theatre performance "Maji Maji Flava" on the Maji Maji War. With a Tanzanian-German team he created the exhibition and video sculpture "Mangi Meli Remains" on the biography of the anti-colonial fighter chief Meli. The short animation film by the same name is currently screened at international film festivals.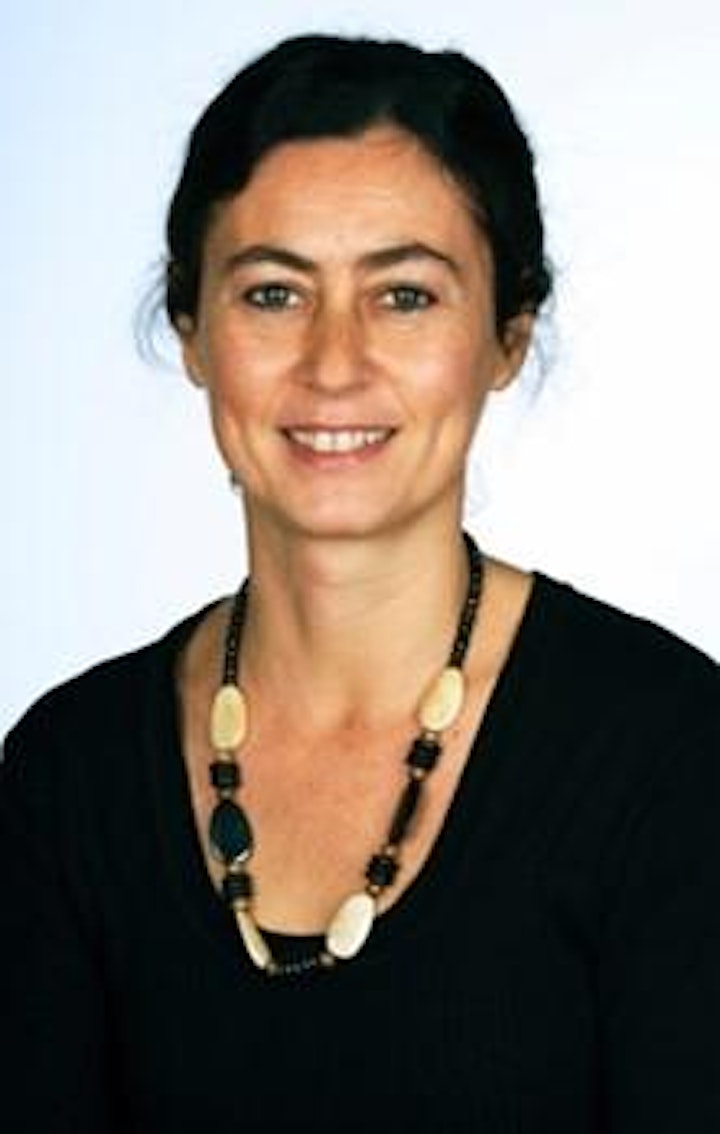 Angelica Baschiera, Moderator
Angelica Baschiera is the Manager of the SOAS Regional Centres and Institutes and has academic expertise on the study of Swahili manuscripts from an historical perspective. Previously, she has managed the SOAS Centre of African studies' multi-disciplinary activities and has expanded her expertise on Governance related issues thanks to the Mo Ibrahim foundation 'Governance in Africa Initiative' run at the Centre since 2007. More recently, she has developed links and activities in the field of contemporary African arts. Ms Baschiera advises academics/students/visiting scholars/businesses/creative industries on a range of issues relating to African studies, including funding opportunities for African scholars and students.