Description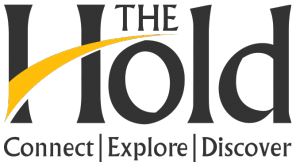 This open event will provide an opportunity to discuss possible research and teaching opportunities for The Hold, the proposed heritage centre that is due to be built on the Waterfront Campus in Ipswich.
There will be short presentations to encourage further discussion. They will include:
Steve Gilby, HLF Activity Plan Officer: The Hold as Gateway to Suffolk's Heritage
Professor David Gill, Director, Heritage Futures: The Hold and Digital Connections to Suffolk's Heritage
The event will be in W312 in the Waterfront Building, Neptune Quay, Ipswich Marina.