About this Event
The Heritage Display Garden is a unique plot that showcases the use of the site through three different periods in history. It includes a large greenhouse, Victorian rose garden, wildlife pond, small summerhouse, Anderson shelter, and a variety of fruit trees.
Over the summer, there's so many things to do around the garden to maintain it, and activities can be tailored to suit individual interests and needs.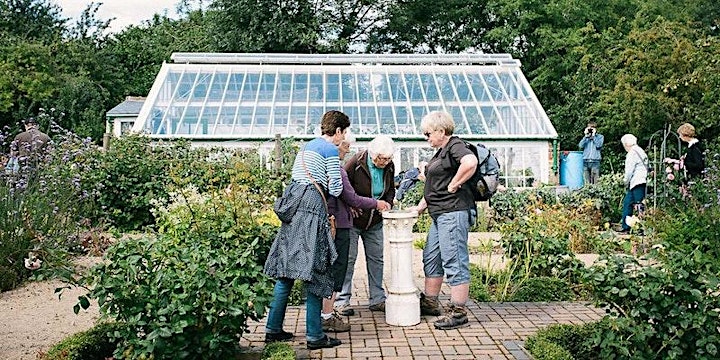 Session details
Booking: Due to Covid-19 we have introduced a few extra procedures to ensure a safe and enjoyable experience. This includes a booking system for all volunteer sessions. Please do not just 'turn up'.
Refreshments: Please bring your own food and drink for the session, especially water if the weather is warm
Amenaties: Compost toilet for use on site
Contact: If you have any questions, please don't hesitate to contact the organiser Lucy Kennedy at lucy.kennedy@staa-allotments.org.uk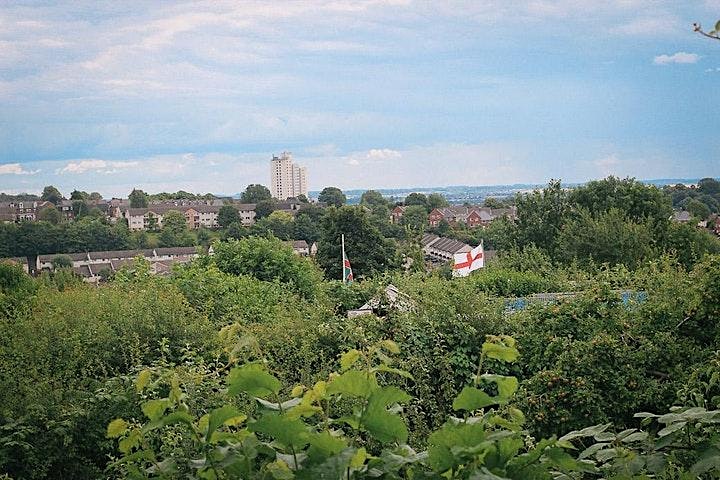 St Ann's Allotments
St Ann's Allotments are the oldest and largest area of Victorian detached town gardens in the world, and are Grade 2* Listed by English Heritage. The site covers 75 acres, has 700 gardens, over 30 miles of hedgerow.