Description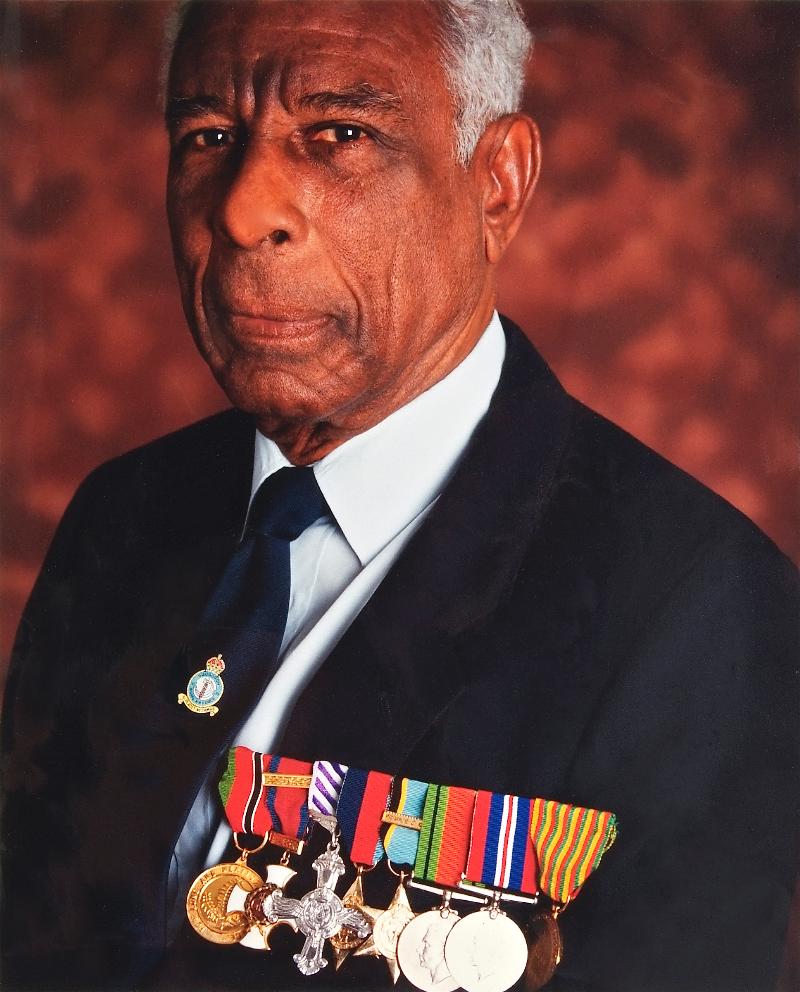 The new Caribbean film, Barrow Freedom Fighter: the amazing story of Flying Officer Errol Barrow who later led Barbados to independence as Prime Minister, premieres as part of African Odysseys at the BFI Southbank on 9th November 2pm. (tickets for the film on www.bfi.org.uk)
In honour of this screening we present 90 minutes of the history of the many other Black RAF aircrew who served in both World War 1 and World War 2 plus interviews with the sons and daughters of some of those veterans.
We will cover:
Black pilots from Barbados, Jamaica, Haiti, St Lucia, Nigeria, Sierra Leone, USA, Turkey, Ethiopia and more
Red Tails the movie, fact, fiction and Hollywood resistance to positive black stories
The World War 1 pilot who became a nightclub owner and World War 2 spy
Black female pilots and their hidden histories
The African air bases that supported the RAF in WW2
The secret African route that helped Britain win the war in the 'Middle East'
Please note, Hero the Squadron Leader Ulric Cross Story (photo above) will be screened on Friday 18th October at 6.30pm at Picturehouse Central plus Q&A with star of the film and the son of Ulric Cross. Trinidadian Ulric Cross was the highest ranking and most decorated black man in the RAF. He is shown here with his medals.
Events for 2020
Black History bus tour March 8th
Black History river cruise March 7th
How to move to the Caribbean and live Good
How to move to Africa and live good
Trafalgar Square, St Paul's, Soho, Elephant and Castle walks
The Black history of video games
Black presence in the National Gallery
The Fela Kuti story
Toni Morrison, her life and times
Harriet Tubman the movie