Crafts council event for Mental Health Awareness Week - Hey Crafts! 2021 - Beginners Crochet A Hat Workshop with RESTORATION LONDON
About this event
In this workshop we will teach you the basics of crochet, and you will be shown step-by-step on how to construct the hat once complete. Using a couple of old t-shirts and a crochet hook to complete your hat!
Crochet is a very mindful activity which has proven to relieve stress and anxiety.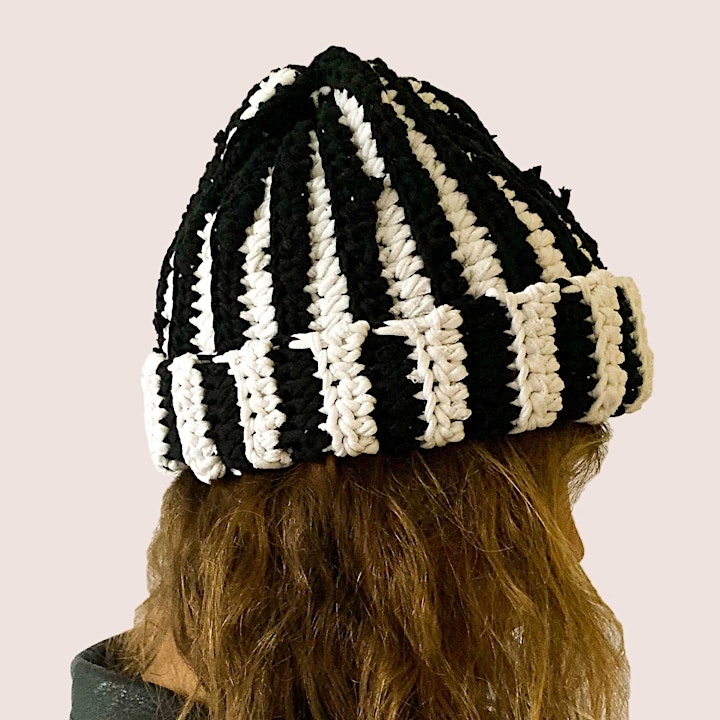 WHAT YOU WILL LEARN...
In this 1.5 hour online workshop, we will teach you how to create the foundation chain and crochet a rib pattern to make the fabric of your hat.
Lastly we'll show you how to sew your hat together once the crochet is complete.
Although you probably won't finish your hat by the end of the class, you will be totally hooked and inspired to finish in your own time.
LEVEL:
Suitable for Beginners
DURATION:
1.5 hours
HEY CRAFT! @CRAFTSCOUNCIL EVENT
We will be running this crochet workshop as part of HEY CRAFT! a crafts council event during Mental Health Awareness Week.
You will learn how to crochet a hat using a couple of old t-shirts.
Hey Craft! Friday 14th May - Sunday 16th May 2021
CLICK TO SEE HEY CRAFTS! CRAFTS COUNCIL EVENT DETAILS
WHAT MATERIALS DO I NEED?
You will need the following materials:
1.) X2 T-shirts - colour of your choosing!
2.) 6.5mm crochet hook
3.) Scissors
4.) Darning needle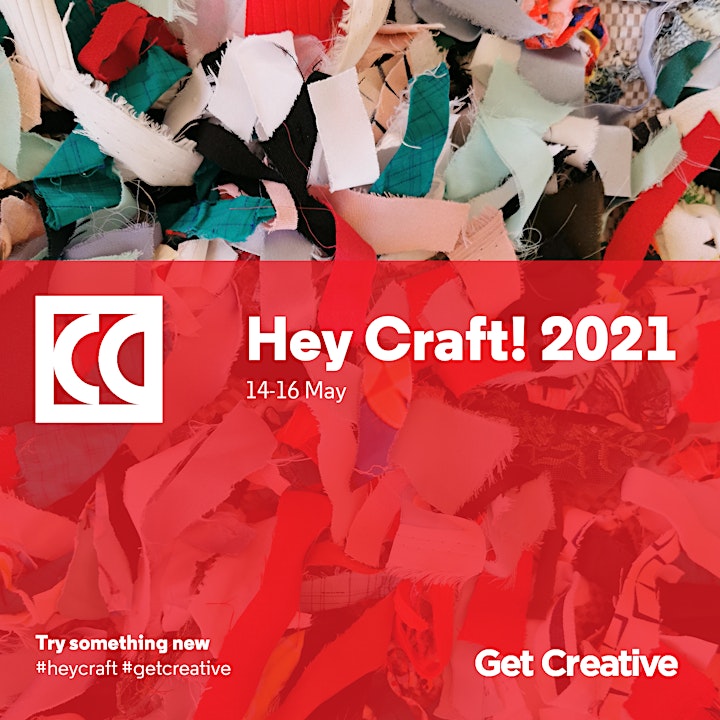 Once you've booked on to this workshop we will email you with all the information you'll need to access it online.
TO JOIN THE RESTORATION LDN COMMUNITY:
VISIT OUR WEBSITE TO SEE WHAT OTHER WORKSHOPS WE HAVE: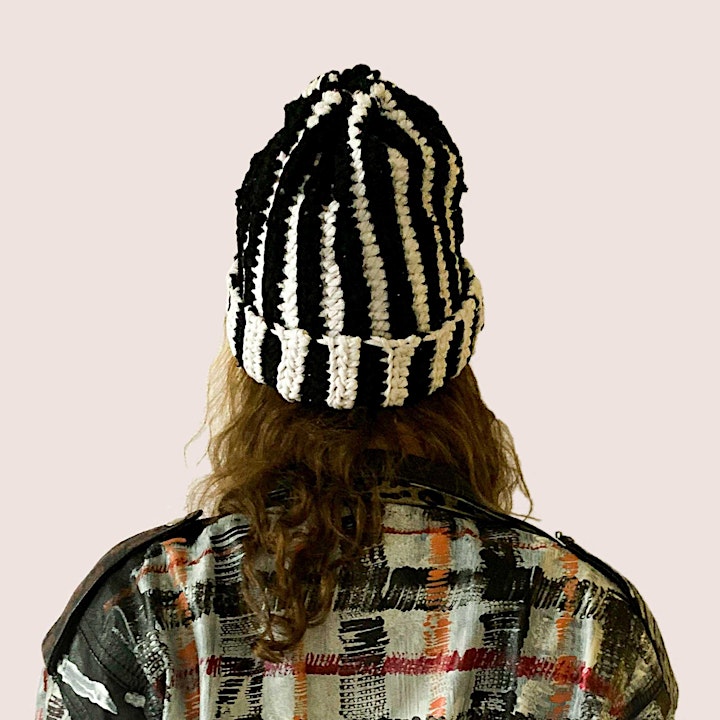 Organiser of Hey Craft! 2021 - Crochet a hat using your old T-shirts