Crafts council event for Mental Health Awareness Week - Hey Crafts! 2021 - Make an upcycled scrunchie workshop with RESTORATION LONDON
About this event
This workshop is perfect for those who want to learn how to make their own hair scrunchie whilst learning back stitch and understanding the difference between the right side and wrong side of fabrics. Perfect for upcycling fabric scraps!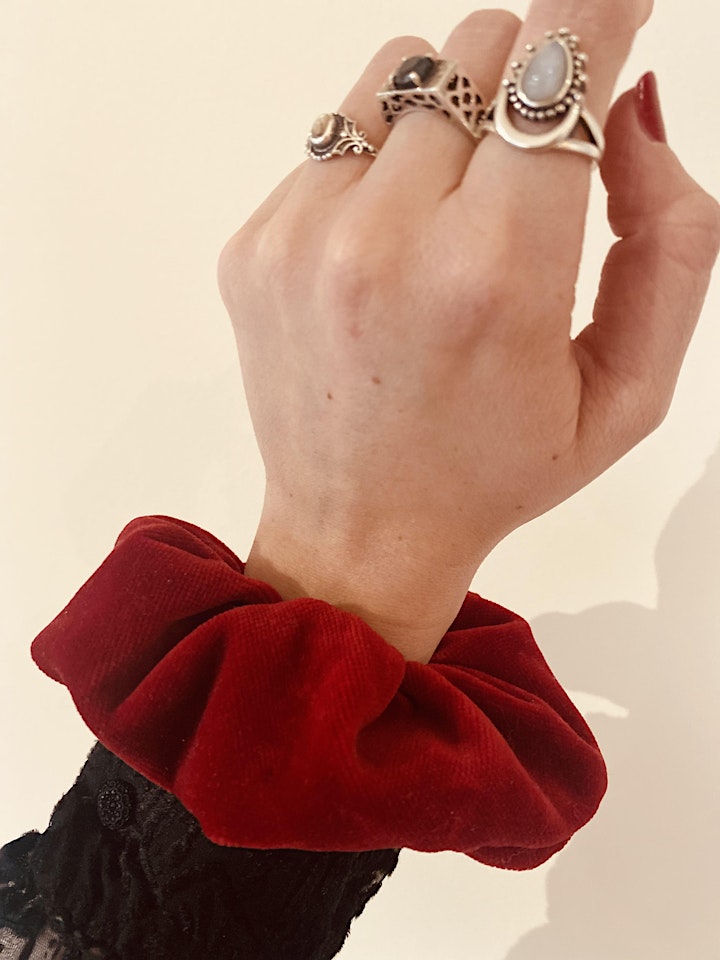 WHAT YOU WILL LEARN...
During this 1 hour workshop you will learn how to create a back stitch to sew your fabric together without using a sewing machine!
We will also show you a special sewing technique - blind stitch to discreetly sew the final seam of your scrunchie.
LEVEL:
Suitable for complete beginners
DURATION:
1 hour
HEY CRAFT! @CRAFTSCOUNCIL EVENT
We will be running this workshop as part of HEY CRAFT! a crafts council event during Mental Health Awareness Week.
You will learn how to upcycle some scrap fabric to make a lovely hand sewn scrunchie!
Hey Craft! Friday 14th May - Sunday 16th May 2021
CLICK TO SEE HEY CRAFTS! CRAFTS COUNCIL EVENT DETAILS
WHAT MATERIALS DO I NEED?
You will need the following materials:
1.) Fabric 18 inch x 6 inch
2.) Elastic 8 inch
3.) Sewing needle
4.) Pins
5.) x2 Safety pins
6.) Embroidery thread
7.) Sharp scissors
8.) Pencil/chopstick
9.) Ruler
10.) Iron (optional)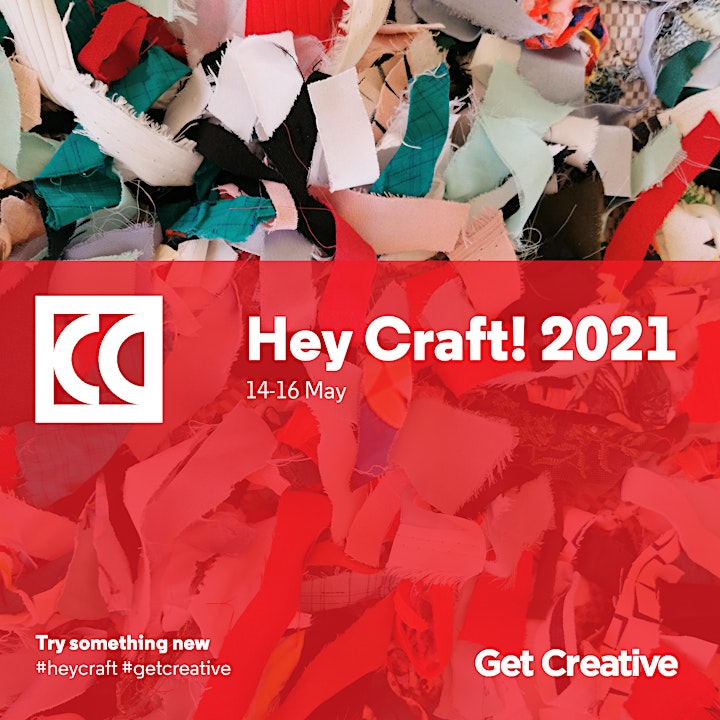 Once you've booked on to this workshop we will email you with all the information you'll need to access it online.
TO JOIN THE RESTORATION LDN COMMUNITY:
VISIT OUR WEBSITE TO SEE WHAT OTHER WORKSHOPS WE HAVE: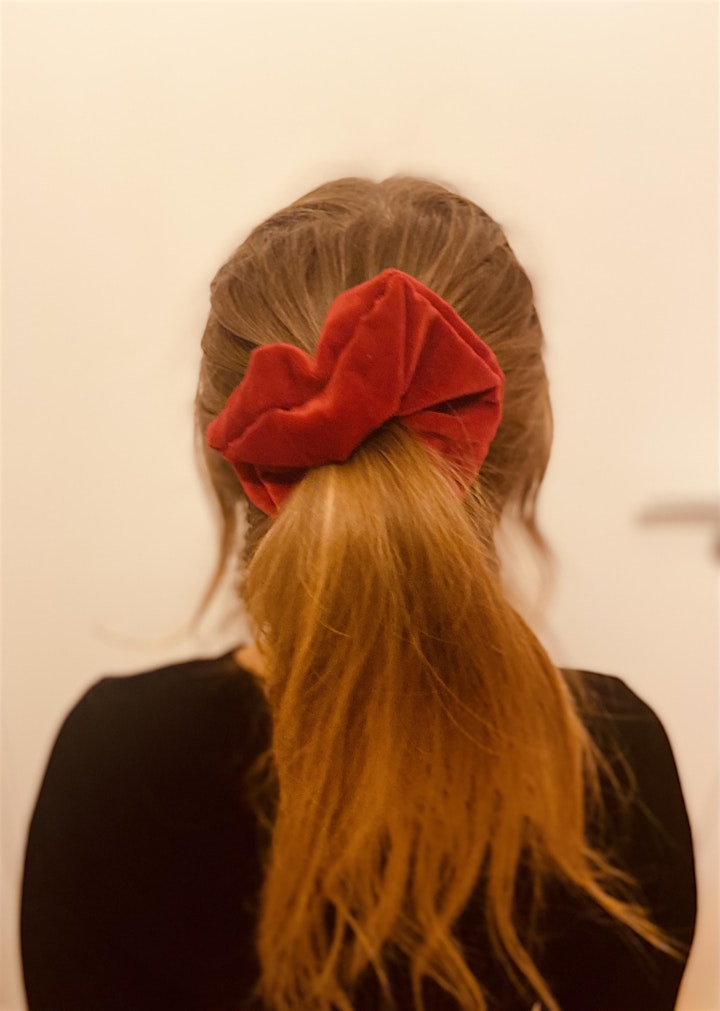 Organiser of Hey Craft! 2021 - Make a hair scrunchie using scrap fabric