Crafts council event for Mental Health Awareness Week - Hey Crafts! 2021 - Woven Coasters Workshop with RESTORATION LONDON
About this event
This is a great workshop where we will introduce to you the art of weaving. We will show you the basics of setting up the warp, to begin your DIY weaving, along with demonstrating how to create a little fringing detail on the edges of your coasters.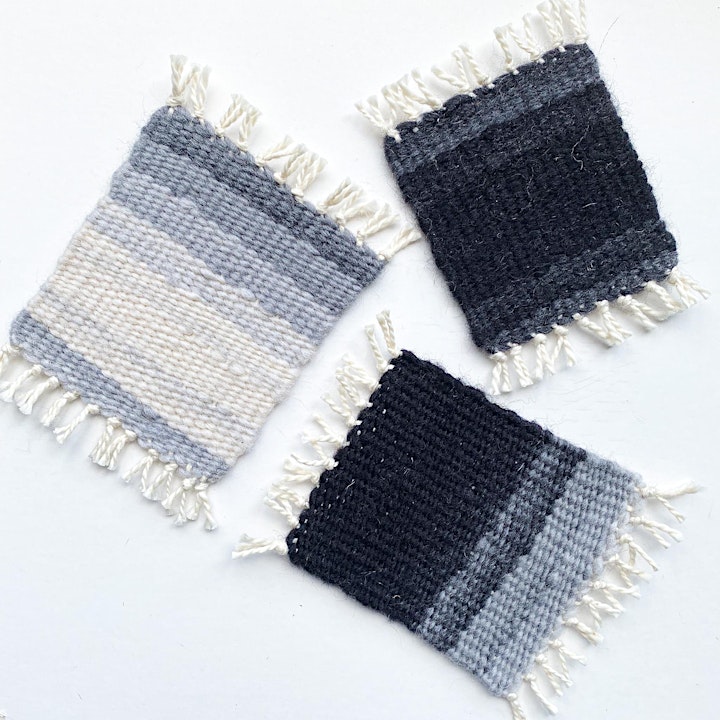 This is a great little workshop lasting 1.5 hours, where we will introduce to you the art of weaving. - which has very therapeutic qualities to relieve anxiety and stress.
This is such a lovely workshop and great for those wanting to up-cycle their old T-shirts.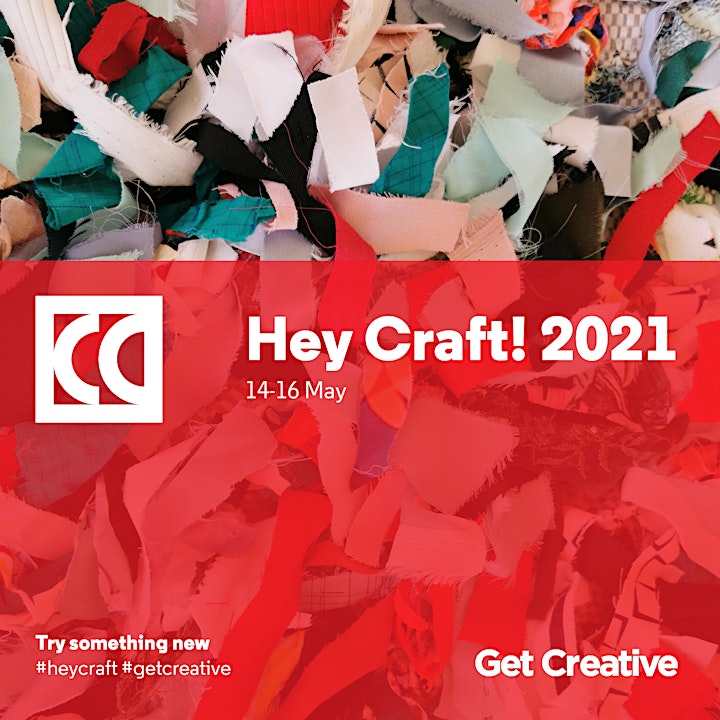 LEVEL:
Suitable for complete beginners
DURATION:
1 hour
HEY CRAFT! @CRAFTSCOUNCIL EVENT
We will be running a weaving workshop as part of HEY CRAFT! a crafts council event during Mental Health Awareness Week.
You will learn how to make a pair of coasters using an old t-shirt.
Hey Craft! Friday 14th May - Sunday 16th May 2021
CLICK TO SEE HEY CRAFTS! CRAFTS COUNCIL EVENT DETAILS
You will need the following materials for the event:
1.) T-shirt or thick wool
2.) String
3.) A4 Piece of cardboard
4.) Darning needle
5.) Scissors
6.) Ruler
7.) Pencil
Once you've booked on to this workshop we will email you with all the information you'll need to access it online.
TO JOIN THE RESTORATION LDN COMMUNITY:
VISIT OUR WEBSITE TO SEE WHAT OTHER WORKSHOPS WE HAVE:
Organiser of Hey Craft! 2021 - Make a pair of coasters using your old t-shirts!